Property Disputes Solicitors
Owning a commercial or residential property is a huge commitment, and you'll want to do everything you can to protect your home or business. When a property dispute arises, our experienced solicitors can help you to understand and defend your legal rights. We act for property owners, developers, investors, financial institutions, and property managers. Our team can also assist with boundary disputes and help you to recover possession of property from trespassers.
We always seek to resolve a dispute by negotiation. If an amicable resolution cannot be reached, our experts will fight your corner and support you through your legal proceedings with specialist advice.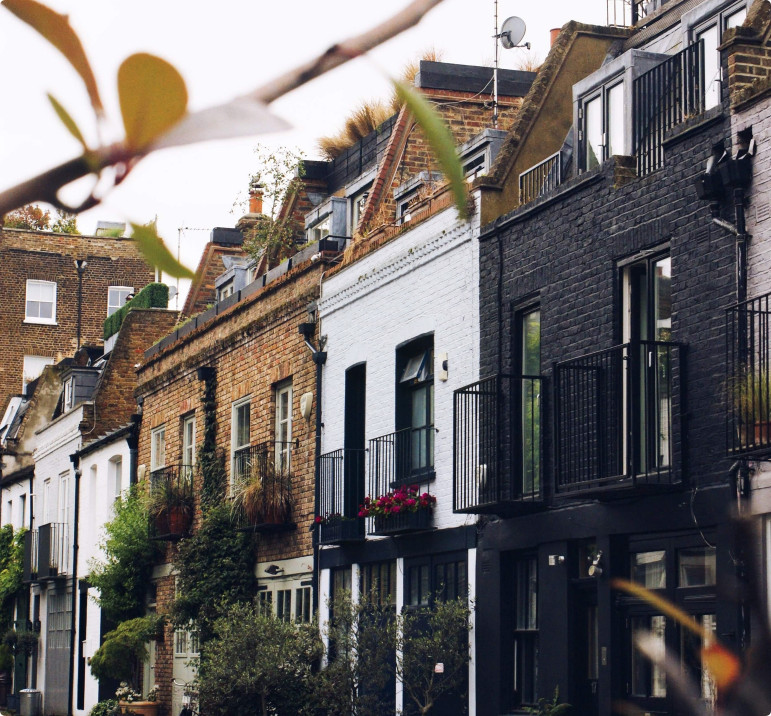 Our Property Disputes Services in Essex
Our disputes and litigation specialists can assist you with the following:
Meet Our Qualified Litigation Solicitors
Contact a member of our friendly disputes and litigation team to discuss your claim.
0800 987 8156
Arrange a Meeting
We don't stay hidden away. All of our solicitors are friendly, responsive, and ready to help.
Speak Directly with a Solicitor or Conveyancer
We guarantee you'll be able to contact us directly. No call centres or team leaders.
Arrange a Meeting in person
Arrange a Virtual Meeting
If you'd like to speak to us in person, but are unable to travel, we can arrange a video call with a member of our team.
Arrange a Virtual Meeting
Request a Call Back
"*" indicates required fields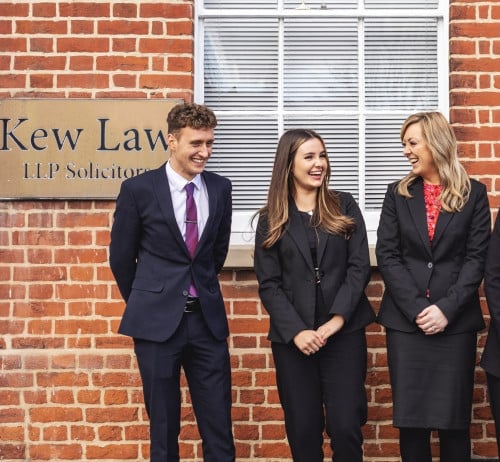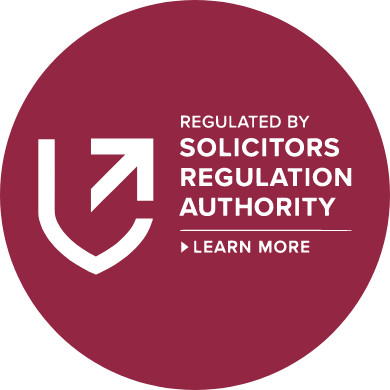 Experienced and Approachable Solicitors in Essex & Suffolk
Kew Law LLP provides a range of personal and business legal solutions to clients across Essex. We're dedicated to making legal support more accessible, with price competitive services, responsive advice from our friendly solicitors, and access to our unique digital platforms. We have a team of experienced specialists in each area, ready to collaborate to achieve the best client outcomes. This means we guarantee a truly connected, personal, and efficient service that never compromises on quality.