Commercial Property Solicitors
When it comes to buying and selling commercial property, we know exactly what our clients need. Our specialist commercial property solicitors are experienced at handling a range of ventures, including residential developments and complex commercial mortgages, as well as all aspects of commercial leasing. We're ready to act in any situation, covering landlords and tenants, and buyers and sellers.
If you're buying a property, assigning a lease, or transferring a business as a going concern, our approach combines timely, commercially astute advice with practical legal solutions.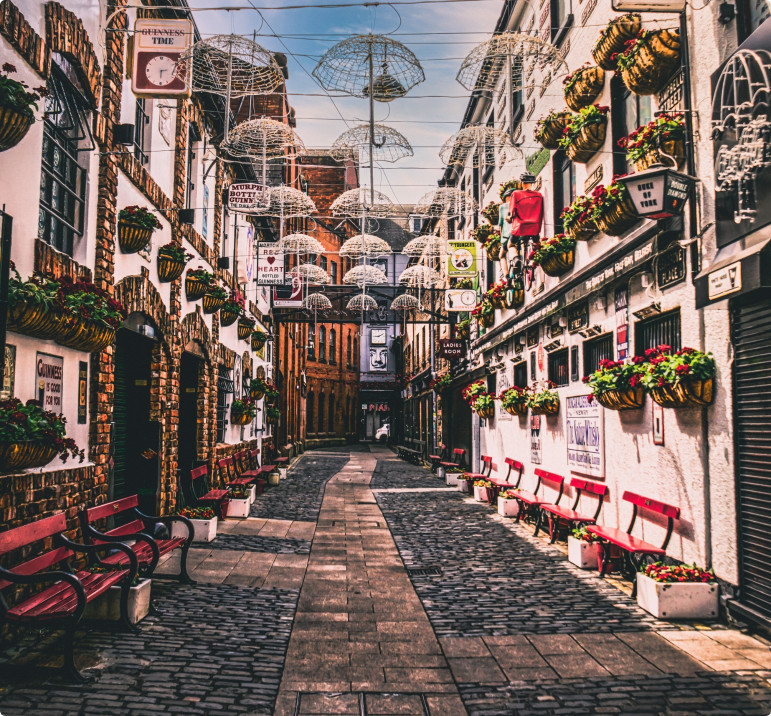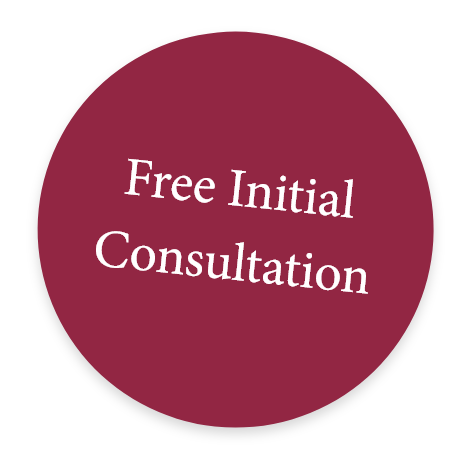 Commercial Property Solicitors in Essex & Suffolk
Whether this is your first commercial transaction, or you have dealt with a number in the past, our commercial property solicitors provide advice that's tailored to you. At Kew Law, we like to keep things simple. We cut through the jargon and provide clear, accessible legal advice. As specialists in both Property and Employment Law, we offer in-depth insights into relevant commercial matters, particularly within the sale or purchase of a business. Our comprehensive approach allows us to understand the needs of all parties in a transaction, producing swift outcomes while ensuring no aspect is overlooked.
A member of our friendly team will be on hand to answer your queries throughout the process.
0800 987 8156
Our Commercial Property Services
We offer a coordinated approach to provide you with a full range of commercial conveyancing services. Find out more about the areas we cover:
Call our Commercial Conveyancing Team
We are committed to excellence, and channel all our conveyancing experience and expertise into achieving the best outcomes for our clients.
0800 987 8156
Arrange a Meeting
We don't stay hidden away. All of our solicitors are friendly, responsive, and ready to help.
Speak Directly with a Solicitor or Conveyancer
We guarantee you'll be able to contact us directly. No call centres or team leaders.
Arrange a Meeting in person
Arrange a Virtual Meeting
If you'd like to speak to us in person, but are unable to travel, we can arrange a video call with a member of our team.
Arrange a Virtual Meeting
Request a Call Back
"*" indicates required fields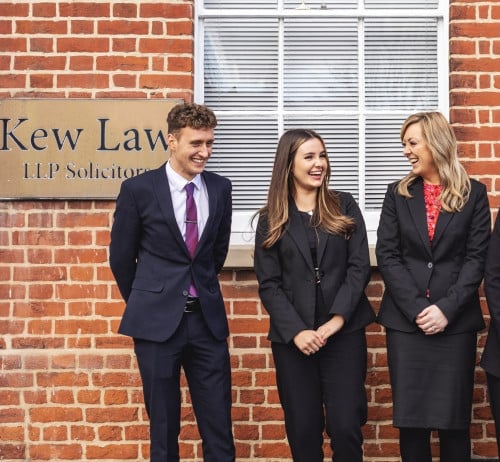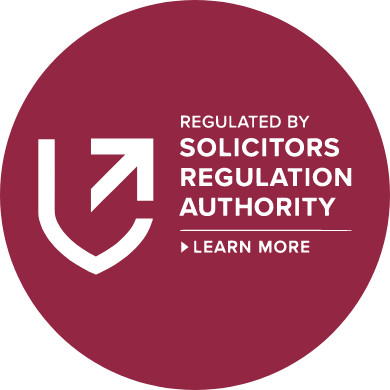 Experienced and Approachable Solicitors in Essex & Suffolk
Kew Law LLP provides a range of personal and business legal solutions to clients across Essex. We're dedicated to making legal support more accessible, with price competitive services, responsive advice from our friendly solicitors, and access to our unique digital platforms. We have a team of experienced specialists in each area, ready to collaborate to achieve the best client outcomes. This means we guarantee a truly connected, personal, and efficient service that never compromises on quality.