Inheritance Dispute Solicitors
Losing a loved one is always difficult, whatever the circumstances. If there are problems with their will, it can cause you and your family further emotional distress and even result in conflict.
Whether you are contesting a will, or are an executor defending a claim, our friendly inheritance dispute solicitors can help make things right.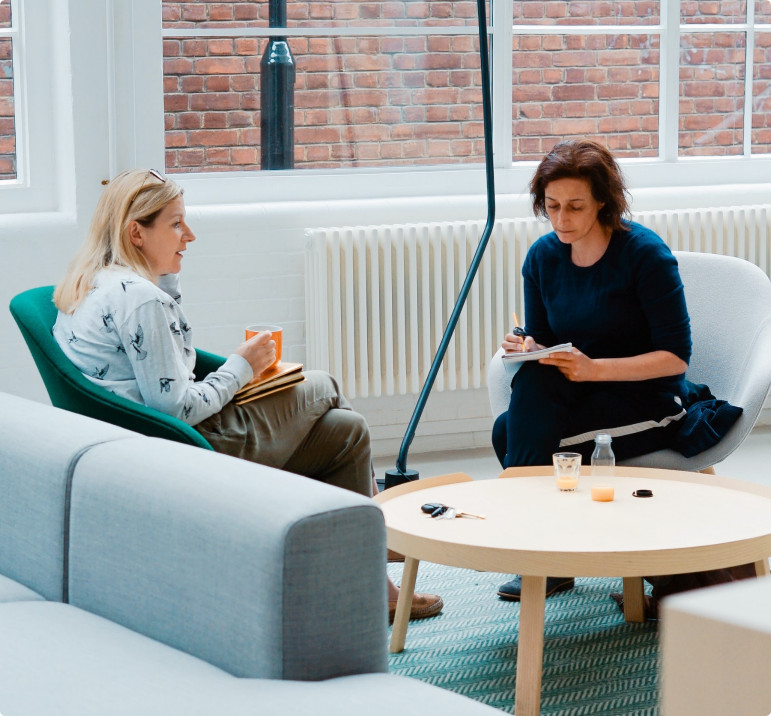 Tailored advice for contentious probate & inheritance claims
When someone creates a will, they are making a legal declaration of how they want their estate to be divided when they die. There are some circumstances in which the validity of a will can be contested. It could be that the deceased lacked mental capacity, were unduly influenced by another person, made provisions as a result of fraud, or did not follow the required legal protocols when the will was made.
If you believe you have an interest in an estate, and a reasonable provision has not been made, you may be able to make a claim under the Inheritance Act 1975. Our solicitors have experience with all aspects of contentious probate and offer expert advice and support. If you are bringing or defending a contentious probate or inheritance claim, our team will guide you through the process to achieve a fair outcome. We explore every method of dispute resolution and, when necessary, can support with bringing your claim before the Court. We know this will be a challenging time. We listen to your needs, delivering practical legal advice with sensitivity and compassion.
0800 987 8156
Need more information on contentious probate and inheritance disputes?

Take a look at our helpful guide: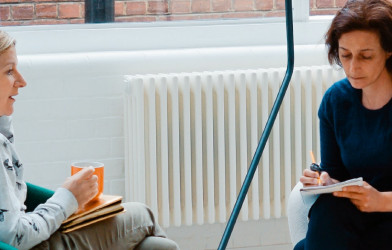 Disputes & Litigation
Dividing a loved one's estate can be challenging and emotional for all parties involved.
Meet Our Qualified Litigation Solicitors
Our friendly team are available to discuss your contentious probate or Inheritance Act claim and can help you plan your next steps.
0800 987 8156
Arrange a Meeting
We don't stay hidden away. All of our solicitors are friendly, responsive, and ready to help.
Speak Directly with a Solicitor or Conveyancer
We guarantee you'll be able to contact us directly. No call centres or team leaders.
Arrange a Meeting in person
Arrange a Virtual Meeting
If you'd like to speak to us in person, but are unable to travel, we can arrange a video call with a member of our team.
Arrange a Virtual Meeting
Request a Call Back
"*" indicates required fields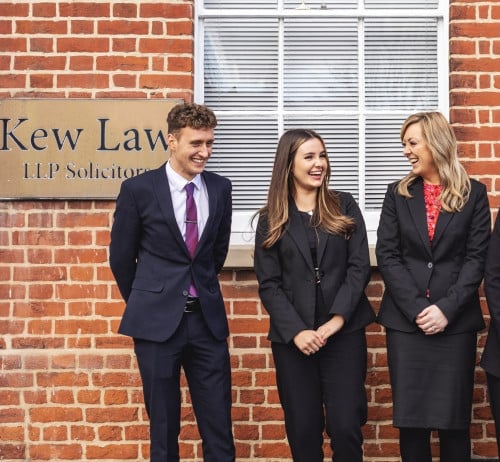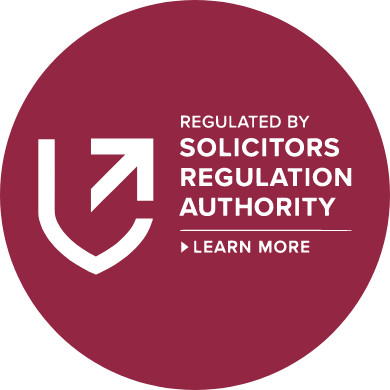 Experienced and Approachable Solicitors in Essex & Suffolk
Kew Law LLP provides a range of personal and business legal solutions to clients across Essex. We're dedicated to making legal support more accessible, with price competitive services, responsive advice from our friendly solicitors, and access to our unique digital platforms. We have a team of experienced specialists in each area, ready to collaborate to achieve the best client outcomes. This means we guarantee a truly connected, personal, and efficient service that never compromises on quality.