31 August 2023
Obtaining possession of a commercial property
Here at Kew Law LLP, we act for both landlords and tenants in relation to various landlord and tenant issues. One such issue is obtaining possession of a commercial property.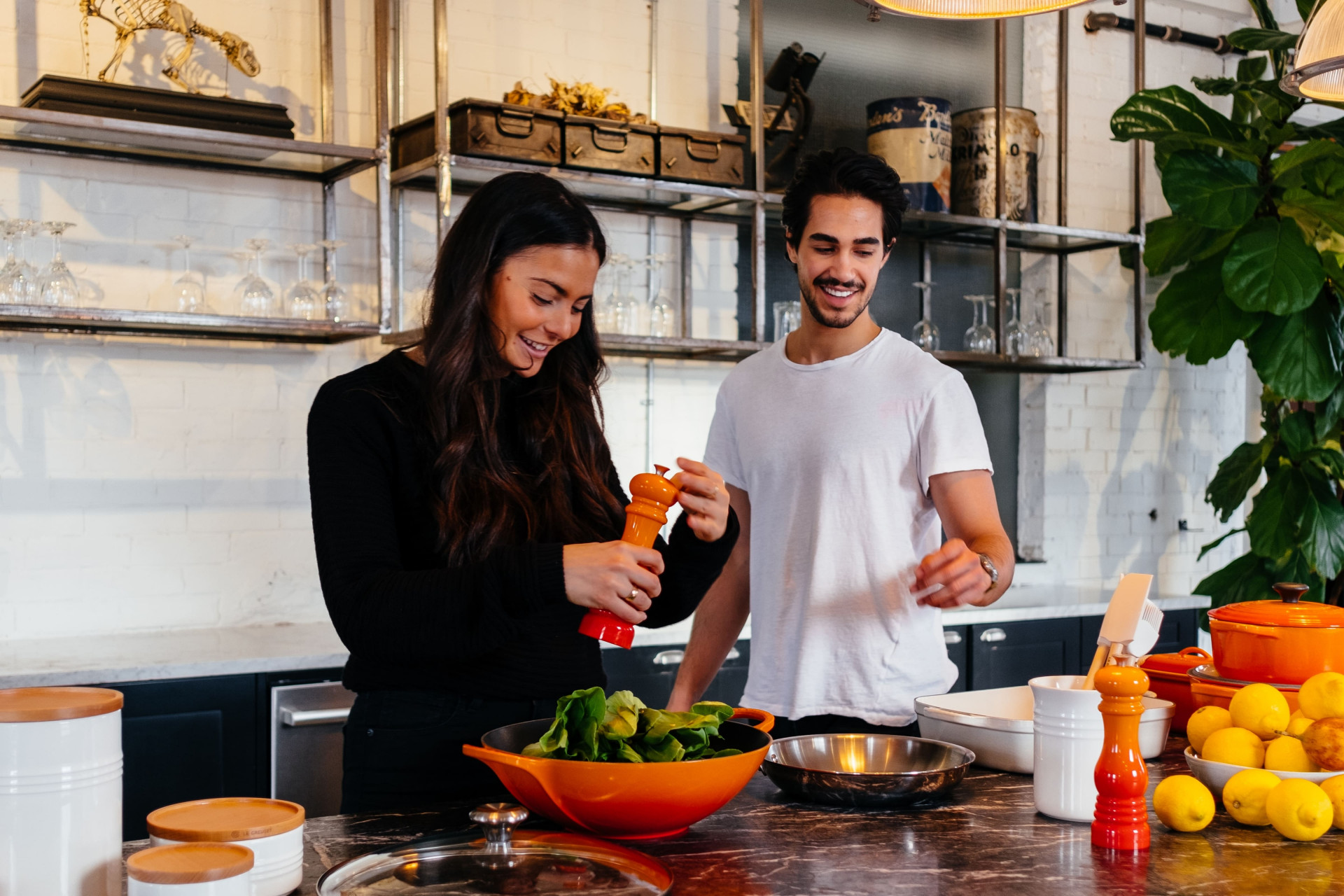 Here at Kew Law LLP, we act for both landlords and tenants in relation to various landlord and tenant issues. One such issue is obtaining possession of a commercial property.
As with all tenancies, in order to bring it to an end, a set procedure must be followed. What procedure needs to be followed depends upon why possession is being sought and whether or not a tenant has the statutory right to a lease renewal, pursuant to the Landlord and Tenant Act 1954 ("the 1954 Act").
How do I know if the lease security of tenure is pursuant to the 1954 Act?
The 1954 Act provides commercial tenants with security of tenure. This means that at the end of the fixed term of the lease, business tenants have the right to remain in occupation and the right to apply for a new lease. Such security of tenure can be excluded from the lease by way of agreement between the parties. A specific procedure should be followed before the lease is entered into, to ensure that all parties are clear that the tenancy is to be Landlord and Tenant Act 1954 excluded and that the proper paperwork ensuring its exclusion is entered into.
Is there a break clause?
Some leases will have a contractual term enabling tenants to terminate the lease during the fixed term earlier than the expiry of the fixed term provided. These are often very specific clauses with specific requirements and here at Kew Law LLP we will be happy to advise you what needs to be done to ensure a valid break notice is served, or advise you on whether or not a break notice that you have received is indeed valid.
Tenancies which are protected under the Landlord and Tenant Act 1954
The most common way to bring a business tenancy to an end by the landlord, is by the service of a Section 25 Notice. This notice must contain certain information; give a certain notice period; and must rely upon a particular ground. For example, the landlord with an intent to demolish or reconstruct the property or where there has been a breach of a repairing covenant.
The ground to be relied upon is of particular importance, as some grounds give discretion to the Judge, so, if the tenant seeks to challenge bringing the lease to an end, the Judge has no obligation to award possession.
Other grounds place a mandatory obligation on the Judge to award possession in situations where the ground has been fully evidenced and the correct procedure has been followed.
It should also be noted that if certain grounds are relied upon and made out this could result in compensation being payable to the tenants. It is, therefore, important that you seek specialist advice before deciding which route to pursue.
Tenancies that have been excluded from the Landlord and Tenant Act 1954?
Essentially, if the initial fixed term has ended the tenant could be considered a trespasser as they do not have the benefit to remain in the property as they do not have protection under the 1954 Act.
In this situation in the tenants refuse to leave, then the landlord would be entitled to seek a Court order requiring them to vacate.
Forfeiture – Has the tenant breached the terms of the tenancy agreement?
It is often the case that in business tenancies, there will be a forfeiture clause which will contain information as to when, contractually, a landlord would be entitled to bring a tenancy to an end because of a breach of a particular covenant by the tenant.
It often provides that when the rent is late, for a certain amount of time (perhaps 14 days), the landlord has the right to forfeit the lease, and this can often result in the landlord forfeiting the lease by exercising peaceful re-entry. Specific advice, again, should be sought on how to do this, to ensure that the rules are followed.
If the landlord is not able to exercise peaceful re-entry on the ground of rent arrears, or is relying upon any other breach of the lease, then a Section 146 Notice should be served. This notice requires the tenant to remedy a breach and should give them a certain period of time to do so. Failure to remedy the breach or successfully apply for relief from forfeiture will mean that landlord can seek a Court Order requiring them to vacate.
How we can help
If you are a tenant who wishes to challenge their commercial landlord seeking to obtain possession, Kew Law LLP are happy to assist in reviewing and advising on the options available and acting for you in the appropriate process.
If you are a landlord who wishes to obtain possession of his commercially tenanted property then we can assist by reviewing the matter and advising on what we consider to be the quickest and most cost-effective way of obtaining possession, if that is your primary aim. We can of course, thereafter, continue to act for you in following the selected process.
Here at Kew Law LLP, we would invite you to contact one of our landlord and tenant Solicitors who can offer a fixed fee initial consultation to discuss your particular requirements in relation to a commercial tenancy. Contact us here.