Helping businesses achieve their objectives with our Commercial & Business solicitors
As a business owner, there are a lot of moving parts for you to keep on top of. Some decisions will fall outside your expertise. Others may be difficult to approach objectively. When you encounter a legal challenge, our commercial and business solicitors are here to support you with expert and impartial advice.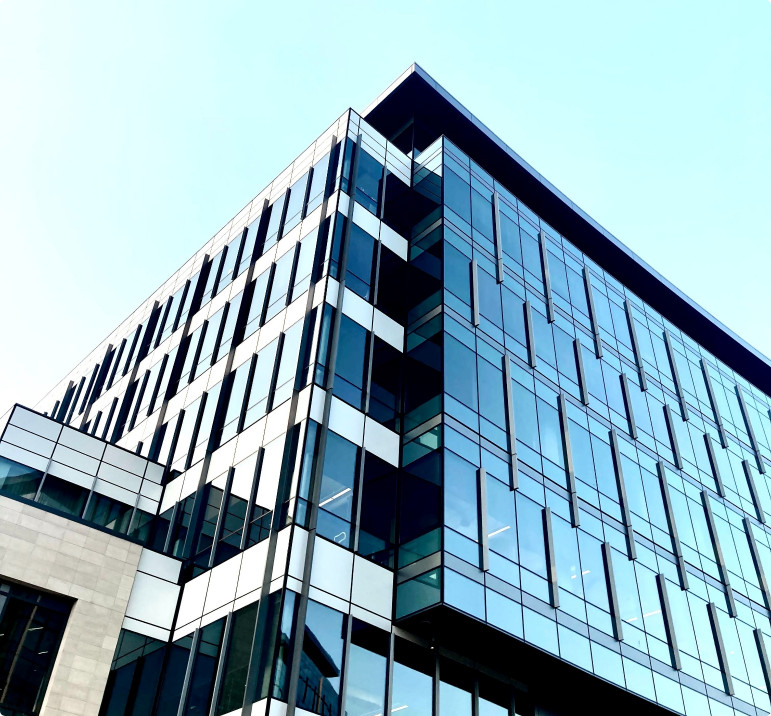 Our Commercial and Corporate Services include:
We can help guide your business through important changes, acting for small and medium sized businesses during commercial transactions.
We've represented a wide range of clients in multiple sectors, so you'll receive the right support whatever your business needs. We also work closely with our commercial property, employment, and dispute resolution departments to achieve the best results for our clients.
0800 987 8156
Business Sales and Purchases
A fully rounded service for business acquisitions and disposals.
Share Sales and Purchases
We draft and formalise the terms and obligations for buying and selling business shares.
Terms and Conditions
We help you set out clear terms and conditions for dealing with clients and stakeholders.
Non-Disclosure/Confidentiality Agreements
We enable businesses to protect sensitive information and intellectual property during negotiations. We can also advise you of your legal rights before entering into any agreement.
Partnerships and Shareholder Agreements
We advise on and draft legally compliant rules and procedures documents for partners and shareholders.
Meet our Qualified Solicitors
Our friendly and experienced team will guide you through every stage of your commercial transaction.
0800 987 8156
Arrange a Meeting
We don't stay hidden away. All of our solicitors are friendly, responsive, and ready to help.
Speak Directly with a Solicitor or Conveyancer
We guarantee you'll be able to contact us directly. No call centres or team leaders.
Arrange a Meeting in person
Arrange a Virtual Meeting
If you'd like to speak to us in person, but are unable to travel, we can arrange a video call with a member of our team.
Arrange a Virtual Meeting
Request a Call Back
"*" indicates required fields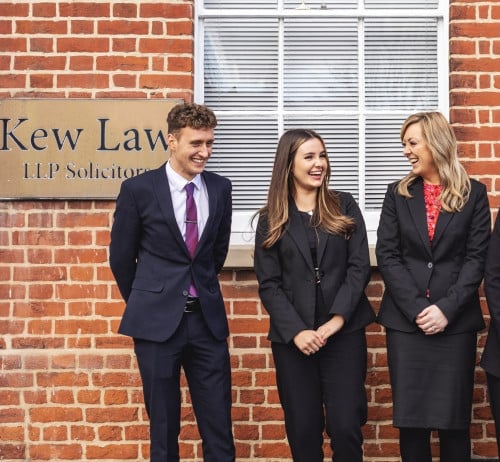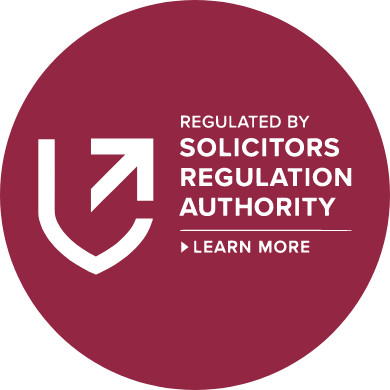 Experienced and Approachable Solicitors in Essex & Suffolk
Kew Law LLP provides a range of personal and business legal solutions to clients across Essex. We're dedicated to making legal support more accessible, with price competitive services, responsive advice from our friendly solicitors, and access to our unique digital platforms. We have a team of experienced specialists in each area, ready to collaborate to achieve the best client outcomes. This means we guarantee a truly connected, personal, and efficient service that never compromises on quality.