Contractor Dispute Solicitors
Your construction project is delayed, or you are unhappy with the quality of the work. It will be costly to correct and will likely have consequences for your next projects. You have tried every avenue to resolve the issue but feel like you have reached a dead end.
If you are considering making claims against a contractor, or are a contractor facing claims against you, Kew Law can help you move forward.
Providing specialist, tailored advice for contract disputes
Contractor disputes can be complex to resolve as claims often relate to the implied terms of a contract. These term, although not explicitly outlined, are still legally binding. For example, defective or poor-quality work is a common basis for a claim. The contract implies that the work will be of satisfactory quality, but what is considered poor or defective, and whose legal obligation is it to remedy it? Project delays are another basis for contractor disputes. Even in situations where a completion date is not stated in the contract, it is implied that the work will be completed in "reasonable time."
At Kew Law, our litigation experts can help to determine whether a contract has been breached and where liability lies. We assess all disputes on a case-by-case basis to provide robust, tailored advice. As with all disputes, the Court process is a last resort. We at every option for dispute resolution, such as negotiation, arbitration, and mediation, before issuing Court proceedings.
0800 987 8156
Meet Our Qualified Litigation Solicitors
Our friendly team are available to discuss your contractor dispute matter and can advise you on your next steps.
0800 987 8156
Arrange a Meeting
We don't stay hidden away. All of our solicitors are friendly, responsive, and ready to help.
Speak Directly with a Solicitor or Conveyancer
We guarantee you'll be able to contact us directly. No call centres or team leaders.
Arrange a Meeting in person
Arrange a Virtual Meeting
If you'd like to speak to us in person, but are unable to travel, we can arrange a video call with a member of our team.
Arrange a Virtual Meeting
Request a Call Back
"*" indicates required fields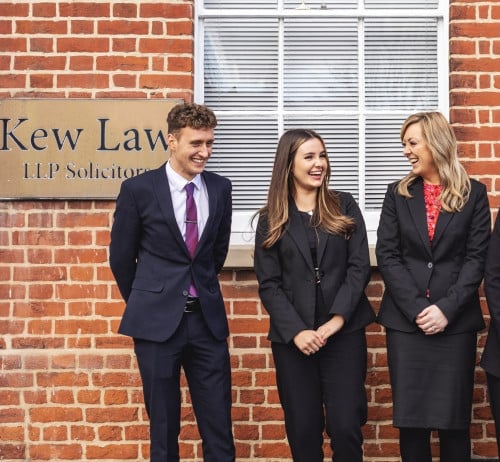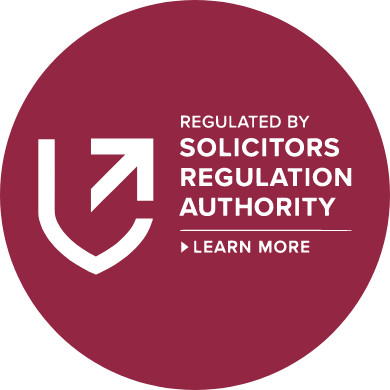 Experienced and Approachable Solicitors in Essex & Suffolk
Kew Law LLP provides a range of personal and business legal solutions to clients across Essex. We're dedicated to making legal support more accessible, with price competitive services, responsive advice from our friendly solicitors, and access to our unique digital platforms. We have a team of experienced specialists in each area, ready to collaborate to achieve the best client outcomes. This means we guarantee a truly connected, personal, and efficient service that never compromises on quality.