Landlord and Tenant Eviction Solicitors & Housing Disputes
Whether it's a commercial or residential property, disputes between landlords and tenants can be complex, stressful, and costly. With so many requirements and regulations to consider, you may want to consult a specialist solicitor for advice.
At Kew Law, we act on behalf of landlords and tenants. Our experienced litigation solicitors will talk you through your options and help you reach a resolution.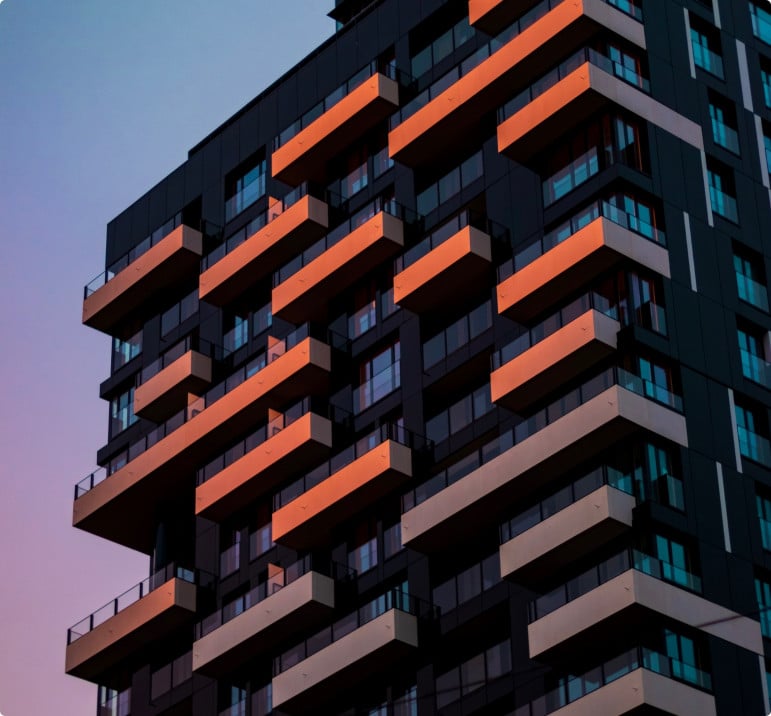 Specialist advice for landlord and tenant disputes
While the specific requirements of each residential and commercial letting will vary, common areas of dispute arise between tenants and landlords. These are just some of the litigation areas in which we provide specialist knowledge and advice:
Rent arrears
Deposits
Repairs and damage to property
Possession proceedings and the removal of unauthorised occupants (squatters)
Sub-letting
Service charge disputes
Lease negotiations, extensions, and renewals
Assignment of a lease (sale/transfer)
Prohibited and permitted payment disputes
Forfeiture for breach of covenant
Any issues arising from the Landlord & Tenant Act 1954
Whatever course of action you take, our experienced solicitors will support you through the process. We are committed to achieving the best outcome for you, whether you are a landlord seeking the recovery of payments or a tenant in need of some peace of mind.
0800 987 8156
Meet Our Qualified Litigation Solicitors
If you are a landlord or a tenant in need of legal guidance, a member of our experienced team can help.
0800 987 8156
Arrange a Meeting
We don't stay hidden away. All of our solicitors are friendly, responsive, and ready to help.
Speak Directly with a Solicitor or Conveyancer
We guarantee you'll be able to contact us directly. No call centres or team leaders.
Arrange a Meeting in person
Arrange a Virtual Meeting
If you'd like to speak to us in person, but are unable to travel, we can arrange a video call with a member of our team.
Arrange a Virtual Meeting
Request a Call Back
"*" indicates required fields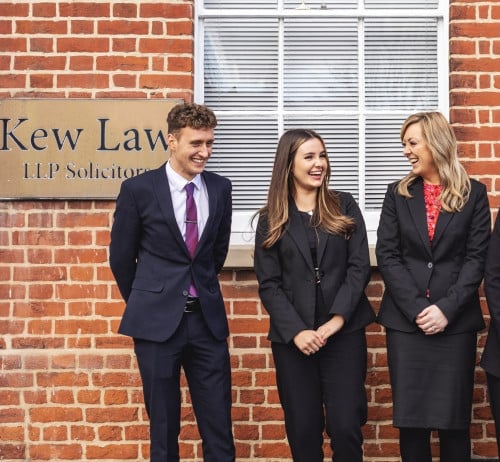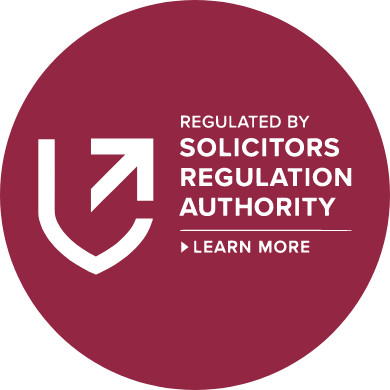 Experienced and Approachable Solicitors in Essex & Suffolk
Kew Law LLP provides a range of personal and business legal solutions to clients across Essex. We're dedicated to making legal support more accessible, with price competitive services, responsive advice from our friendly solicitors, and access to our unique digital platforms. We have a team of experienced specialists in each area, ready to collaborate to achieve the best client outcomes. This means we guarantee a truly connected, personal, and efficient service that never compromises on quality.