Family Law Solicitors
That Make Things Simple
At Kew Law, we know every family situation is unique. Our family law solicitors approach cases from every angle, providing expert legal advice tailored to your needs and circumstances. You may be reaching out to us during a very difficult time. We're committed to resolving your case as swiftly and thoroughly as possible to help you move forward with confidence.
You can expect clear and open communication at every stage and full transparency over legal costs.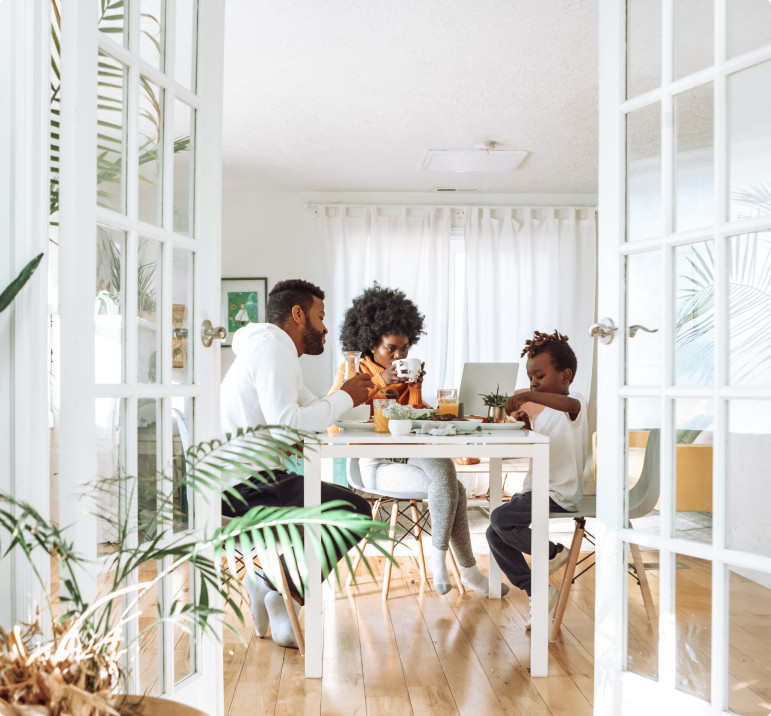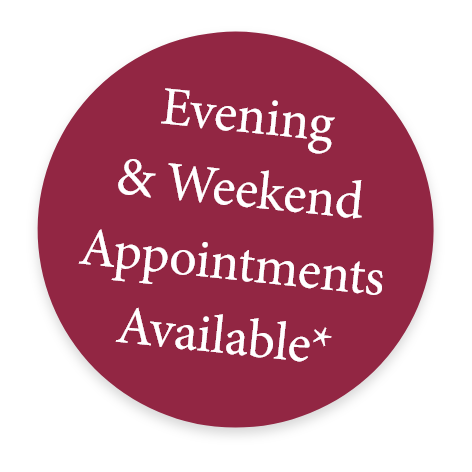 *Subject to availability.
Our Family Law Services
Read about our full range of family law services and see how we can support you and your family:
Need More Information?
Our helpful guides cut through the jargon and provide simple answers to complex legal questions. If you need to talk to someone, our team are always on hand to offer advice and support.
Meet our qualified lawyers
Our experienced family law solicitors are on hand to support and advise you during this difficult period.
0800 987 8156
Arrange a Meeting
We don't stay hidden away. All of our solicitors are friendly, responsive, and ready to help.
Speak Directly with a Solicitor or Conveyancer
We guarantee you'll be able to contact us directly. No call centres or team leaders.
Arrange a Meeting in person
Arrange a Virtual Meeting
If you'd like to speak to us in person, but are unable to travel, we can arrange a video call with a member of our team.
Arrange a Virtual Meeting
Request a Call Back
"*" indicates required fields
Experienced and Approachable
Solicitors in Essex & Suffolk
Kew Law LLP provides a range of personal and business legal solutions to clients across Essex. We're dedicated to making legal support more accessible, with price competitive services, responsive advice from our friendly solicitors, and access to our unique digital platforms. We have a team of experienced specialists in each area, ready to collaborate to achieve the best client outcomes. This means we guarantee a truly connected, personal, and efficient service that never compromises on quality.
Find out more about us