Careers Information
We employ almost 80 colleagues, including 26 qualified solicitors and licensed conveyancers, in our offices across Essex and Suffolk. Whatever stage you are at, Kew Law is the perfect place to develop your legal career. We invest in the careers of our junior colleagues, with many progressing to qualification and remaining with the firm.
Join Our Team
Our colleagues reflect the ethics and principles of Kew Law. They are hardworking and always willing to go the extra mile for a client. We don't believe in target-based management. Instead, we take a supportive, friendly, and nurturing approach to career development. It allows our staff to challenge themselves and flourish without unnecessary pressure.
Interested in joining us?
Enquire now at [email protected]
Our Job Vacancies
Find out more about the roles on offer at Kew Law and how to apply.
See our vacancies
Routes to Qualification
Trainees are the lifeblood of Kew Law. In fact, over a third of our qualified solicitors trained at the firm. Find out more about the different routes to qualification that we provide.
Routes to qualification at Kew Law
Submit your CV today to apply
If you'd like to join Kew Law, submit your CV below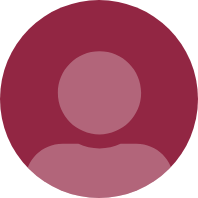 Are you an established solicitor looking for a change?
We seek to recruit experienced people to strengthen our departments and contribute to our continued growth. If you are looking for a change of scenery, get in touch. We'd love to have a discussion, even if we do not have an open vacancy posted. We treat all applications in strict confidence.
Please email [email protected] or submit your CV.