Your Local Will Service
Are you looking for a trusted local solicitor to assist you in planning your estate and creating a legally binding will? Look no further! We are here to provide you with comprehensive will services that are tailored to your unique needs.
Plan for the future and secure your loved ones' well-being with our expert will services.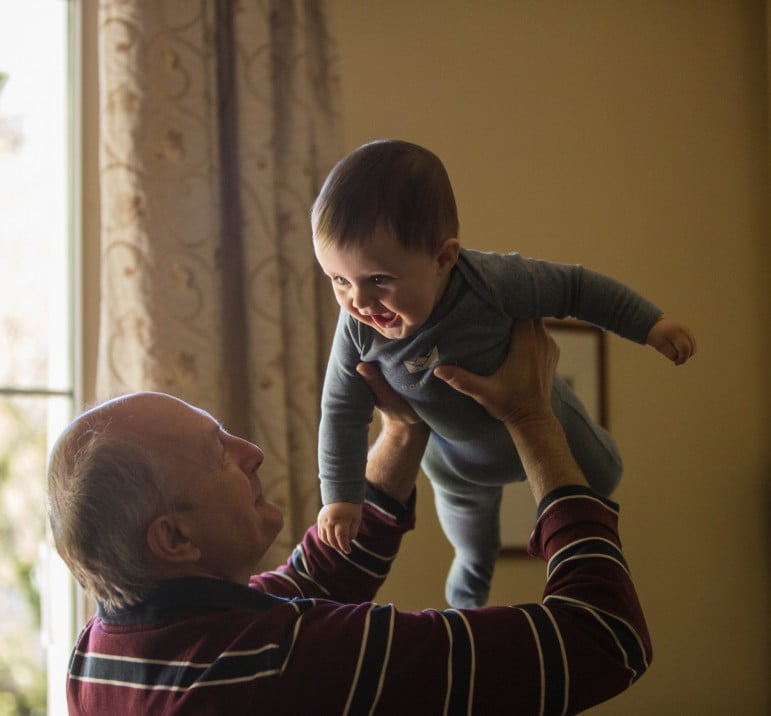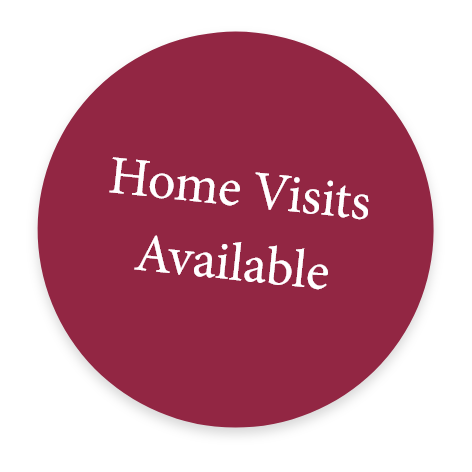 Will Writing Solicitors in Essex & Suffolk
You may have been putting off writing your will. Perhaps it's something you're avoiding or simply haven't found the time for. It certainly doesn't help that traditional will writing services offered by most solicitors are now out of step with the demands and expectations of modern life. And, while there are online providers offering cheap, unregulated services, a will is a legal document, and you need advice you can trust.
We don't think professional will writing has to be slow, expensive, or inconvenient.
With us you will receive a fast, cost-effective, and convenient service overseen by a qualified solicitor without sacrificing on quality. Our team of solicitors are here to help you make a will tailored to your unique circumstances and requirements. If your wishes are complex, or you'd prefer to meet with a solicitor, we can arrange an initial one-hour consultation free of charge
In addition to will writing, we offer a range of estate planning services, including setting up trusts, creating power of attorney, and managing probate matters. Our holistic approach ensures that all aspects of your estate are taken care of with professionalism and care.
We believe in transparent pricing, and there are no hidden costs. Our fee structure is competitive, and we will provide you with a clear breakdown of all expenses involved.
We're regulated. We're insured. We're legally qualified.
Easy & Transparent Pricing
Your will writing service provided by qualified solicitors
Basic Will
Single Will for an Individual
£210

+ VAT
Basic Wills
Mirror Wills for Couples
£350

+ VAT
The Will Writing Process
Write your will online in three easy steps.
Consultation
Get in touch with us to schedule an initial consultation. We will discuss your requirements, explain the process, and answer any questions you may have.
Drafting and Review
We will prepare a draft of your will for your review. You will have the opportunity to make any necessary changes before finalisation.
Signing and Execution
Once you are satisfied with the draft, we will arrange for the signing and execution of your will, ensuring it meets all legal requirements.
Storage and Updates
We offer secure storage for your will at no extra charge.
Meet our Qualified Lawyers
Start your will journey with us online or by booking a consultation with one of our friendly team. Our solicitors are here to answer all of your questions.
0800 987 8156
Arrange a Meeting
We don't stay hidden away. All of our solicitors are friendly, responsive, and ready to help.
Speak Directly with a Solicitor or Conveyancer
We guarantee you'll be able to contact us directly. No call centres or team leaders.
Arrange a Meeting in person
Arrange a Virtual Meeting
If you'd like to speak to us in person, but are unable to travel, we can arrange a video call with a member of our team.
Arrange a Virtual Meeting
Request a Call Back
"*" indicates required fields
Frequently Asked Questions
A will is a legal document which provides a person's instructions as to how their estate is to be distributed after their death. It may also set out your preferences in respect of the care of any minor children living at your death. Failure to prepare a will shall leave decisions about your estate out of your hands – certain rules dictate how your estate shall be allocated. A will is the best way to protect your dependents.
If you die without a will, the law of intestacy dictates who inherits your estate. Read more about the intestacy rules here.
You can leave the majority of property owned by you in your will. There are exceptions and here are some examples of property you can't or may not be able to leave in your will: –
property owned as beneficial joint tenants
your pension
insurance policies or other assets held in trust
anything you do not own outright (assets subject hire purchase agreements)
property left to you for the duration of your lifetime only
some company shares
anything illegal
View all FAQs