Employment law solicitors working on behalf of employers and employees
Conflict and discontent in the workplace affects everyone. For employees, the stress and uncertainty can impact all other areas of your life. For employers, workplace grievances can harm the morale and productivity of your team.
Our specialist employment solicitors offer impartial legal advice and help clients negotiate solutions on the best possible terms.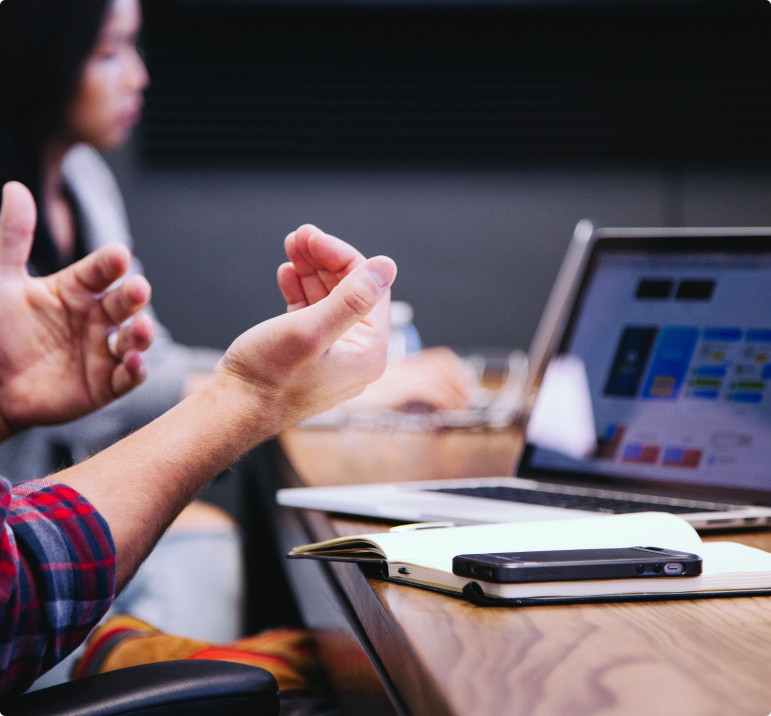 Our Employment Law Services
Read about how our employment law solicitors can help employers and employees:
Need More Information?
Our helpful guides cut through the jargon and provide simple answers to complex legal questions. If you need to talk to someone, our team are always on hand to offer advice and support.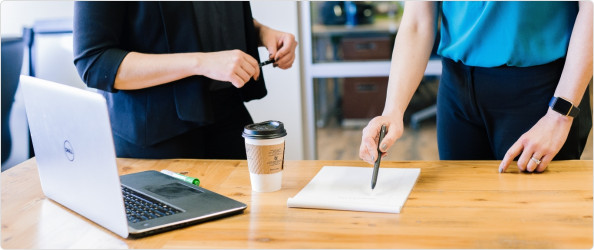 Employment
See Guides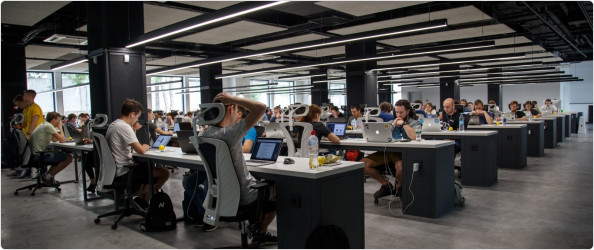 Employment
See Guides
Meet our Qualified Solicitors
Our experienced solicitors help you reach a settlement agreement on the best possible terms.
0800 987 8156
Arrange a Meeting
We don't stay hidden away. All of our solicitors are friendly, responsive, and ready to help.
Speak Directly with a Solicitor or Conveyancer
We guarantee you'll be able to contact us directly. No call centres or team leaders.
Arrange a Meeting in person
Arrange a Virtual Meeting
If you'd like to speak to us in person, but are unable to travel, we can arrange a video call with a member of our team.
Arrange a Virtual Meeting
Request a Call Back
"*" indicates required fields
Frequently Asked Questions
In most instances you must have been employed for two years in order to make a claim for unfair dismissal. There are some exceptions to this rule including dismissals that have occurred because of discrimination or a TUPE transfer.
Yes, in most instances your employer will pay your legal fees for a settlement agreement.
It is rare for costs orders to be paid in the tribunal and usually each party will be responsible for their own legal fees. In some limited cases the judge can make a costs order however these are rare and reserved for vexatious liability.
View all FAQs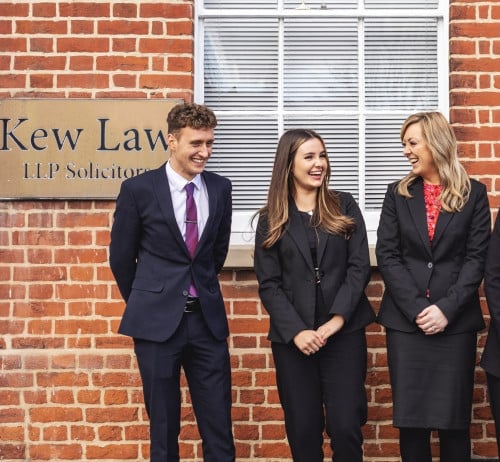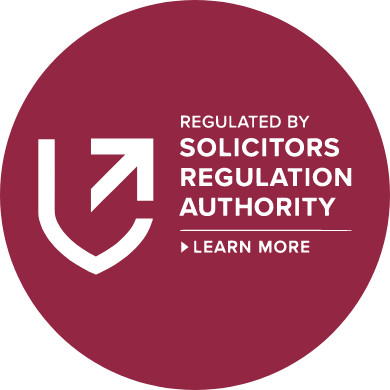 Experienced and Approachable Solicitors in Essex & Suffolk
Kew Law LLP provides a range of personal and business legal solutions to clients across Essex. We're dedicated to making legal support more accessible, with price competitive services, responsive advice from our friendly solicitors, and access to our unique digital platforms. We have a team of experienced specialists in each area, ready to collaborate to achieve the best client outcomes. This means we guarantee a truly connected, personal, and efficient service that never compromises on quality.