Recovering possession of a residential property let under an Assured Shorthold Tenancy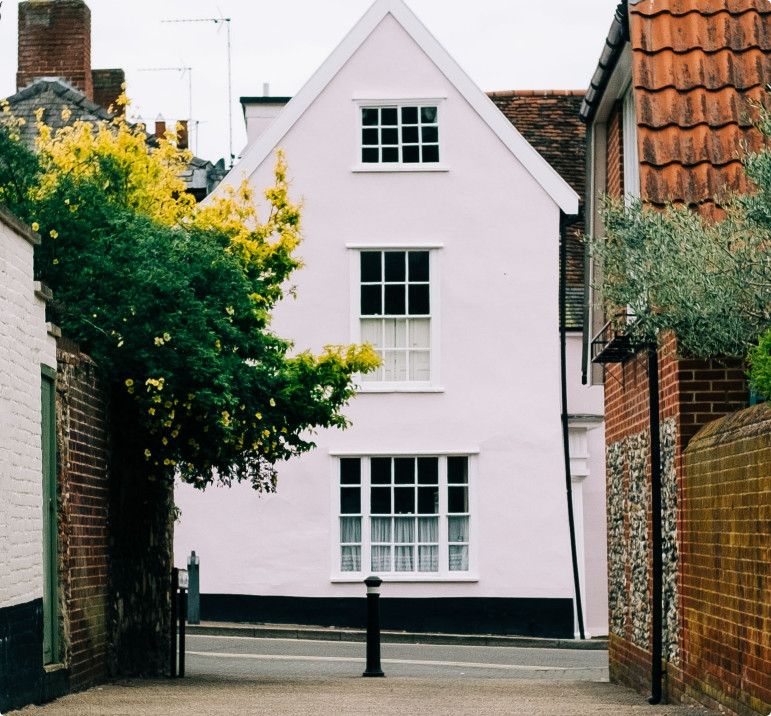 Recovering possession of a residential property
Choose the right service for your needs
Depending on your needs or circumstances we can assist you with obtaining possession of your residential property through (1) Section 21 possession procedure or (2) possession based on a specific ground(s) (Section 8 possession).
Section 21 Possession (no fault)
If you are looking to regain possession at the end of a tenancy agreement or afterwards during a periodic tenancy.
Advise whether accelerated procedure can be use
Prepare and serve Section 21 Notice
Prepare and issue proceedings at Court
Request a possession Order
Applying for a Warrant of possession
Liaise with you concerning bailiffs appointment
See our pricing
Section 8 Possession
If you are looking to regain possession of your property during the fixed term or if the tenant is in breach of contract.
Prepare and serve Section 8 Notice
Prepare and issue proceedings at Court
Prepare for court hearing
Request a possession Order
Advise whether costs can be recovered from the tenant
See our pricing
Initial Fixed Fee Consultation
Book an Initial Meeting (online or in person)
1 hour appointment, £200 plus VAT
Meet with a solicitor and establish:
The basis on which the tenant occupies the property
The basis we consider possession can be obtained
What type of notice is the most appropriate
Whether any notice served is valid
Call our Residential Possession team today
Our friendly team are available to discuss recovering possession of your residential property and can help you plan your next steps.
0800 987 8156
Arrange a Meeting
We don't stay hidden away. All of our solicitors are friendly, responsive, and ready to help.
Speak Directly with a Solicitor or Conveyancer
We guarantee you'll be able to contact us directly. No call centres or team leaders.
Arrange a Meeting in person
Arrange a Virtual Meeting
If you'd like to speak to us in person, but are unable to travel, we can arrange a video call with a member of our team.
Arrange a Virtual Meeting
Request a Call Back
"*" indicates required fields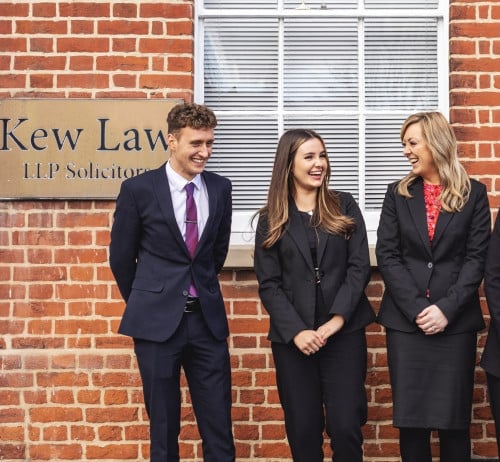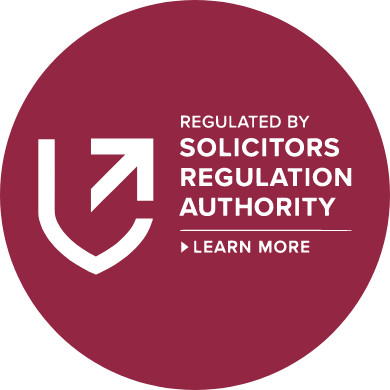 Experienced and Approachable Solicitors in Essex & Suffolk
Kew Law LLP provides a range of personal and business legal solutions to clients across Essex. We're dedicated to making legal support more accessible, with price competitive services, responsive advice from our friendly solicitors, and access to our unique digital platforms. We have a team of experienced specialists in each area, ready to collaborate to achieve the best client outcomes. This means we guarantee a truly connected, personal, and efficient service that never compromises on quality.