Court of Protection & Mental Capacity Solicitors
The Court of Protection makes decisions on financial and/or welfare matters for persons who lack the mental capacity to make decisions for themselves. This could be as a result of severe learning difficulties, dementia, serious brain injuries and/or illnesses. The first and foremost duty of the Court is to safeguard vulnerable individuals from financial abuse.
Where possible, it is best to secure Lasting Power of Attorney (LPA) while your loved one still has capacity. Our court of protection solicitors can assist with this, and you will not have to apply to the Court. If this is not possible, do not worry. Our experienced solicitors will advise you on your options and help you find the best resolution for you and your family.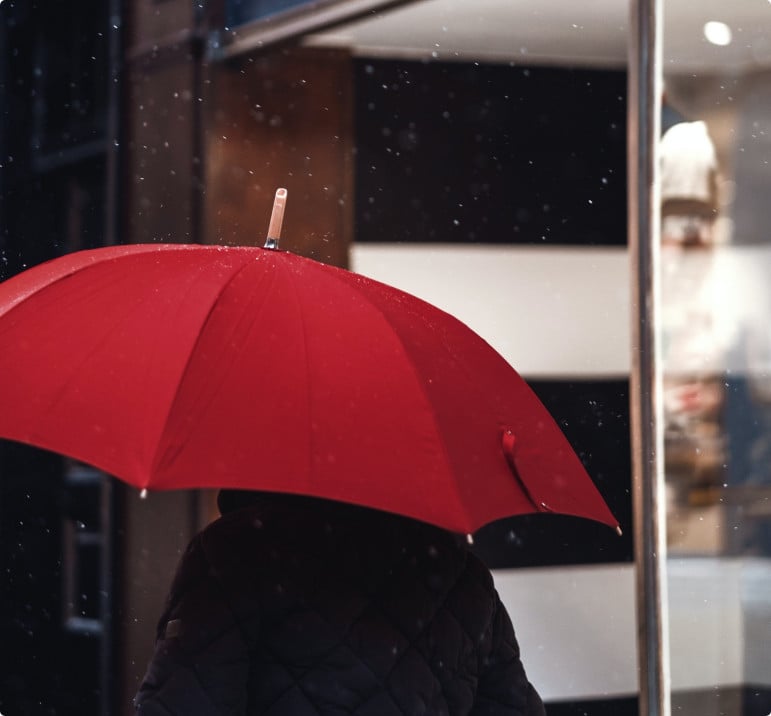 Our Court of Protection Services
Our Court of Protection solicitors offer families clarity and peace of mind during difficult circumstances. In certain situations, we can also support urgent applications to the Court of Protection where a decision is required without undue delay.
Meet Our Qualified Solicitors
We know this may be a challenging time for you and your family. Our friendly team are on hand to support whenever you need them.
0800 987 8156
Arrange a Meeting
We don't stay hidden away. All of our solicitors are friendly, responsive, and ready to help.
Speak Directly with a Solicitor or Conveyancer
We guarantee you'll be able to contact us directly. No call centres or team leaders.
Arrange a Meeting in person
Arrange a Virtual Meeting
If you'd like to speak to us in person, but are unable to travel, we can arrange a video call with a member of our team.
Arrange a Virtual Meeting
Request a Call Back
"*" indicates required fields
Frequently Asked Questions
The Court of Protection is a court that makes decisions about persons' property and financial affairs and health and welfare when they are no longer able to make those decisions for themselves (they lack mental capacity).
If someone you know has lost mental capacity and you wish to appointed as a deputy. There are two types of deputy. You can apply to be just one type or both.
Property and financial affairs deputy – you will be able to pay the person's bills or organize their pension
Personal welfare deputy – you will be able to make decisions about mental treatment and how someone is looked after.
The person may have appointed attorney(s) under an Enduring Power of Attorney and/or Lasting Power of Attorney in which case it may not be necessary to apply to become a deputy.
View all FAQs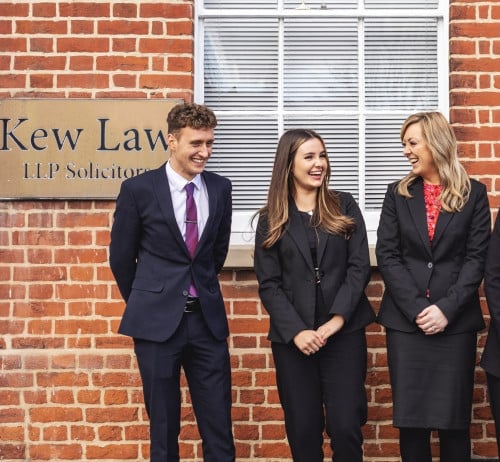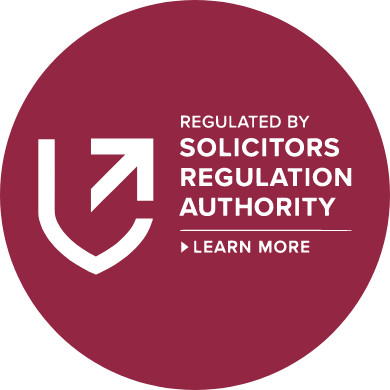 Experienced and Approachable Solicitors in Essex & Suffolk
Kew Law LLP provides a range of personal and business legal solutions to clients across Essex. We're dedicated to making legal support more accessible, with price competitive services, responsive advice from our friendly solicitors, and access to our unique digital platforms. We have a team of experienced specialists in each area, ready to collaborate to achieve the best client outcomes. This means we guarantee a truly connected, personal, and efficient service that never compromises on quality.