Lease Extensions
Did you know that property leases are depreciating assets? As the unexpired lease term decreases, so does its value, especially if the lease term drops below eighty years. Extending your lease will help you protect your investment in your property and increase its value.
If you are considering extending your lease, our experienced lease extension solicitors can support you through the process and advise you on all costs.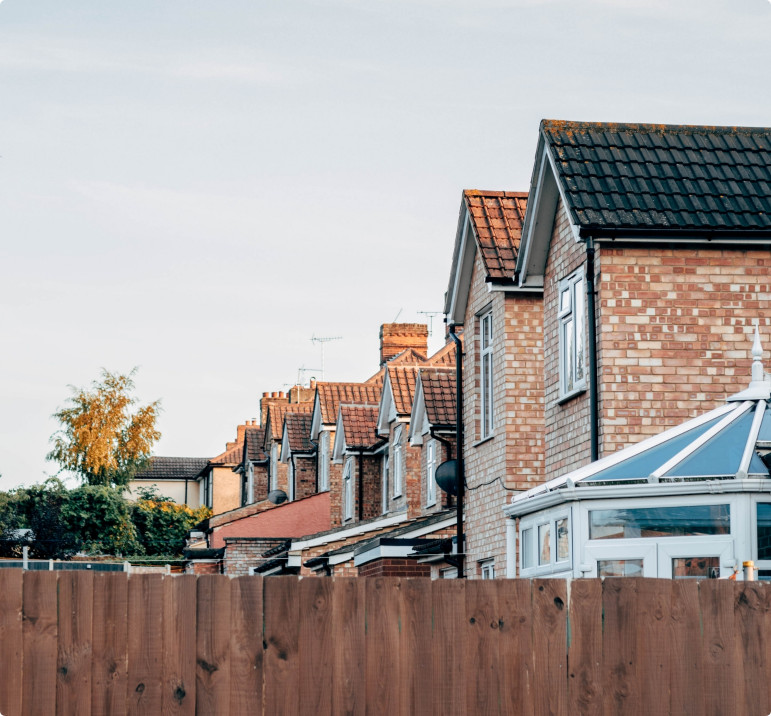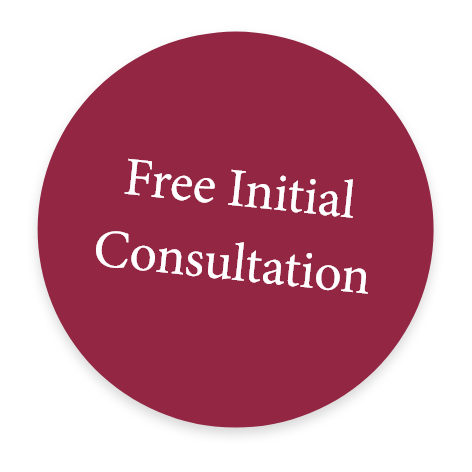 Choose the right service for your needs
We can assist you with formalised your lease extension where terms are already agreed (the informal route'). If the terms cannot be agreed, we can take care of the statutory process for you ('the formal route').
Fixed Price Service
Lease Extension, by agreement
You have negotiated the terms of your lease extension with your landlord and require a solicitor to:
Advise you on the lease extension terms
Amend the lease draft if/where required
Approve the lease extension deed
Complete and register the lease extension at the HM Land Registry
£995

+ VAT
See our Pricing
Full Service
Statutory Lease Extension
Advise you on the lease extension process
Serve notice on your landlord
Liaise with your surveyor instructed in the negotiations
Apply to the First Tier (Property) Tribunal for any disputed issues
Advise you on the lease extension terms
Complete and register the lease extension at the HM Land Registry
See our Pricing
Book your Free Initial Consultation
1 hr appointment worth up to £260 plus VAT
Meet with a solicitor to see which route suits your circumstances.
Lease Extension Solicitors in Essex & Suffolk
Our expert lease extension lawyers will provide the guidance you need to extend your lease. We'll discuss your eligibility and explore the various options available to you. The two main routes for extending a lease are known simply as the informal route and the formal route. Our solicitors will advise you on the benefits and drawbacks of each approach, and help you move forward. We will prepare your application, serve the notice on your landlord, and respond to landlord requests for information to support your claim. We will also handle all the legal processes involved in buying the new lease.
Our experience and specialist knowledge of property means we keep things simple for you, saving you time and reducing stress. We maintain clear and open communication and offer full transparency over costs.
0800 987 8156
Let us take care of your lease extension, saving you time and stress
Experienced Solicitors
Extending your lease is a complex legal process, experience is key.
Transparent Costs
We provide transparent pricing with no hidden surprises.
Peace of Mind
Our solicitors are accessible and always available to talk.
Meet Our Lease Extension Solicitors
A member of our friendly team will talk you through the legal aspects of your lease extension.
0800 987 8156
Arrange a Meeting
We don't stay hidden away. All of our solicitors are friendly, responsive, and ready to help.
Speak Directly with a Solicitor or Conveyancer
We guarantee you'll be able to contact us directly. No call centres or team leaders.
Arrange a Meeting in person
Arrange a Virtual Meeting
If you'd like to speak to us in person, but are unable to travel, we can arrange a video call with a member of our team.
Arrange a Virtual Meeting
Request a Call Back
"*" indicates required fields
Experienced and Approachable
Solicitors in Essex & Suffolk
Kew Law LLP provides a range of personal and business legal solutions to clients across Essex. We're dedicated to making legal support more accessible, with price competitive services, responsive advice from our friendly solicitors, and access to our unique digital platforms. We have a team of experienced specialists in each area, ready to collaborate to achieve the best client outcomes. This means we guarantee a truly connected, personal, and efficient service that never compromises on quality.
Find out more about us