Alice Walder
Partner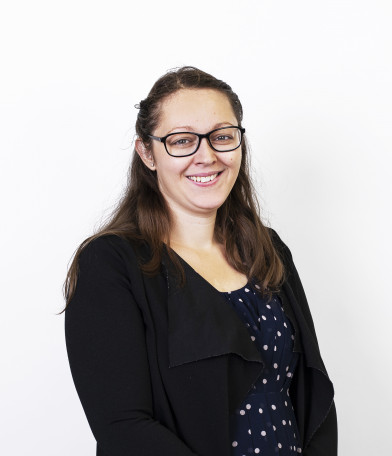 Alice is known for her personal approach and is always attentive to client questions and needs. With extensive experience in commercial property and employment law, she manages a diverse caseload of clients and supports businesses and individuals across a variety of projects.
Experience
Alice is an excellent example of Kew Law's homegrown talent. After gaining her 1st Class LLB at the University of Gloucestershire in 2014, she went on to study the Legal Practice Course at the University of Hertfordshire. Alice joined Kew Law as a paralegal in 2015. She completed her training with us and progressed to became a partner in 2020.
Practice areas
Employment Law
Residential Conveyancing
Commercial Conveyancing
New Leases
Business Acquisitions
What our clients say about Alice Walder
I'm very happy with the team at Kew Law. Alice Walder was a saint. I'll only be using here as my solicitor from now on.
Alice Walder was extremely good, easily contactable, and dealt with this matter very promptly. Her assistant Kaitlan was also very helpful.