Help to Buy Redemption
Solicitors
If you are planning to sell or otherwise repay a Help to Buy Equity Loan, there are a number of steps you must take. Kew Law's specialist help to buy redemption solicitors are here to act for you during your loan redemption.
Our experienced solicitors have processed many equity loan redemptions and will ensure the legal process runs as smoothly and swiftly as possible.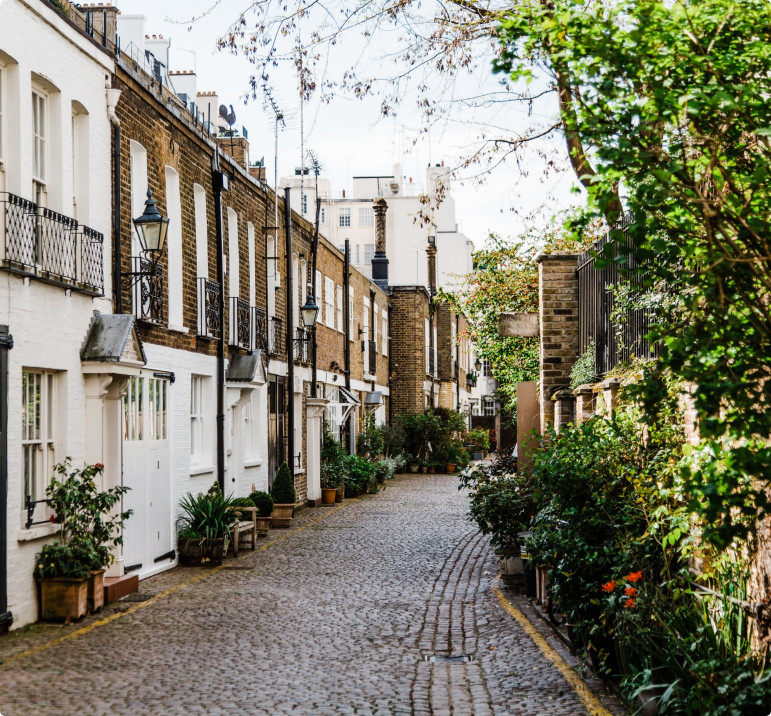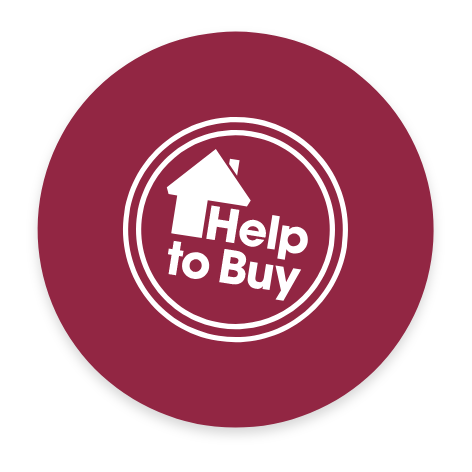 Expert guidance on Help to Buy Redemptions
Providing you with the practical advice necessary to understand Help to Buy Redemption
Fixed-fee pricing
Help to Buy Redemption Service
£395

+ VAT
See our pricing
With our Help to Buy Redemption service, we will:
Guide you through the process
Deliver and prompt and efficient service
Transfer the funds to repay your equity loan
Satisfy the legal requirements of Homes England
"*" indicates required fields
Simple & easy process to repay your Help to Buy Equity Loan
You can repay your equity loan using your savings, when you sell your home, or when you remortgage. Whatever option you take, the process is largely the same:
1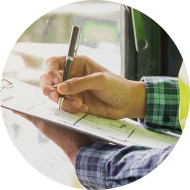 Get a surveyor's valuation report
2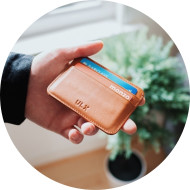 Confirm where your money is coming from
(If repaying using your savings)
3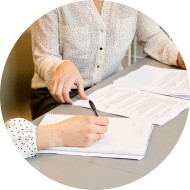 Find a conveyancing solicitor
4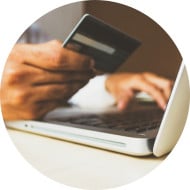 Pay the administration fee and any arrears
5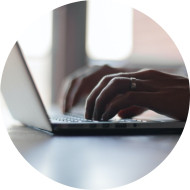 Complete the repayment application form
6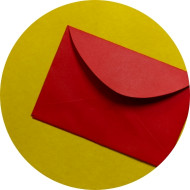 Receive a redemption letter
7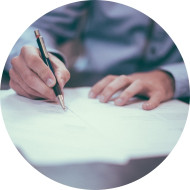 Legal undertaking agreement
8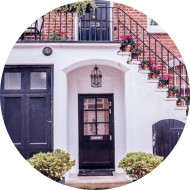 Repay your equity loan
As you can see, there are a few things you will need to do before appointing a solicitor. We've put together a useful guide to help you get started.
Read Our Guide
Meet our Qualified Lawyers
Ready to get started with your Help to Buy redemption? Get in touch with a member of our team for a tailored quote.
0800 987 8156
Arrange a Meeting
We don't stay hidden away. All of our solicitors are friendly, responsive, and ready to help.
Speak Directly with a Solicitor or Conveyancer
We guarantee you'll be able to contact us directly. No call centres or team leaders.
Arrange a Meeting in person
Arrange a Virtual Meeting
If you'd like to speak to us in person, but are unable to travel, we can arrange a video call with a member of our team.
Arrange a Virtual Meeting
Request a Call Back
"*" indicates required fields
Experienced and Approachable
Solicitors in Essex & Suffolk
Kew Law LLP provides a range of personal and business legal solutions to clients across Essex. We're dedicated to making legal support more accessible, with price competitive services, responsive advice from our friendly solicitors, and access to our unique digital platforms. We have a team of experienced specialists in each area, ready to collaborate to achieve the best client outcomes. This means we guarantee a truly connected, personal, and efficient service that never compromises on quality.
Find out more about us