Divorce Financial Settlements
When a relationship breaks down, you and your spouse will have to make some important decisions about how your matrimonial assets will be divided. Our divorce settlement solicitors will support you during these discussions and make sure you know your legal rights.
Whatever your circumstances, having an experienced specialist family solicitor will put you in the best possible position to achieve a successful outcome.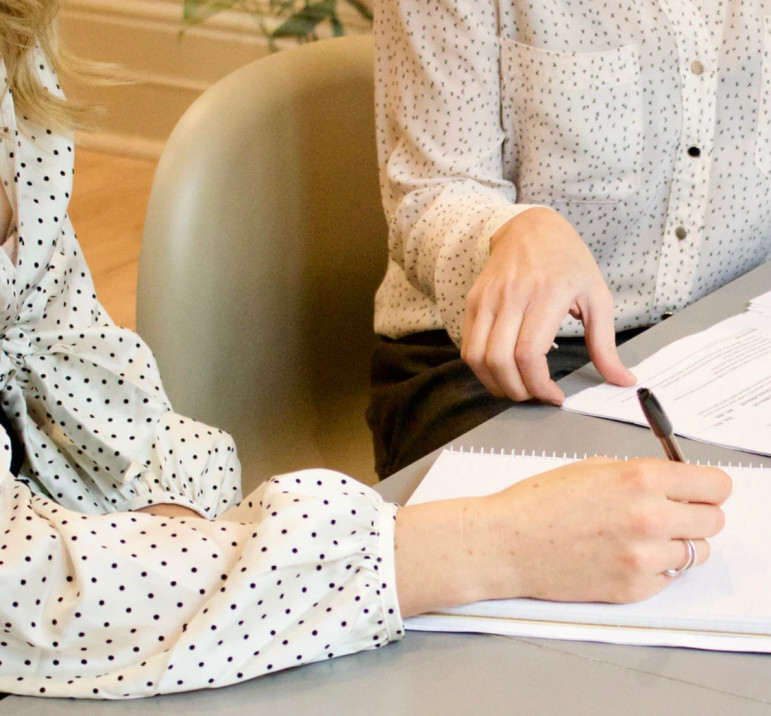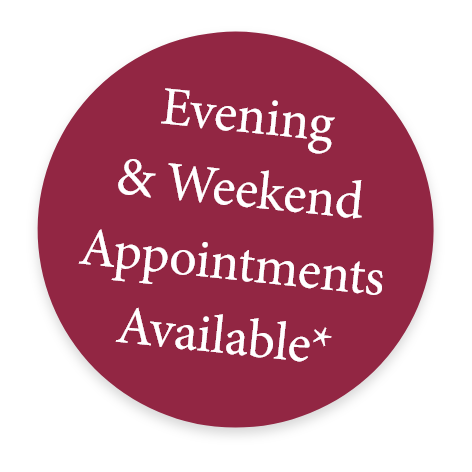 *Subject to availability.
Dividing Assets in Divorce
Resolving the financial aspects of your separation can often feel overwhelming. With so much to consider, you may not know where or how to begin. Kew Law can help you get things started and will assist in negotiating and implementing financial settlements. Talking to our specialist family solicitors is a useful information gathering exercise to enable negotiations with your spouse. We guide you through the procedures involved and, following the process of financial disclosure, we provide extensive advice on your available options and how best to proceed with them.
Whenever possible, we aim to reach a settlement through negotiation rather than confrontation. However, if you and your spouse are unable to reach a mutual agreement, we provide you with clear, strategic, and robust advice during contested court proceedings.
What happens when…
Meet our qualified solicitors
Our experienced family law solicitors are on hand to support and advise you during this difficult period.
0800 987 8156
Our Financial Matters Services
Experienced and Approachable
Solicitors in Essex & Suffolk
Kew Law LLP provides a range of personal and business legal solutions to clients across Essex. We're dedicated to making legal support more accessible, with price competitive services, responsive advice from our friendly solicitors, and access to our unique digital platforms. We have a team of experienced specialists in each area, ready to collaborate to achieve the best client outcomes. This means we guarantee a truly connected, personal, and efficient service that never compromises on quality.
Find out more about us
Arrange a Meeting
We don't stay hidden away. All of our solicitors are friendly, responsive, and ready to help.
Speak Directly with a Solicitor or Conveyancer
We guarantee you'll be able to contact us directly. No call centres or team leaders.
Arrange a Meeting in person
Arrange a Virtual Meeting
If you'd like to speak to us in person, but are unable to travel, we can arrange a video call with a member of our team.
Arrange a Virtual Meeting
Request a Call Back
"*" indicates required fields
Frequently Asked Questions
A Financial Order is a Court Order that legally binds any financial settlement you have reached with your spouse prior to applying for a Final Order. A Financial Order can also be provided at the conclusion of contested financial proceedings. A Financial Order will typically detail what is to occur to the family home, pensions, child and spousal maintenance etc.
We would suggest that you do apply for a Financial Order to ensure that any future financial claims over assets and income are dismissed. Please note that a Financial Order can be obtained after the pronouncement of a Final Order if you and your spouse wish to settle financial matters later on.
If your spouse does not agree to settling your finances then you can lodge with the Court a formal application to commence financial proceedings. The Court will list hearings for both parties to attend and  will decide what is a fair and reasonable financial division of assets, liabilities and income.
View all FAQs