Civil Partnership
Dissolution
Your civil relationship has broken down and you feel your only choice is to legally separate. A civil partnership is brought to an end by a Dissolution Order granted by the court. It cancels all legal responsibilities and duties of the civil partnership, essentially ending the legal contract between the couple. Our family law experts can guide you through the Dissolution process and will strive to reach a fair and amicable resolution. If matters cannot be resolved amicably, we will support during contested court proceedings.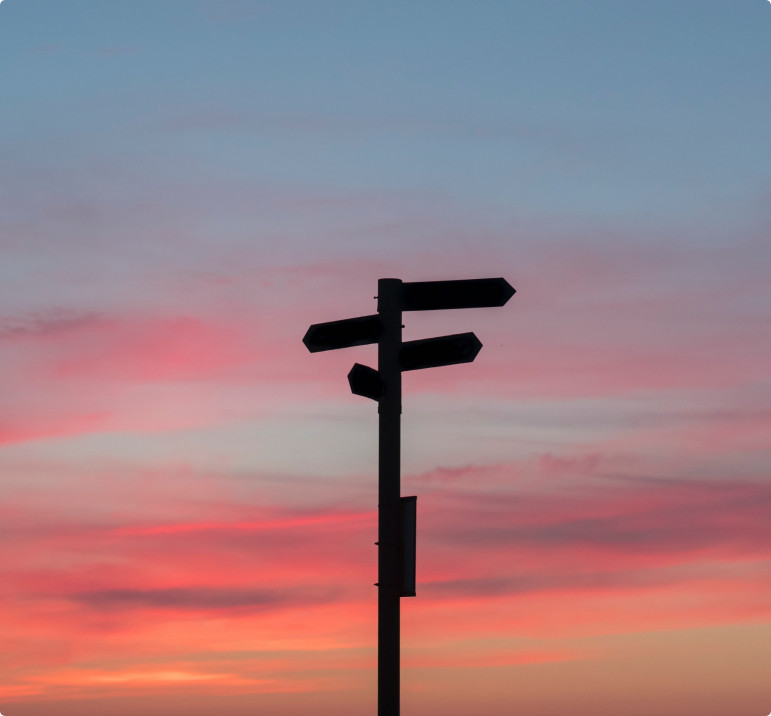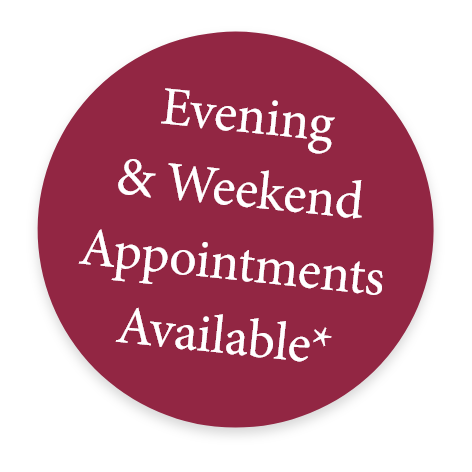 *Subject to availability
Civil Partnership Dissolution Solicitors in Essex
There are some similarities between a dissolution and a divorce. As with a divorce, you cannot apply for a dissolution until a year after your civil partnership ceremony. Civil Partnerships have also been affected by landmark legislation changes in the Divorce, Dissolution, and Separation Act 2020. Before this, civil partners needed to prove their partnership had irretrievably broken down, or that they had been separated for a defined period. As of April 6th 2022, the Court will accept a statement from the Applicant, or a joint statement from both parties, as evidence of relationship breakdown. This will put an end to civil partners having to "point the finger" to legally end their partnership. The dissolution process does not include any financial settlements or arrangements for children.
At Kew Law, we can support you with these arrangements, whether they are formalised in an agreement or require an application to the courts. Our specialist solicitors are experts in this area of the law and can advise you on any issues relating to the dissolution of your civil partnership. They offer clear, strategic advice, and help you reach a legal solution that's right for your situation.
0800 987 8156
Meet our Qualified Solicitors
If you are being subjected to domestic abuse, or need representing in any court proceedings brought against you, book an initial consultation with one of our Family Law solicitors.
0800 987 8156
Arrange a Meeting
We don't stay hidden away. All of our solicitors are friendly, responsive, and ready to help.
Speak Directly with a Solicitor or Conveyancer
We guarantee you'll be able to contact us directly. No call centres or team leaders.
Arrange a Meeting in person
Arrange a Virtual Meeting
If you'd like to speak to us in person, but are unable to travel, we can arrange a video call with a member of our team.
Arrange a Virtual Meeting
Request a Call Back
"*" indicates required fields
Experienced and Approachable
Solicitors in Essex & Suffolk
Kew Law LLP provides a range of personal and business legal solutions to clients across Essex. We're dedicated to making legal support more accessible, with price competitive services, responsive advice from our friendly solicitors, and access to our unique digital platforms. We have a team of experienced specialists in each area, ready to collaborate to achieve the best client outcomes. This means we guarantee a truly connected, personal, and efficient service that never compromises on quality.
Find out more about us