Child Law Solicitors
When difficult situations arise, you'll want to do everything you can to protect your loved ones. Our expert team of child law solicitors can assist in the negotiation of the various disputes that can arise concerning children. We know that legal involvement in a personal matter can feel overwhelming. Our solicitors are here to provide your family with clarity and reassurance. We work closely with clients to explore their options and find the right legal solutions for them.
Whatever the circumstances, protecting the welfare of the child is our top priority.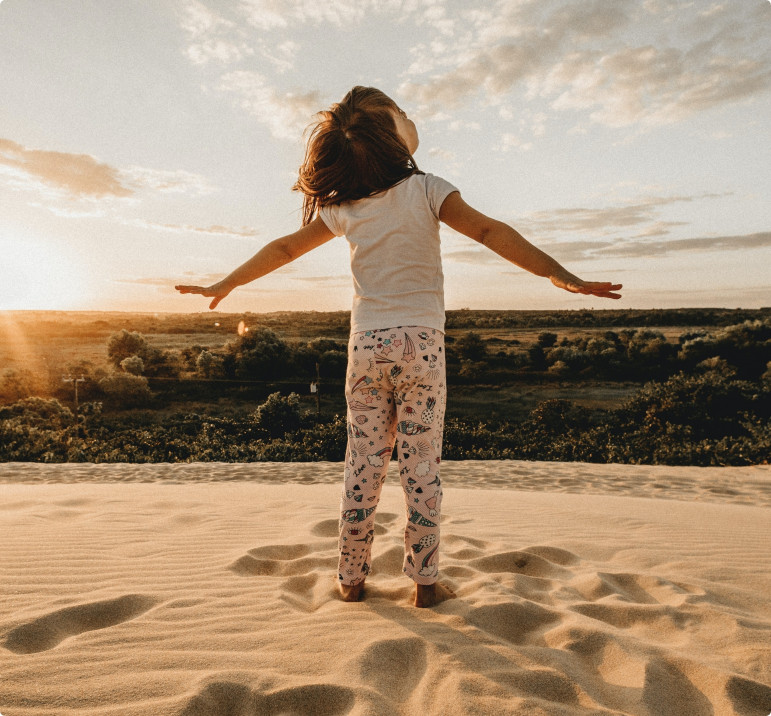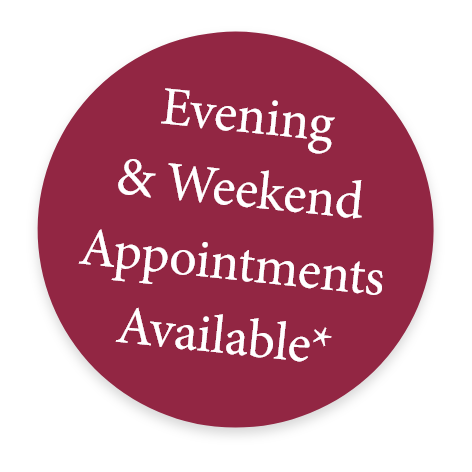 *Subject to availability
Managing Challenging Situations with Expert Child Law Legal Guidance
Our experienced specialists have worked with families facing a range of unique challenges. We combine a sympathetic approach with expert legal knowledge in all areas surrounding children's issues.
We can provide expert child law legal advice and assistance with:
Meet our qualified solicitors
Our experienced family law solicitors are on hand to support and advise you during this difficult period.
0800 987 8156
Request a Call Back
"*" indicates required fields
Arrange a Meeting
We don't stay hidden away. All of our solicitors are friendly, responsive, and ready to help.
Speak Directly with a Solicitor or Conveyancer
We guarantee you'll be able to contact us directly. No call centres or team leaders.
Arrange a Meeting in person
Arrange a Virtual Meeting
If you'd like to speak to us in person, but are unable to travel, we can arrange a video call with a member of our team.
Arrange a Virtual Meeting
Request a Call Back
"*" indicates required fields
Frequently Asked Questions
A Child Arrangements Order is the mechanism that ensures that any arrangements between yourself and your ex-partner in respect of your child(ren) are formalised. A Child Arrangements Order is a legally binding document that is approved by the Family Court. Whilst it is not a requirement to have in place, it limits the scope of disputes regarding contact, travel arrangements etc.
A Spend Time with Order is a term to describe that the non-resident parenting (the one where the child(ren) do not live with) spend time with the children on specific days. This was previously referred to as a Contact Order. A Spend Time with Order typically details the time in which the said parent is to spend time with the child(ren).
A Live With Order (previously referred to as a Custody Order) is a term used to describe where the child(ren) will live with for the majority of their time. When a relationship breaks down and the parents do not live together, the child will usually live with either the mother of the father.
View all FAQs
Experienced and Approachable
Solicitors in Essex & Suffolk
Kew Law LLP provides a range of personal and business legal solutions to clients across Essex. We're dedicated to making legal support more accessible, with price competitive services, responsive advice from our friendly solicitors, and access to our unique digital platforms. We have a team of experienced specialists in each area, ready to collaborate to achieve the best client outcomes. This means we guarantee a truly connected, personal, and efficient service that never compromises on quality.
Find out more about us