Cohabitation Agreement Solicitors
Many unmarried couples mistakenly believe that they become "common law" spouses if they have lived together for a period of time and obtain rights similar to those of a married couple. However, this is not the case. When it comes to property, finance, and children, there are significant differences between the legal rights of married and unmarried couples.
If you live with a partner and are unmarried, a cohabitation agreement will protect your interests if the worst should happen.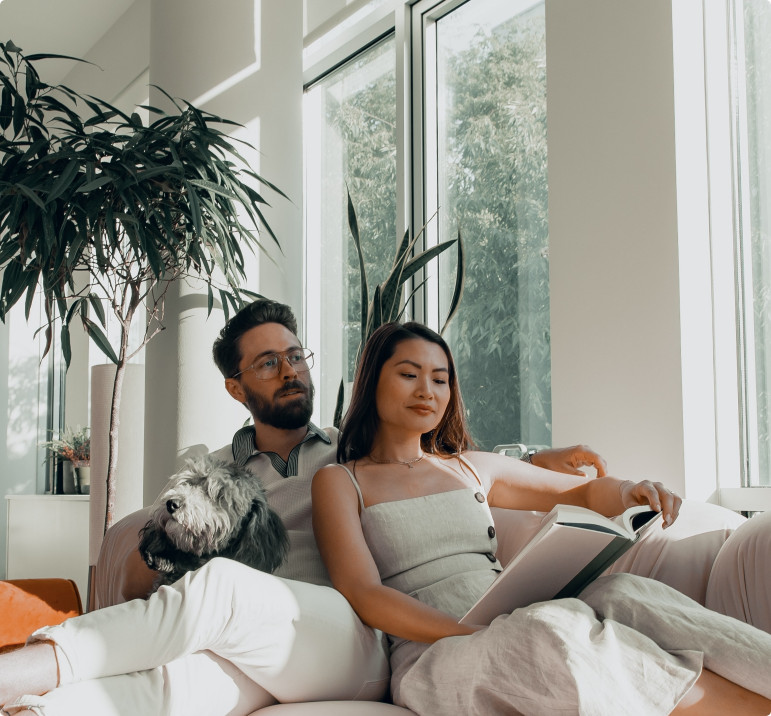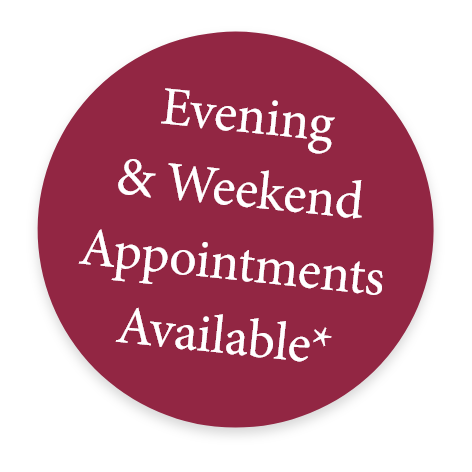 *Subject to availability
Draft a cohabitation agreement for unmarried couples with our expert solicitors
Without the legal provisions of a marriage or civil partnership, it can be difficult to determine how a couple's estate will be divided if they separate, particularly if a property is jointly owned or there are children involved. In such cases, there is often no legal recourse when a couple cannot agree.
A cohabitation agreement is an easy, legally binding way to set out your intentions when moving in with a partner. This shouldn't be viewed as a negative or cynical course of action. It is a straightforward way to ensure decisions are made fairly and objectively and to avoid further emotional turmoil if your relationship breaks down.
Our specialist Family Law solicitors can assist with the drafting of a cohabitation agreement. We can help you to outline what will happen to a property in the event of a separation, how significant assets are to be divided, and can also set out provisions for any children.
0800 987 8156
Meet our qualified solicitors
Our experienced family law solicitors are on hand to support and advise you.
0800 987 8156
Arrange a Meeting
We don't stay hidden away. All of our solicitors are friendly, responsive, and ready to help.
Speak Directly with a Solicitor or Conveyancer
We guarantee you'll be able to contact us directly. No call centres or team leaders.
Arrange a Meeting in person
Arrange a Virtual Meeting
If you'd like to speak to us in person, but are unable to travel, we can arrange a video call with a member of our team.
Arrange a Virtual Meeting
Request a Call Back
"*" indicates required fields
Experienced and Approachable
Solicitors in Essex & Suffolk
Kew Law LLP provides a range of personal and business legal solutions to clients across Essex. We're dedicated to making legal support more accessible, with price competitive services, responsive advice from our friendly solicitors, and access to our unique digital platforms. We have a team of experienced specialists in each area, ready to collaborate to achieve the best client outcomes. This means we guarantee a truly connected, personal, and efficient service that never compromises on quality.
Find out more about us