Divorce Solicitors in Essex
Though the decision to end a marriage is never an easy one, it doesn't have to result in conflict or hostility. Many couples want to end their marriage amicably. Following a landmark change in UK Law that came into effect on 6th April 2022, couples can now apply for a No-Fault divorce. A No-Fault divorce alleviates the emotional and financial toll of lengthy disputes and 'finger pointing.' Our solicitors can guide you through your divorce proceedings and help you achieve a positive outcome.
Weekend and evening appointments available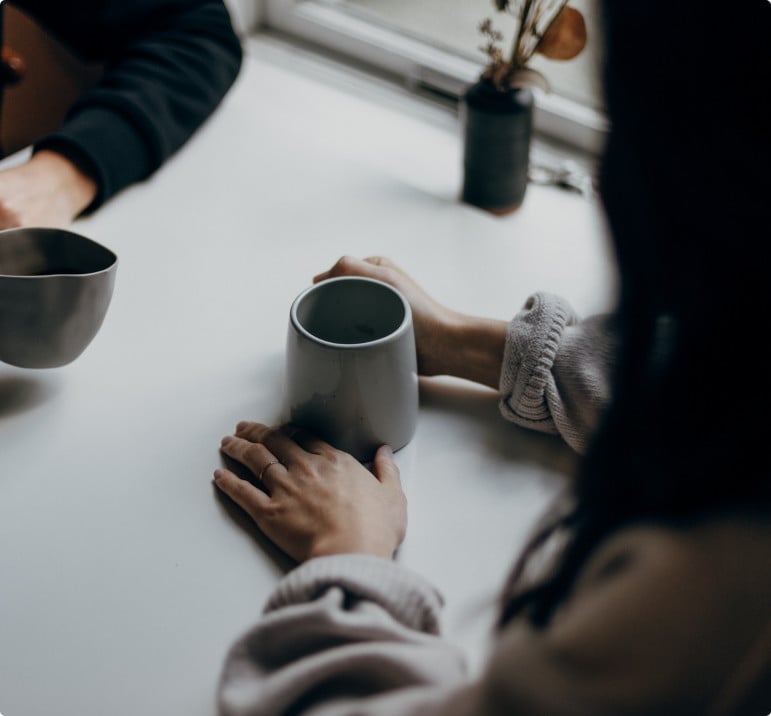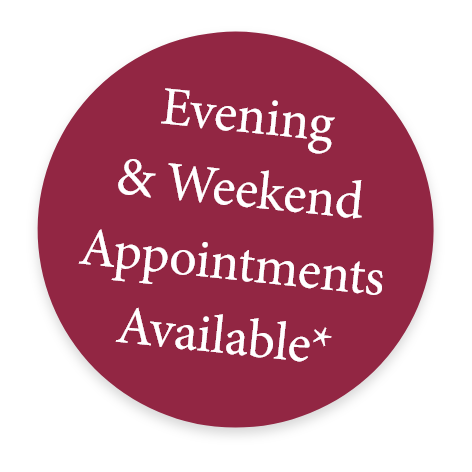 *Subject to availability
Receive expert guidance on your divorce proceedings
The Court will now accept a statement from you, or a joint statement from you and your partner, as evidence that your marriage has irretrievably broken down. This means you can begin divorce proceedings without the need to apportion blame or to have been separated for a set period. By removing the legal requirement to play the 'blame game', your divorce proceedings can progress more fairly and constructively.
Our experienced family solicitors will guide you through the process and assist with any negotiations relating to matrimonial finances and children. If you have any questions about divorce, or are unsure of where to begin, our specialists offer an initial consultation for up to an hour. We will listen to your needs, talk you through our approach, and advise you on your next steps.
If you filed for divorce before 6th April 2022, and matters are still ongoing, we are happy to support you with any negotiations and contested proceedings.
0800 987 8156
Our Other Divorce Services
Meet our qualified solicitors
Our experienced family law solicitors are on hand to support and advise you during this difficult period.
0800 987 8156
Arrange a Meeting
We don't stay hidden away. All of our solicitors are friendly, responsive, and ready to help.
Speak Directly with a Solicitor or Conveyancer
We guarantee you'll be able to contact us directly. No call centres or team leaders.
Arrange a Meeting in person
Arrange a Virtual Meeting
If you'd like to speak to us in person, but are unable to travel, we can arrange a video call with a member of our team.
Arrange a Virtual Meeting
Request a Call Back
"*" indicates required fields
Experienced and Approachable
Solicitors in Essex & Suffolk
Kew Law LLP provides a range of personal and business legal solutions to clients across Essex. We're dedicated to making legal support more accessible, with price competitive services, responsive advice from our friendly solicitors, and access to our unique digital platforms. We have a team of experienced specialists in each area, ready to collaborate to achieve the best client outcomes. This means we guarantee a truly connected, personal, and efficient service that never compromises on quality.
Find out more about us
Frequently Asked Questions
A Conditional Order was previously referred to as a Decree Nisi. A Conditional Order provides confirmation from the Court there is no reason why you cannot end your marriage
A Final Order was previously referred to as a Decree Absolute. Once you have received a Final Order, your marriage with your spouse will have been formally dissolved and you are therefore divorced.
You can choose to either issue your application via the HMCTS Online Portal or through the post. Your application will be dealt with quicker if lodged via the online portal.
View all FAQs