Expert Solicitors for Unfair Dismissal, Disputes and Tribunals
There are various circumstances in which a workplace dismissal can occur. Some clients undergo disciplinary procedures involving hearings and appeals; for others, the dismissal is a feature of discriminatory treatment.
Our solicitors will advise you on the value of any potential claim to help you reach a fair settlement.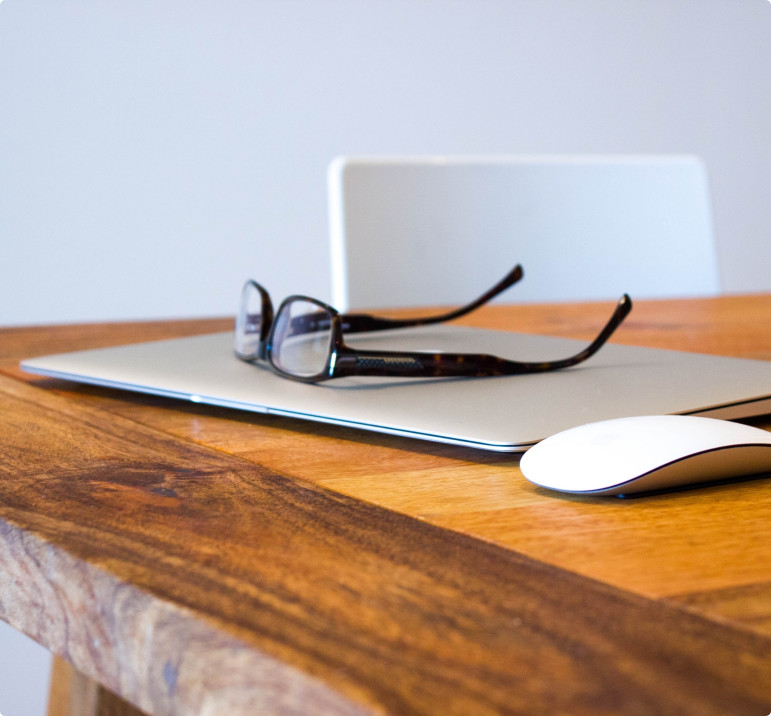 Dismissal and Disputes Solicitors in Essex
At Kew Law, our dismissal and dispute solicitors are trained to handle all employment dismissal claims. We have a proven track record working with a range of clients on complex claims, from constructive dismissal to discrimination claims.
Our experts will assess the reasons given for your dismissal and the processes followed by your employers. We will determine the strongest legal challenge to your dismissal and the compensation that you may be entitled to. If you are called to attend disciplinary or dismissal hearings, we will provide advice and support throughout the process.
0800 987 8156
Meet our Qualified Lawyers
Our experienced solicitors will help you reach a fair deal for your dismissal.
0800 987 8156
Arrange a Meeting
We don't stay hidden away. All of our solicitors are friendly, responsive, and ready to help.
Speak Directly with a Solicitor or Conveyancer
We guarantee you'll be able to contact us directly. No call centres or team leaders.
Arrange a Meeting in person
Arrange a Virtual Meeting
If you'd like to speak to us in person, but are unable to travel, we can arrange a video call with a member of our team.
Arrange a Virtual Meeting
Request a Call Back
"*" indicates required fields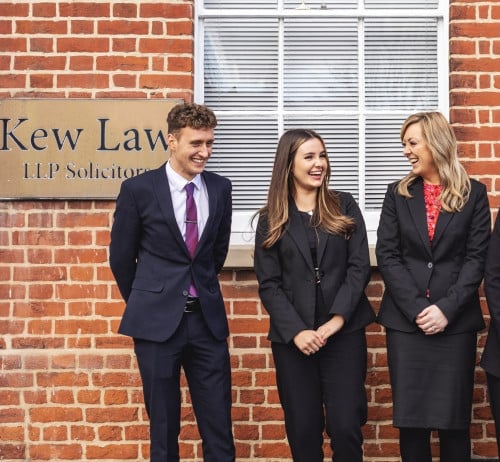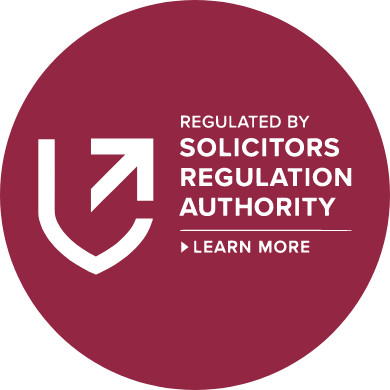 Experienced and Approachable Solicitors in Essex & Suffolk
Kew Law LLP provides a range of personal and business legal solutions to clients across Essex. We're dedicated to making legal support more accessible, with price competitive services, responsive advice from our friendly solicitors, and access to our unique digital platforms. We have a team of experienced specialists in each area, ready to collaborate to achieve the best client outcomes. This means we guarantee a truly connected, personal, and efficient service that never compromises on quality.