Court of Protection Deputyship Application Lawyers
A Lasting Power of Attorney (LPA) is chosen and appointed by someone who has mental capacity. Once an individual has lost mental capacity, they can no longer appoint a Lasting Power of Attorney to act on their behalf. Without LPA in place, it can be extremely difficult and frustrating for family members to make decisions their loved ones can no longer make for themselves.
In such circumstances, you can apply to the Court of Protection to appoint you as a Deputy. This will give you the legal authority to act in your loved one's best interest and manage their affairs. Our lawyers will help you with your deputyship application.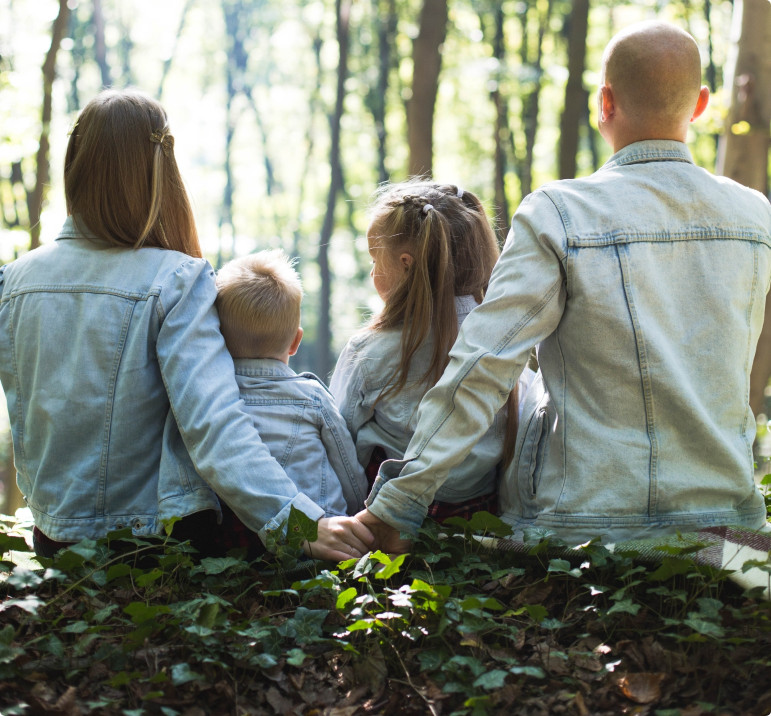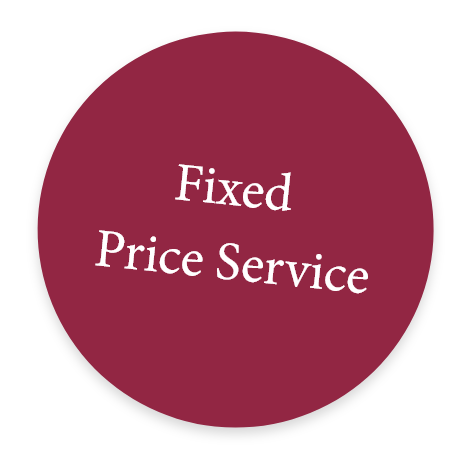 Simple & easy deputyship application process
Applying to become a Deputy can be a complex and intimidating process. Our experienced solicitors are here to make things as straightforward as possible and ensure everything progresses smoothly. We can support you through the application process or, if you'd prefer, can apply on your behalf. Our solicitors can also act as a professional Deputy on behalf of the person who lacks capacity. Whatever you decide, our friendly team are here to assist and help you move forward.
0800 987 8156
An affordable fixed fee service
Delegate the responsibility of applying for a Court of Protection Order to our specialist solicitors.
Fixed-fee pricing
Apply for a
Court of Protection Order
£950

+ VAT
See our Pricing
With our fixed fee service we will:
Meet with you to discuss the application
Prepare the documentation
Assist you in arranging a capacity assessment
Make the application to the Court
Keep you updated throughout
Book your Free Initial Consultation
1 hr appointment worth up to £260 + VAT
Meet with a solicitor and establish:
who can apply for the deputyship order;
which order you need to apply for;
is there anything urgent which can to be dealt with now;
next steps.
There are two types of Deputies:
Property and Financial Affairs Deputy
A Property and Financial Affairs Deputy may be able to:
sell a person's residence to pay for care home fees
manage a person's bank account(s)
ensure the person is receiving all the funding and benefits he or she is entitled to
pay household bills or other expenditures.
Read our Guide
Personal Welfare Deputy
A Personal Welfare Deputy may be empowered to:
decide on important medical treatment the person receives
decide where the person resides
choose how the individual is looked after.
Read our Guide
Meet our Court of Protection Solicitors
Get in touch with one of our Court of Protection experts. We will discuss your matter and advise you on next steps.
0800 987 8156
Arrange a Meeting
We don't stay hidden away. All of our solicitors are friendly, responsive, and ready to help.
Speak Directly with a Solicitor or Conveyancer
We guarantee you'll be able to contact us directly. No call centres or team leaders.
Arrange a Meeting in person
Arrange a Virtual Meeting
If you'd like to speak to us in person, but are unable to travel, we can arrange a video call with a member of our team.
Arrange a Virtual Meeting
Request a Call Back
"*" indicates required fields