Emma Crompton
Partner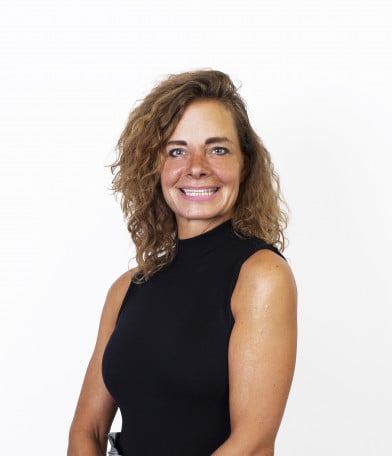 Part of the Kew Law team for more than a decade, Emma supports a diverse client base across a variety of legal areas. She is the office manager for the Maldon branch and oversee trainees and newly qualified solicitors in Private Client law.
Experience
Emma Crompton began her professional training at a practice in Hampshire and qualified in 2004. She built a reputation in wills, probate, and conveyancing before joining Kew Law as an Associate Solicitor in November 2010. Adept at building strong client relationships, she proved herself quickly and was promoted to Partnership just a month later. Today, Emma specialises in Private Client Law, providing tailored advice on a range of legal matters, including trusts, estate management and taxation.
Practice areas
Wills
Probate & Estate Administration
Powers of Attorney
Court of Protection
Residential Property
What our clients say about Emma
Kew Law were the only solicitors who did not try and put me through to a junior and connected me directly to Emma without a barrage of questions. Emma did not disappoint. She was timely, knowledgeable, and had a great sense of humour.
Kew Law are the solicitors we use for all our legal matters. Throughout this year we have dealt with Kew Law for conveyancing on three separate occasions. Emma has not only been professional and on the ball in all our dealings with her, but always cheerful and pleasant.
Emma and her team were totally professional friendly and reliable. Communication throughout the process has been outstanding, with pertinent information and advice given throughout the transaction. Emma clearly loves her career and is a strong asset to the company.
I could not have asked for a better service. My experience from the sale of my property, as Executor, and the complications that went with it, were dealt with perfectly, professionally, and in an extremely timely manner. If Kew Law treat all their clients this way, there is nothing to improve. Continue with the excellent service. Many thanks to Emma and her team.
Kew Law, and in particular Emma, were fantastic to work with. She understood our requests and needs and provided us with valuable information and support throughout. At every point we felt like we were her main priority. Always speedy responses and information would be delivered so that you had everything you needed and didn't need to follow up.