Statutory Wills & Trusts Solicitors
To make a will, a person must be able to understand what they are doing, what their will is saying, the general value of the assets they are leaving, and the people they wish to provide for. If a person lacks mental capacity, and does not meet these criteria, a will can still be made on their behalf. This is known as a Statutory Will and is made by an application to the Court of Protection. Our solicitors can help you with your Statutory Will application.
Statutory Wills can also be used to save inheritance tax and cover a range of special family circumstances.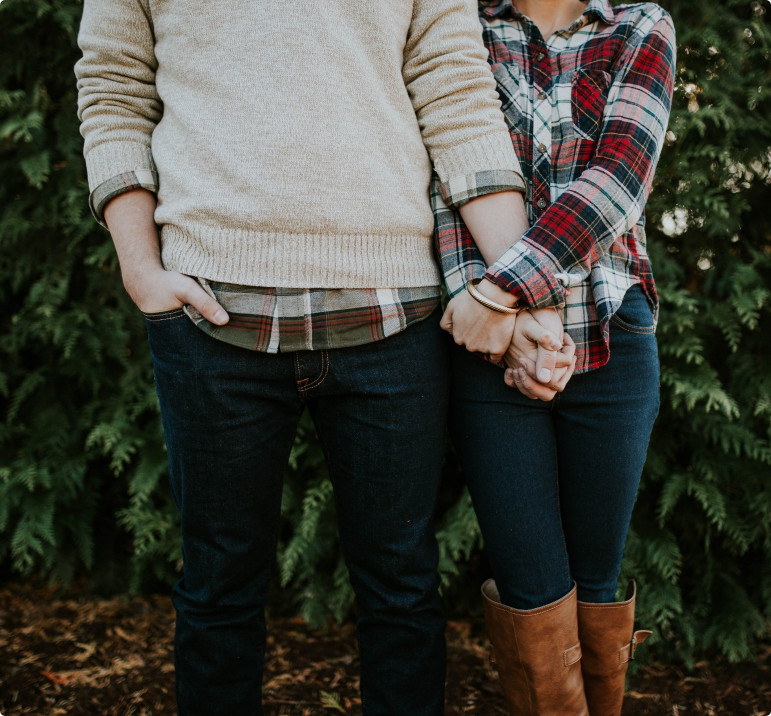 Receive the best advice for a Statutory Will application
The application for a Statutory Will can be made by any one of a wide group of people:
a Deputy appointed by Court of Protection or a person who has made an application for the appointment of a Deputy;
a beneficiary under an existing will or intestacy;
an attorney under a registered Enduring Power of Attorney or Lasting Power of Attorney;
a person for whom the person lacking capacity might be expected to provide if he had the capacity to do so.
Wills and inheritance matters can be difficult and often cause tension between parties. The situation can become even more fraught when a person lacks mental capacity. At Kew Law, our team have the knowledge and expertise to best advise you on the Statutory Will process and the complex law surrounding it. We provide independent and objective advice to help you and your family reach a fair outcome.
Meet Our Qualified Solicitors
Get in touch with one of our Court of Protection experts. We will discuss your matter and advise you on next steps.
0800 987 8156
Arrange a Meeting
We don't stay hidden away. All of our solicitors are friendly, responsive, and ready to help.
Speak Directly with a Solicitor or Conveyancer
We guarantee you'll be able to contact us directly. No call centres or team leaders.
Arrange a Meeting in person
Arrange a Virtual Meeting
If you'd like to speak to us in person, but are unable to travel, we can arrange a video call with a member of our team.
Arrange a Virtual Meeting
Request a Call Back
"*" indicates required fields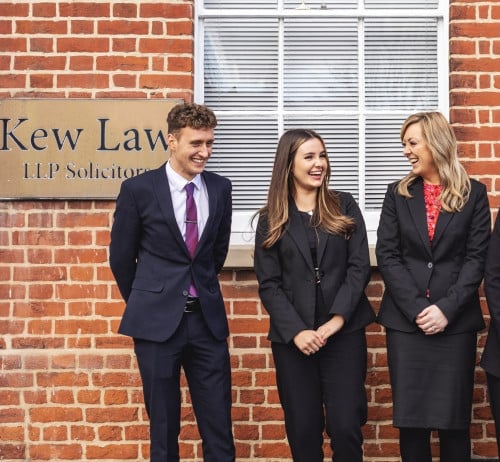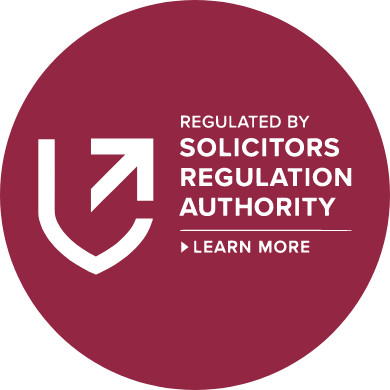 Experienced and Approachable Solicitors in Essex & Suffolk
Kew Law LLP provides a range of personal and business legal solutions to clients across Essex. We're dedicated to making legal support more accessible, with price competitive services, responsive advice from our friendly solicitors, and access to our unique digital platforms. We have a team of experienced specialists in each area, ready to collaborate to achieve the best client outcomes. This means we guarantee a truly connected, personal, and efficient service that never compromises on quality.