Residential Property Development Solicitors
Whatever the size, residential developments always have lots of moving parts to manage. There will also be various legal regulations and processes to factor into your plans. Having the advice of an experienced solicitor can help your project to run smoothly and avoid costly delays.
Our solicitors can assist with residential developments of all sizes, from converting a property into flats to large scale new build developments.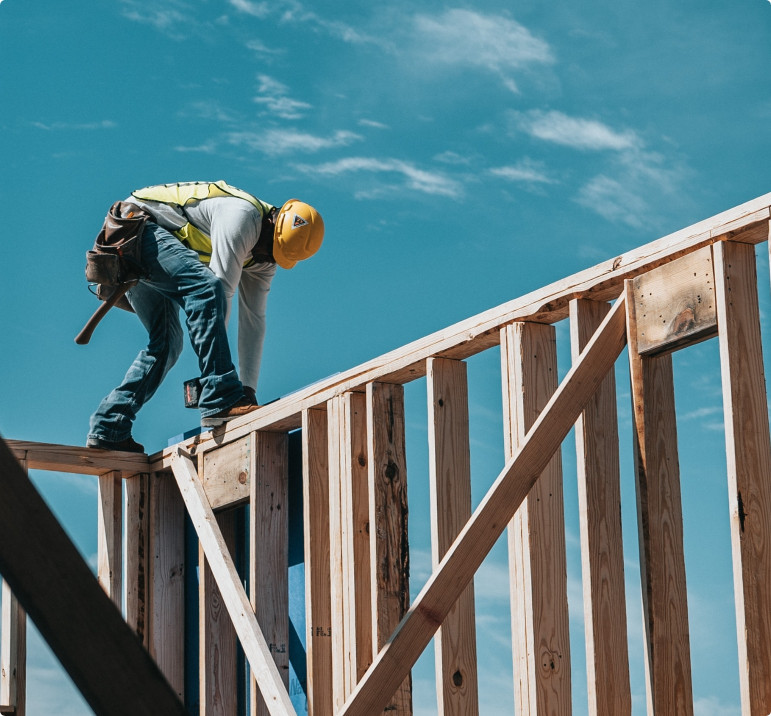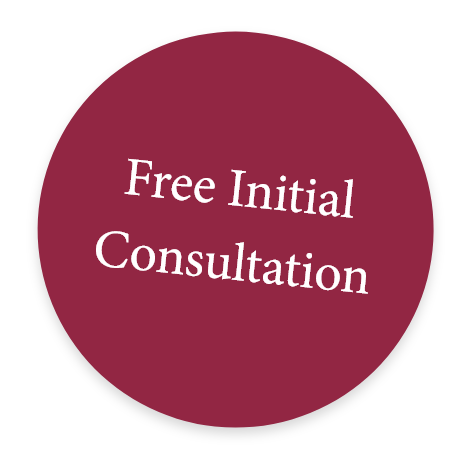 Receive specialist, tailored residential development advice
When managing a residential development project, there will be numerous pressures, deadlines, and demands on your time. At Kew Law, we like to keep things simple. By supporting you with the legal side of your development, we enable you to focus on other important project decisions.
Whether you are an experienced developer, or starting your first development project, Kew Law's Commercial Property team offer advice tailored to your needs. From drafting residential long leases to preparing complex transfers of part, our specialist solicitors can help you achieve your objectives. We can advise you on the best way to proceed with your project, including which rights and obligations to include within your documentation.
If you are considering a development, or are looking to sell, our solicitors are ready to discuss your options with you.
0800 987 8156
Meet our Qualified Solicitors
We are committed to excellence, and channel all our conveyancing experience and expertise into achieving the best outcomes for our clients.
0800 987 8156
Arrange a Meeting
We don't stay hidden away. All of our solicitors are friendly, responsive, and ready to help.
Speak Directly with a Solicitor or Conveyancer
We guarantee you'll be able to contact us directly. No call centres or team leaders.
Arrange a Meeting in person
Arrange a Virtual Meeting
If you'd like to speak to us in person, but are unable to travel, we can arrange a video call with a member of our team.
Arrange a Virtual Meeting
Request a Call Back
"*" indicates required fields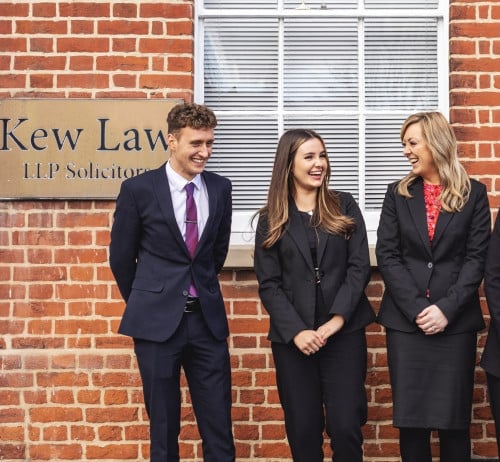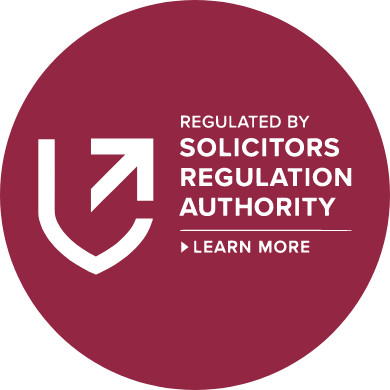 Experienced and Approachable Solicitors in Essex & Suffolk
Kew Law LLP provides a range of personal and business legal solutions to clients across Essex. We're dedicated to making legal support more accessible, with price competitive services, responsive advice from our friendly solicitors, and access to our unique digital platforms. We have a team of experienced specialists in each area, ready to collaborate to achieve the best client outcomes. This means we guarantee a truly connected, personal, and efficient service that never compromises on quality.