Buying and Selling
Commercial Property
Kew Law can assist you with all the legal aspects of selling or buying your commercial property. This will be a significant commitment, so it is important to equip yourself with the best possible legal support. One of our qualified solicitors or licensed conveyancers will guide you through the process, from initial enquiry to registration at the Land Registry.
We offer detailed, practical, and commercially astute advice so that you can make informed decisions about your transaction.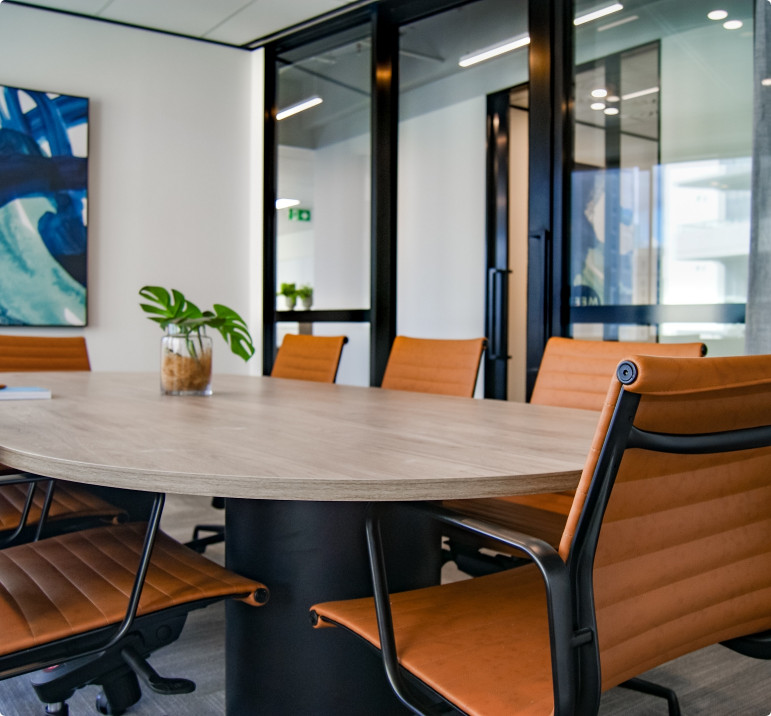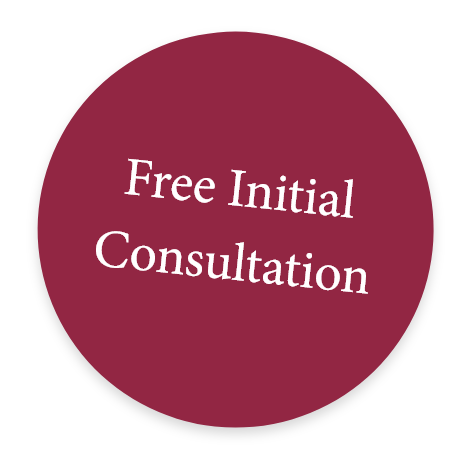 Buying and Selling Commercial Property Solicitors in Essex & Suffolk
Whether you're looking to sell a small shop or purchase a large industrial warehouse, our experienced commercial property solicitors and conveyancers can assist you with every step of your transaction. Providing a highly personal and adaptable service, we ensure you receive the right legal support for your needs and requirements. We are swift and responsive in our approach so that our clients always feel in control and that the process is moving forward.
Have an upcoming or potential commercial transaction you'd like to discuss? Contact us or request a call back with one of our solicitors for your competitive quote.
0800 987 8156
Meet our Qualified Solicitors
Our team are available to discuss your commercial property matter and are happy to provide you with your free quotation.
0800 987 8156
Arrange a Meeting
We don't stay hidden away. All of our solicitors are friendly, responsive, and ready to help.
Speak Directly with a Solicitor or Conveyancer
We guarantee you'll be able to contact us directly. No call centres or team leaders.
Arrange a Meeting in person
Arrange a Virtual Meeting
If you'd like to speak to us in person, but are unable to travel, we can arrange a video call with a member of our team.
Arrange a Virtual Meeting
Request a Call Back
"*" indicates required fields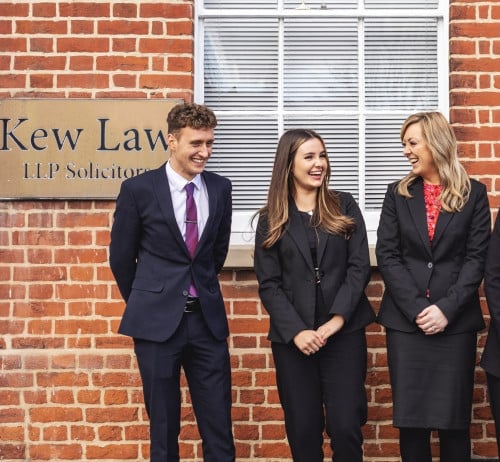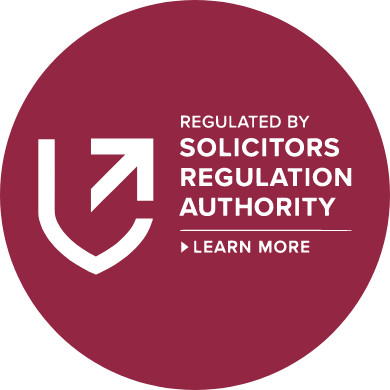 Experienced and Approachable Solicitors in Essex & Suffolk
Kew Law LLP provides a range of personal and business legal solutions to clients across Essex. We're dedicated to making legal support more accessible, with price competitive services, responsive advice from our friendly solicitors, and access to our unique digital platforms. We have a team of experienced specialists in each area, ready to collaborate to achieve the best client outcomes. This means we guarantee a truly connected, personal, and efficient service that never compromises on quality.