Letters of Administration
If there is no will, an administrator must apply for a 'Grant of Representation' before they have any authority to deal with an estate. The administrator becomes legally responsible for meeting all legitimate claims (including tax). They are personally responsible for collecting the assets, paying all liabilities, and correctly distributing the estate.
Administering an estate can be complex, and the legal aspects may feel overwhelming at an already difficult time. Our specialist solicitors are experts at handling probate matters and can handle the process so you don't have to.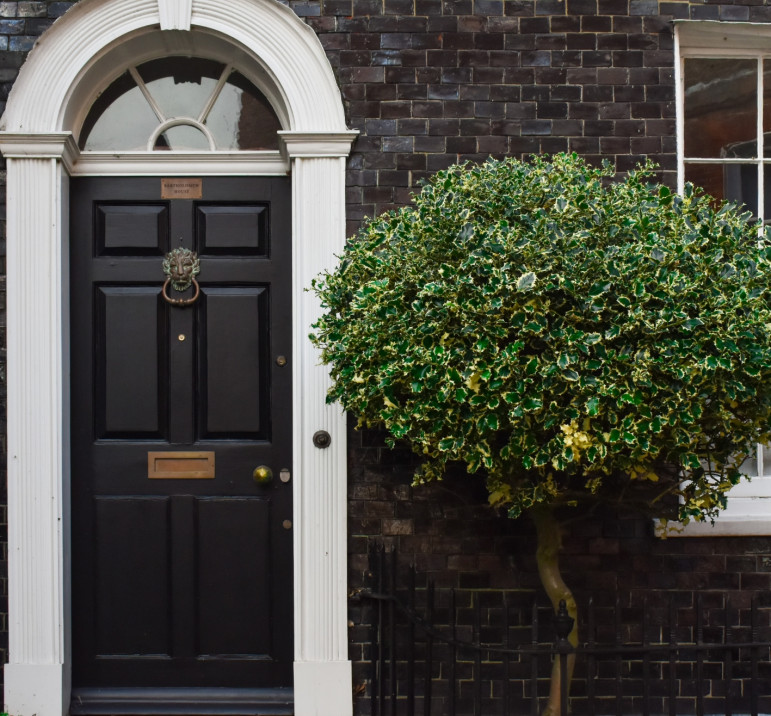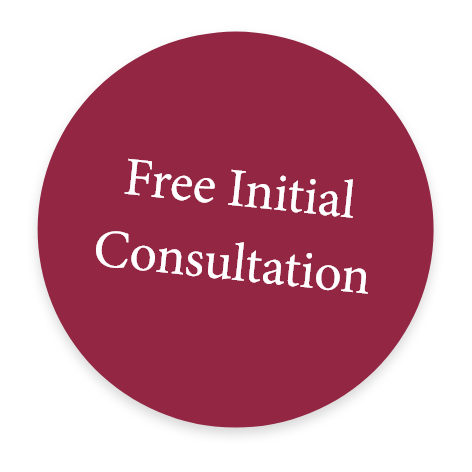 Who Can Apply For a Grant?
An administrator is usually a close relative, appointed in the following order of priority: spouse or civil partner; children; parents; brothers or sisters; other relatives (depending on who is entitled to the estate). If any of these people die before the deceased, their children may apply.
A grant of representation cannot be issued to someone under the age of 18. The partner of the deceased cannot apply if they were not married or in a civil partnership at the time of their death.
If you are unsure whether you are entitled to apply, contact a member of our friendly team to book a free initial consultation.
0800 987 8156
Choosing the right probate service for you
Our probate services are flexible to your needs. We can assist you with just obtaining a grant of representation, or we can take care of the whole process for you, by extracting the grant and administering the estate.
Fixed-fee pricing, £695 plus VAT
Apply for a Grant of Representation
Ideal if you want to keep the costs at a minimum, where the estate is simple to administer, and you have the time and ability to hand the administration yourself
We work out if inheritance tax is payable
We apply for the grant of representation
We send the grant to you
We keep you updated throughout
See our pricing
Request a bespoke estimate of costs
The Complete Service
Ideal if you do not like to handle lots of paperwork, or the estate is complex and inheritance tax is payable, and or there is potential for disputes to arise
No upfront fees to pay 
We apply for the grant
We administer the estate
We distribute to beneficiaries
See our pricing
Book your Free Initial Consultation
1 hr appointment worth up to £260 plus VAT
Meet with a solicitor and establish:
if you need to apply for a grant of representation;
the extent of the estate and what needs attending to;
if there anything urgent which you need to do now;
which of our services is most suited to you
Call Our Probate Team Today
Our friendly and experienced probate team will guide you through every step.
0800 987 8156
Arrange a Meeting
We don't stay hidden away. All of our solicitors are friendly, responsive, and ready to help.
Speak Directly with a Solicitor or Conveyancer
We guarantee you'll be able to contact us directly. No call centres or team leaders.
Arrange a Meeting in person
Arrange a Virtual Meeting
If you'd like to speak to us in person, but are unable to travel, we can arrange a video call with a member of our team.
Arrange a Virtual Meeting
Request a Call Back
"*" indicates required fields