Kew Law is an excellent place to begin your career in law.
Over one-third of our qualified solicitors at Kew Law trained at the firm. Trainees are the life blood of the firm and make a valued contribution towards its continued growth.
Your path to qualification will usually commence with paralegal position which will, if both parties agree, progress onto a training contract.
Paralegal stage
You will be given new opportunities for learning and will make a valued contribution to the teams that you work with. Your work will vary and, depending on which practice area you join, might include:-
Assisting with drafting and negotiating documents
Carrying out legal research
Preparing client engagement letters and fee agreements
Responding to queries from clients
Opening, archiving, filing and closing client files
Updating databases and spreadsheets
Training stage
It is here that you will received your recognised period of training, or qualifying work experience (for those pursuing qualification through the Solicitors Qualification Exam route). You will develop the required competences needed to practise as a solicitor, and work more closely with fee earning staff undertaking varying degrees of client work.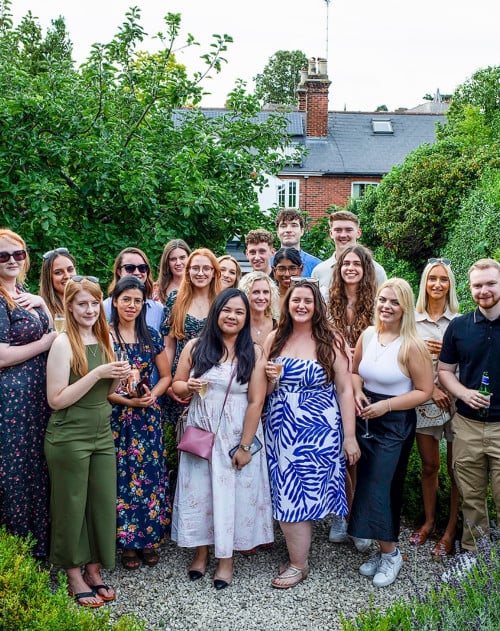 How to apply
Please note that application for September 2024 have now closed. Full details of the next application process for 2025 will be posted soon.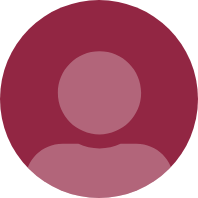 Other routes to qualification at Kew Law
Discover our range of routes to qualification and decide what pathway is best for you.