Apply for our solicitor apprenticeship
Our solicitor apprenticeship provides an alternative to the traditional qualification route through university and suits candidates who want to 'earn as they learn'.
The apprenticeship scheme is aimed at post A-level students and is open to anyone who has the following minimum qualifications:
5 GCSEs, including Mathematics and English- minimum grade C (or equivalent)
3 A Levels (or equivalent)- minimum grade C
What's involved
The apprenticeship takes 6 years to complete. During your first two years you will work towards a Level 3 Paralegal Apprenticeship. Working as a paralegal gives you the opportunity to decide if a career in law is right for you.
You will then progress to a Certificate in Legal Practice, set at Level 4 (equivalent to first year university study). We require all apprentices to complete this initial stage before transitioning onto the solicitor programme. The Level 7 solicitor programme is a big commitment that enables you to achieve your law degree as part of the path to qualification.
Solicitor apprentices must pass the SQE assessment to qualify as a solicitor. The apprenticeship includes SQE training, as well as all assessments. At the end, providing apprentices pass the assessment and meet the SRAs character and suitability requirements, you will qualify as a solicitor.
How our solicitor apprenticeship works
As an apprentice, your training and assessments are paid for by the apprenticeship levy fund.
The solicitor apprenticeship is a full-time role. 80% of your time will be spent working for the firm and the remaining 20% dedicated to learning the following:
Knowledge of core areas of the law, legal practice, and regulation
Ethics, professionalism, and judgement
How to process legal matters and transactions
Methods of applying legal knowledge and commercial judgement to produce solutions which meet clients' needs
Deploying a full range of legal skills — including legal writing and drafting, case analysis, legal research, advocacy and interviewing and advising
Commercial awareness
At the start of the apprenticeship, you will likely work closely with support staff to learn the key processes of the firm. You will then progress to providing general assistance to fee-earning staff. When enrolled on the Level 7 solicitor programme, you will work more closely the fee earning staff and undertake varying degrees of client work.
We take on 2 legal apprentices each year.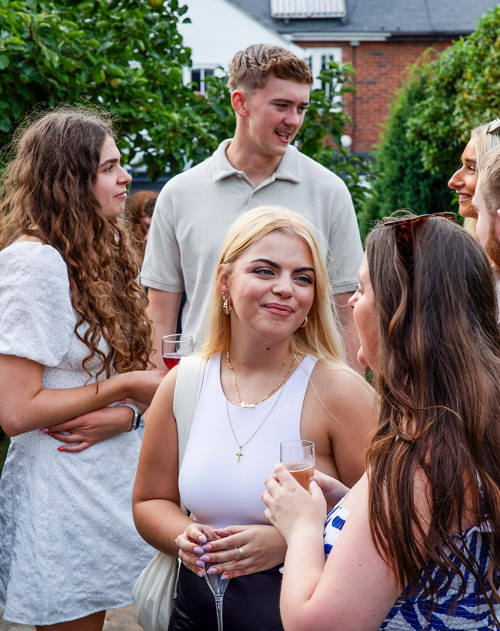 Application timeline
November 23 – Applications open
February 24 – Applications closed
Early April – Interviews
Late April – Offers Made
August – A Level results – Offer Confirmed
September – Start apprenticeship
How to apply
Please note that application for September 2023 have now closed. Full details of the next application process for 2024 will be posted soon.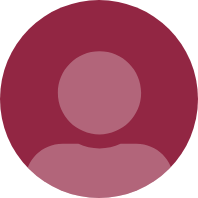 Other routes to qualification at Kew Law
Kew Law is the perfect place to develop your legal career. Find out more about what we offer.