Apply for our conveyancing apprenticeships
Licensed Conveyancers are qualified, professional property lawyers who specialise in the legal aspects of buying and selling property in England and Wales. A conveyancing apprenticeship is a great option for candidates looking to 'earn as they learn.'
What's involved
To qualify as a Licensed Conveyancer, you must complete the following:
The Level 4 Diploma in Conveyancing Law and Practice (or equivalent if applying for exemptions).
The Level 6 Diploma in Conveyancing Law and Practice (or equivalent if applying for exemptions).
Both diplomas can be completed within 18 months. This must be combined with 1200 hours of practical experience.
How the conveyancing apprenticeship works
Apprenticeships take a minimum of 18 months to complete. Candidates new to the sector with no previous legal qualifications can take up to 5 years to complete the apprenticeship. Candidates with previous legal experience, and those with a LPC or Qualifying Law Degree, may complete the apprenticeship within 18 months to 3 years.
The apprenticeship is a popular route to qualification. We support many of our conveyancing assistants and secretaries with their career development through this process.
If you meet the requisite criteria, the government will also fund up to £9000 towards your apprenticeship training.
How to apply for our conveyancing apprenticeship
Conveyancing apprenticeship positions are often filled internally. However, if you have existing experience within the sector and are looking to progress your career, we would like to hear from you. Similarly, if you are interested in starting a career in conveyancing, we welcome you to apply for a job as a conveyancing assistant/secretary.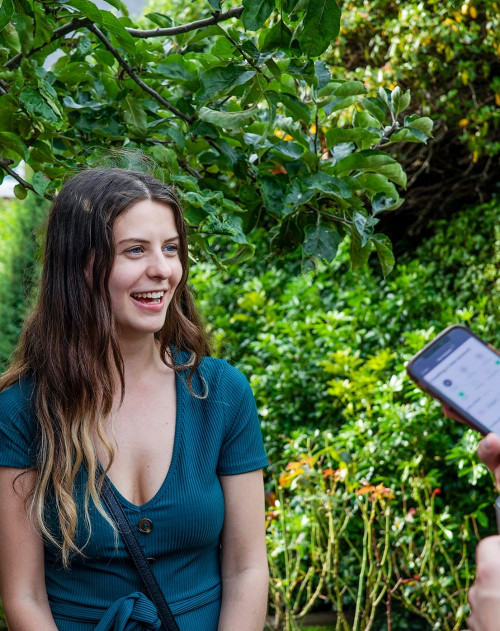 How to apply
Please note that applications for November 2023 have now closed. Full details of the next application process for 2024 will be posted soon.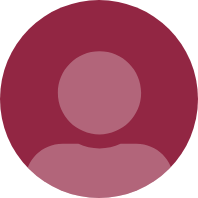 Other routes to qualification at Kew Law
Kew Law is the perfect place to develop your legal career. Find out more about what we offer.