10 August 2023
Requirements For Minimum Energy Efficiency Standards (MEES) And EPC Ratings In Residential And Commercial Properties 
The current Minimum Energy Efficiency Standards (MEES) provide that a property cannot be let unless it has an EPC rating of E or above or a valid exemption.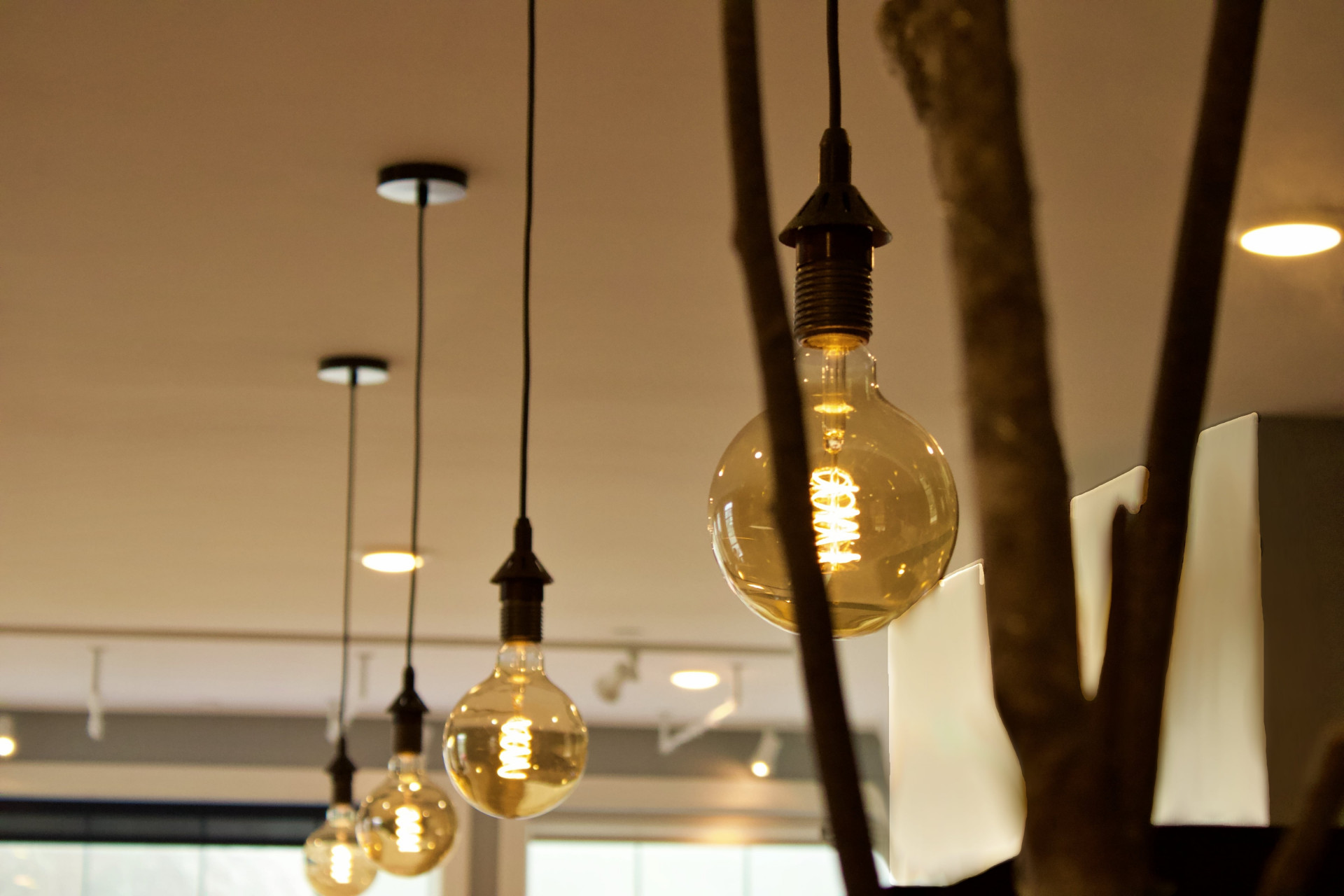 The current Minimum Energy Efficiency Standards (MEES) provide that a property cannot be let unless it has an EPC rating of E or above or a valid exemption.
There is an obligation on landlords to make necessary improvements to a property to ensure that it meets with the required MEES. For residential properties, currently, landlords are only required to spend a maximum of £3,500 on such improvements. If the EPC is still not higher than an F then the landlord would be able to register an exemption. For commercial properties, if the cost of the works would not be recouped in savings in 7 years then again there is an exemption (all exemptions must be registered). You should discuss this with your surveyor who will have further details on this.
If MEES are not met then the lease would still continue in force and would be enforceable however, the landlord is likely to face a fine and be named and shamed on the government website.
1. Exemptions
Other exemptions include where completing the works would devalue the property by more than 5%. Please note that this is in relation to each specific requirement (so if an EPC details that the property should be rendered and LED lightbulbs used, but the rendering would devalue the property by more than 5% then this does not need to be done but the LED light bulbs should still be installed).
If the landlord cannot get the requisite permissions to complete the necessary works on the property (either from the Council by way of planning or other permission, or if the tenant refuses the landlord access) then the landlord will also be able to register an exemption.
If a property is acquired then the new owner will have a 6 month grace period in which to complete any necessary work. This is also a form of exemption.
All exemptions must be registered to apply and must be reviewed every 5 years. Evidence will need to be provided with the registration of the exemption to evidence that the same is in existence. In the case of the costs exemption referenced above this would include providing at least three quotes for the proposed works to show that they would exceed the maximum required spending.
2. EPCs
Landlords should also speak with their surveyors about the best time to do an EPC. If the landlord is intending to do an EPC at the end of a tenancy they should discuss with their surveyor whether it is worth waiting for the tenants to have vacated, or whether a more favourable EPC may be granted if the EPC is completed while the tenants are still in situ, particularly if the tenants will be removing any fit out works.
There are government proposals for higher MEES to come into effect in the future and currently there is some suggestion that eventually the MEES will be a B rating on an EPC. In reality it is unlikely that some properties will ever be able to achieve a B rating and as such it is likely that if this comes into practice most landlords will complete the works necessary and then register for an exemption. This will cause significant work for landlords who will need to keep exemptions under review every 5 years and ensure that EPCs are kept up to date.
None of the government's future proposals are yet set in stone and it may be that what happens differs from the above however, there is a drive to bring leasehold properties up to standard which will mean we will no doubt see further developments in this area in the future.
Call in the expects at Kew Law
Our team can advise you on a wide-range of legal issues relating to commercial and residential property.
0800 987 8156
Request a Call Back
"*" indicates required fields