20 August 2023
Planning Permissions & Conditions In Property Transactions
Planning permission is generally needed in all situations where a property is going to be substantially changed, or an additional property added.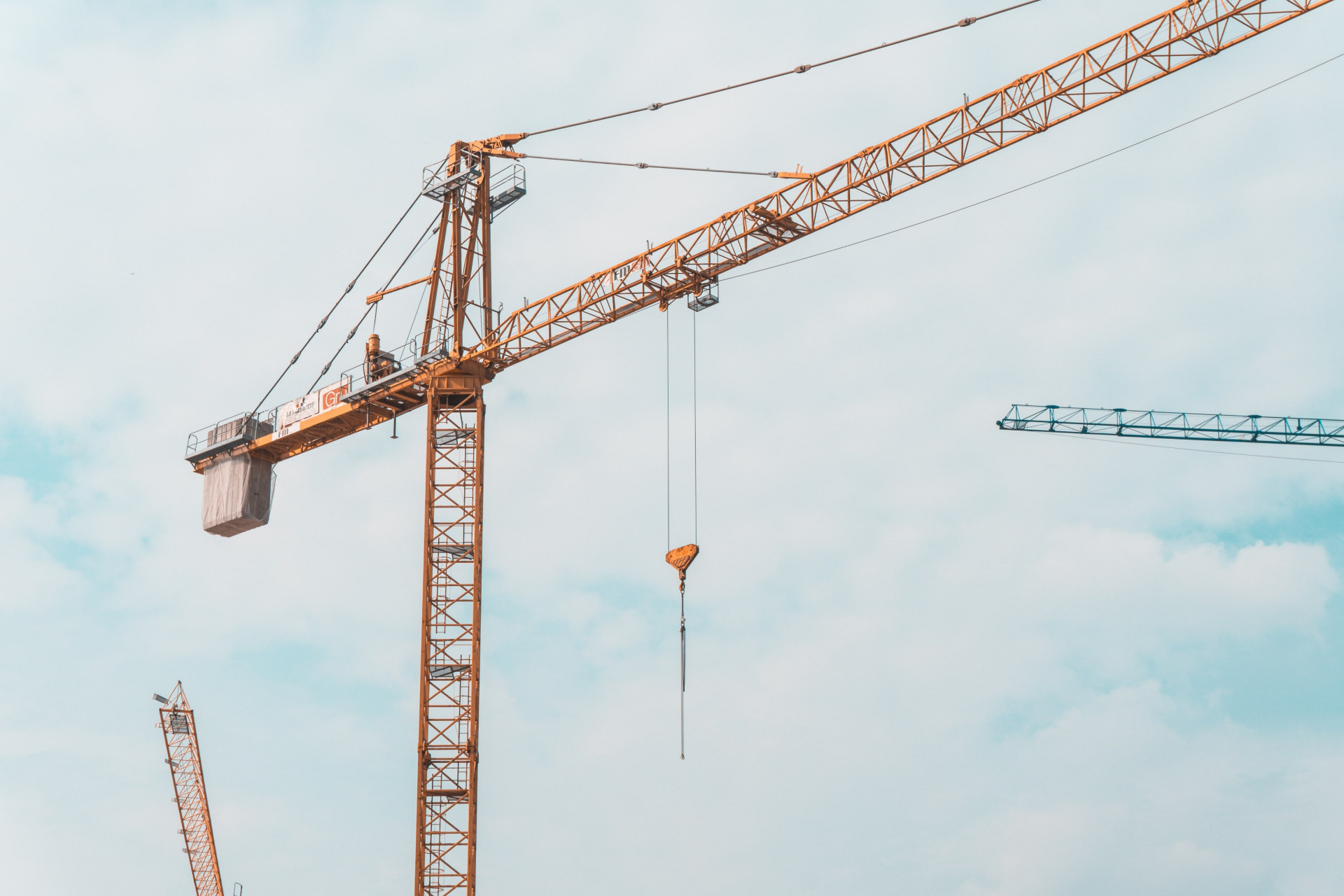 Planning permission is generally needed in all situations where a property is going to be substantially changed, or an additional property added. The local authority's planning department will issue a certificate, if the planning permission is approved, confirming that you can proceed with carrying out the works. Proceeding without planning permission may constitute a planning breach.
Planning permission levels
Planning permission will either be conditional or unconditional, and this will be revealed in the local authority search that a solicitor would obtain when acting for a buyer client. Planning permission typically comes with two levels: 1) outline and 2) full. The type of planning permission you will need will depend on your ideas in regard to development. For example, the size and scope of the project will be considered.
Outline planning permission
Outline planning permission involves an application to the local authority with brief details of the proposals, to see whether the nature of the works is acceptable to them. Further matters can then be confirmed at a later date if the local authority agrees to proceed with the application. Further matters may include the appearance, access routes, landscaping, layout and scale of the development. It is important that an outline planning permission confirms the current, prior and proposed use of the property, the size of the site and the number of proposed dwellings. It is also common in a property transaction that a deepened local authority search will be required, as well as a specific flood risk assessment, and these searches are particularly common when purchasing with a mortgage. An outline planning application typically takes about 8 weeks, though will be dependent on the specific local authority.
Full planning permission
Full planning permission involves a much more thorough application. The further matters, as discussed above, will be required in the initial application. Full planning permission is often required in commercial projects, as well as with new buildings and development or extensions of flats. This type of permission is often needed if there is going to be a demolition and rebuild, or generally if builders will be involved in the development.
When to apply for planning permission?
You can apply for planning permission before or after purchasing the property, however, if it is before, then you will need to obtain the consent of all the current owners, as well as all the current tenants (if the property is let). You will need to provide the local authority with confirmation that you have complied with this notice requirement. The current owner and current seller are under no obligation to agree to the permission, and this negotiation should be factored into your timescales.
You should always ensure that you check with your mortgage broker and mortgage lender if you are purchasing with a mortgage, that they are agreeable to the proposed works. Some lenders will not agree to lend if a development is going to include a vast amount of planning, and it is typically more difficult to purchase with a mortgage if planning permission was needed on a property, but the current owners or the previous owners did not obtain the same.
It is a solicitor's or licensed conveyancer's duty in property transactions to check all planning conditions, however old they are. The conditions will need to be proven to be satisfied before advising a client to proceed with the purchase. Certain conditions, if they have not been met, will need to be reported to a lender client if the buyer is purchasing with a mortgage. A solicitor will also look to see whether any of the conditions have been breached, and if so, for how long, in order to fully advise a client on the best way to proceed with this information.
If you are applying for planning permission prior to purchasing a property you may wish to consider entering into a conditional contract or option agreement with the seller in order to ensure that they are not able to withdraw from the transaction after you have spent money obtaining permission.
We are here to help!
Speak to our commercial property solicitors for further guidance concerning planning permission.
0800 987 8156
Request a Call Back
"*" indicates required fields