13 August 2023
Introduction to the Employment Tribunal Process
An employment tribunal resolves employment disputes between employers and employees. It is an independent body that operates outside of the court system.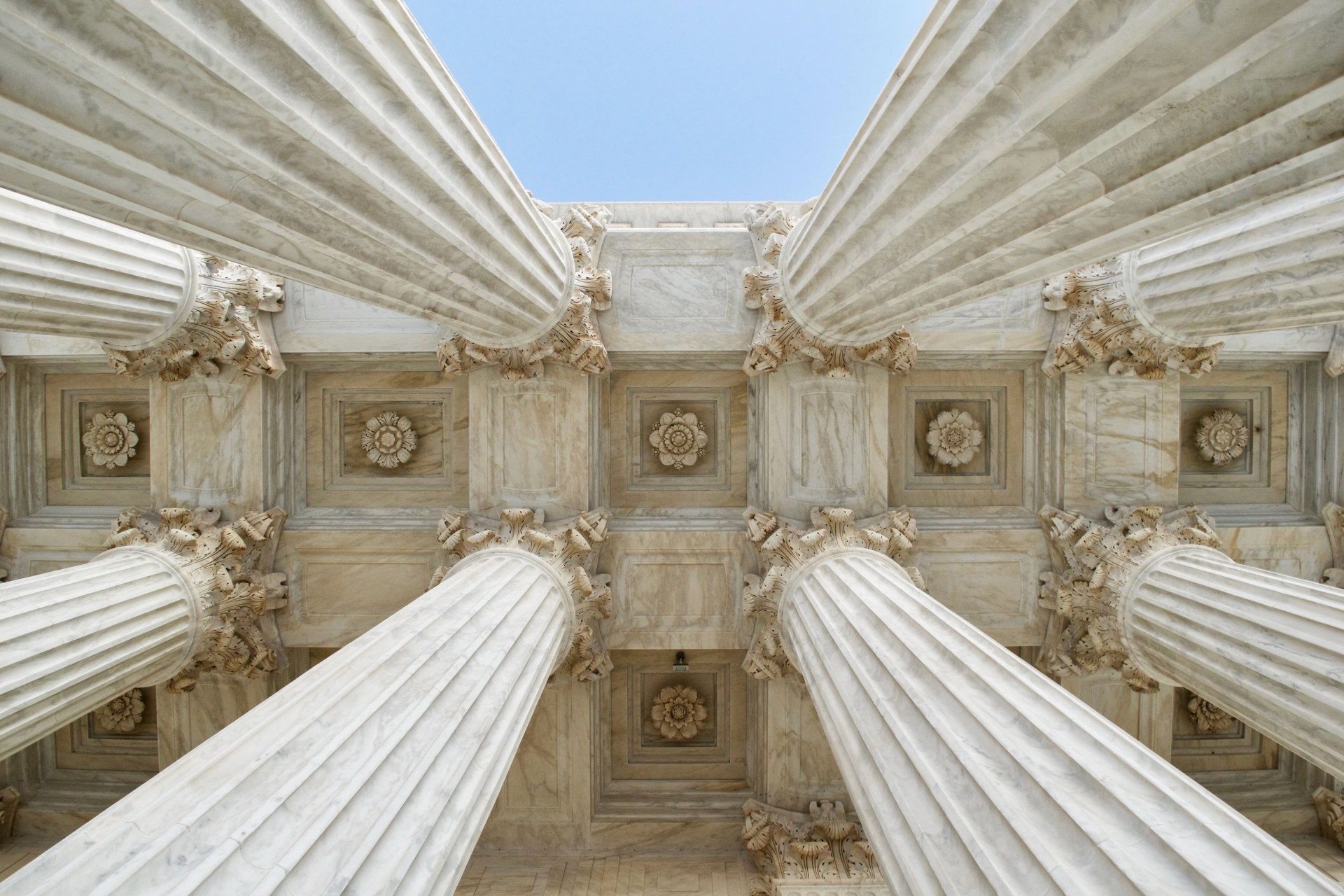 Introduction to the Employment Tribunal Process
What is the employment tribunal process?
An employment tribunal resolves employment disputes between employers and employees. It is an independent body that operates outside of the court system. 
The process typically begins when someone makes a claim that they have been treated unlawfully by their employer, potential employer or a trade union. This could include claims related to unfair dismissal, discrimination, unauthorised deductions in pay, or breaches of employment contracts. 
Bringing a claim to the employment tribunal
Once an employer's internal procedures have been exhausted, the next step in making a tribunal claim is to contact ACAS's Early Conciliation Service. 
If an employee has been dismissed they will have three months less one day to bring a claim in the employment tribunal. For the period of time where ACAS Early Conciliation is taking place a stop will be put on the clock and when the time resumes an employee will have at least a month in order to bring a claim in the tribunal. 
ACAS will try to negotiate a settlement between the parties. A settlement reached by ACAS will be binding on the parties once it is agreed to so great care should be taken when negotiating such a settlement. 
If a settlement has not been reached
If the matter is not able to be settled by ACAS an ET1 claim form must be completed. An online version of this form can be found on the gov website or a paper copy is still able to be completed and supplied. There are no longer any fees that need to be paid to the tribunal if making a claim. 
Once a claim form has been received by the tribunal they will check to ensure that it meets with their requirements. There are five grounds that the tribunal could use to reject a claim for or reject part of a claim form. These are: 
The correct form has not been used

The form does not contain the necessary information

 

The matter is outside the tribunal's jurisdiction

 

It is in a form which cannot be responded to

 

Or accepting the claim would be an abuse of power

 
If the claim form is rejected
In the event that the claim form will be rejected, it will be returned to the claimant who will then be able to amend it. Please be aware that if a revised claim form is sent in but it is out of time, it will not be accepted by the tribunal, and a claim will not be able to be taken forwards. It's therefore important to ensure that the claim form is completed accurately to ensure that you do not end up out of time for a claim. 
If the claim form is accepted
Where the claim form has been accepted a copy of it will be sent to the respondent. The respondent must present their response on form ET3 within 28 days of the date set out by the tribunal in their correspondence. 
If the respondent fails to provide an ET3 within the 28 day time limit the judge can issue a judgement or they can arrange a hearing. 
Judge review
If an ET3 is provided it is likely that a judge will review the case and either issue a case management order which will set out the steps and deadlines that will need to be followed up to the hearing date, or schedule a preliminary hearing to consider any case management issues. 
The case management order is likely to include: 
A date by which the parties must exchange witness statements

 

A date by which the parties must have an agreed bundle of documents

 

A date by which the applicant should have prepared a schedule of loss

 
Final hearing
Finally, a final hearing will be held with a judge to decide on the issues that are not agreed and the judge will prepare a judgement. 
Sometimes a judge will not decide on a remedy at the hearing and will schedule a further hearing to decide on a remedy. 
What to do if either party is unhappy with the outcome
If either party does not agree with the tribunal's decision on a point of law only they can appeal. The Employment Appeal Tribunal (EAT) are unlikely to intervene simply because a party is not happy with the outcome of the case and they will also not usually interfere with the tribunal's finding of the facts of the case unless they are 'perverse'.  
Need more support on the employment tribunal process?
Contact our team of friendly employment law solicitors.
0800 987 8156
Request a Call Back
"*" indicates required fields