23 August 2023
Drafting Restrictive Covenants | Employment Contracts
A Restrictive Covenant is usually a clause within an Employment Contract which restricts an employee from poaching, soliciting, or dealing with the business' clients.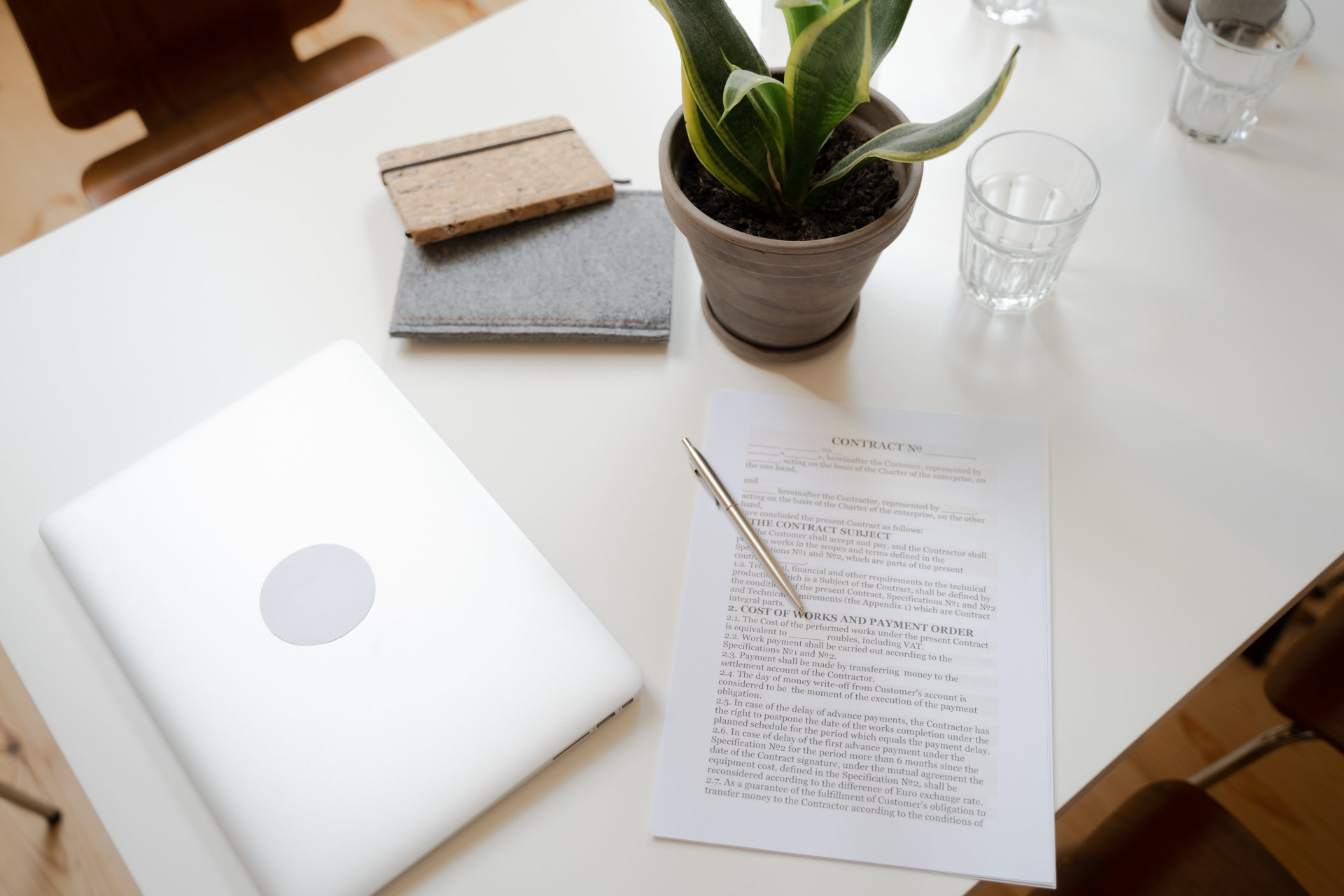 What is a Restrictive Covenant in an Employment Law sense?
A Restrictive Covenant is usually a clause within an Employment Contract which restricts an employee from poaching, soliciting, or dealing with the business' clients. It can also commonly be a clause which prevents an Employee from competing with the business after their employment has ended.
Why would a Restrictive Covenant be used?
Restrictive Covenants provide a business with the protection of their commercial interests whilst an Employee is employed. Restrictive Covenants can also provide this level of protection for the business when an Employee leaves the business.
Types of common Restrictive Covenants
The most common type of Restrictive Covenant inputted into an Employment contract is a 'non-competition' clause. This clause restricts the Employee from working for a competitor, usually within a certain radius of the business, or a direct specified competitor. These clauses are commonly in place throughout the Employment term and then for a specified period of time thereafter – though the time thereafter must be reasonable.
Another type of common Restrictive Covenant is a 'non-poaching/non-soliciting' Restrictive Covenant which restricts the Employee from approaching former, current or prospective clients and former or current colleagues to move towards their new organisation.
A 'garden leave' Restrictive Covenant can be used once an Employee has handed in their notice, to prevent them from attending the business during their notice period.
Reasonable Restrictive Covenants
Example factors that would be considered by the Court in assessing whether a Restrictive Covenant is enforceable would be:
How restrictive the covenants are (for example taking into consideration geographics, length of time, the industry). An example of the covenant being too restrictive would be for the Employee to not be able to seek similar Employment in the entire County.
The actual interest of the business (whether the Employer actually requires the Restrictive Covenant to protect their interest). An example of the covenant not being legitimate would be for the Employee not to seek employment with a competitor for over a year.
Enforcing Restrictive Covenants
The best way to ensure a Restrictive Covenant is enforceable is to include the maximum amount of detail when drafting. When the drafting is clear and precise then it makes it less likely that the Employee would be able to find a 'loop-hole' or argue otherwise.
If a Restrictive Covenant does not simply prevent competition, but rather seeks to protect a legitimate business interest (e.g. client confidential information) then it is likely to be enforceable.
Different levels of seniority within the Employee base would also be something to consider. The more senior the Employee the more access they may have to business information, which may warrant a higher threshold for the Covenant.
Unenforceable Restrictive Covenants
The Law would regard any Restrictive Covenant "in restraint of trade" as being unenforceable.
If the Restrictive Covenant is unenforceable when the contract is first signed, then it will be unenforceable at a later date as well.
If there is a lack of consistency between the Employment Contracts that are signed then this would not work in the favour of enforcing the Restrictive Covenant.
Do you need more advice on drafting Restrictive Covenants?
Contact us to speak to our employment law solicitors.
0800 987 8156
Request a Call Back
"*" indicates required fields