23 August 2023
Dealing With Flexible Working Requests
From an employer's standpoint, all flexible working requests should be put in writing and discussed with the employee, face to face, if practical.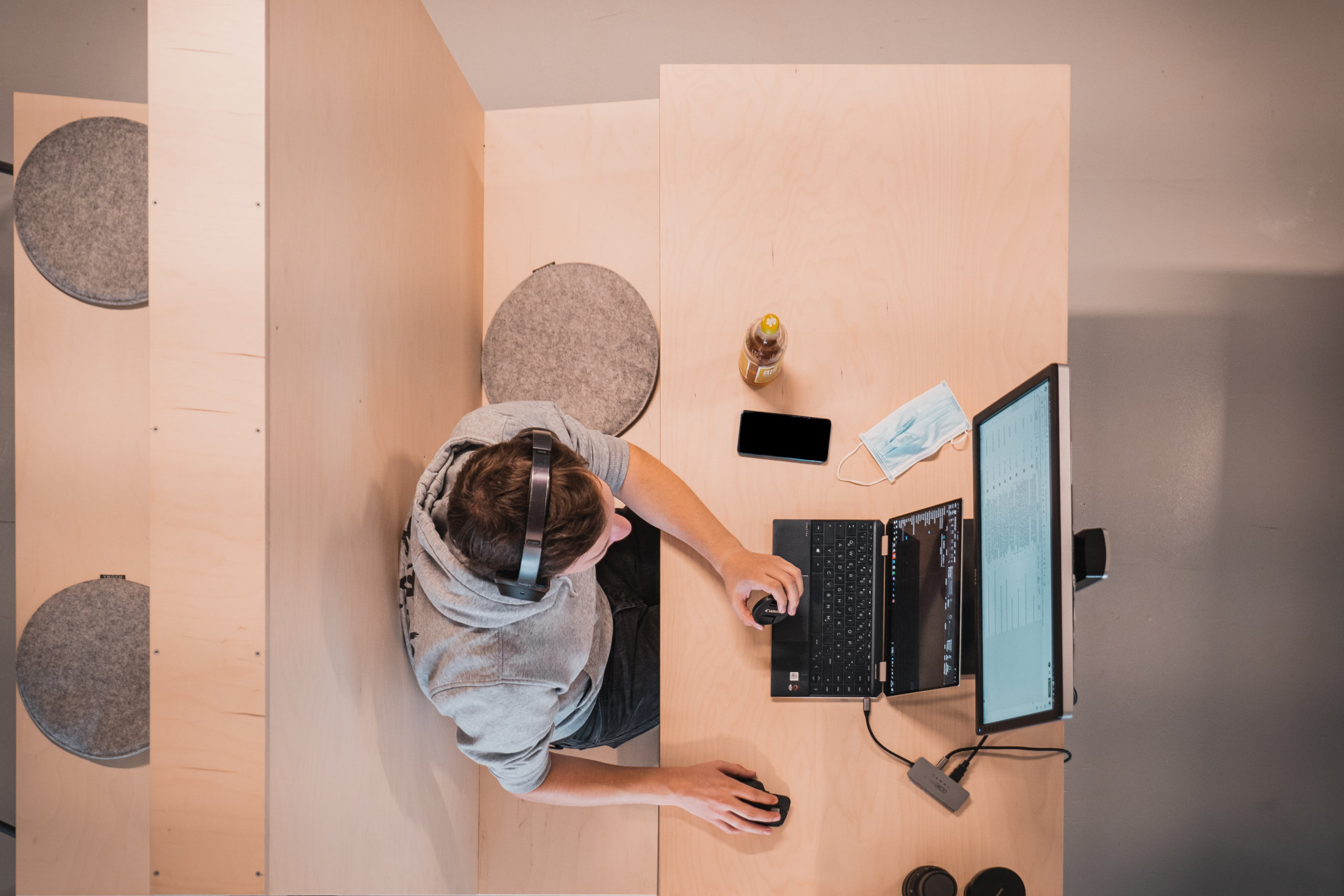 From an employer's standpoint, all flexible working requests should be put in writing and discussed with the employee, face to face, if practical.
An employer should also consider the request as fairly as possible and suggest alternatives to help manage the employee's workload, as this may be a reason that they are requesting flexible working.
A decision should be made as to the request within 3 months of receiving the formal written request, unless a time extension is agreed between employer and employee.
Policies on flexible working
You may have your own workplace policy regarding flexible working requests. Under current legislation, anyone who has been working for 26 continuous weeks or over can apply for a flexible working request, though your policy may allow employees under this threshold to make a request. The law is seemingly developing in this area and is likely to go one step further soon to allow anyone to make a flexible working request, regardless of how long they have been an employee. A bill is currently going through parliament that if enacted will provide all employees with a right to request flexible working from day one of employment.
If your Company does not have a policy in relation to the same, then the ACAS Code of Practice on flexible working requests is the bare minimum you must follow.
We would advise drafting your own policy that is tailored to your workplace and sharing this with employees. If doing so, remember that the ACAS code is the minimum standard required.
Liaising with employee
You should consider all flexible working requests seriously and not provide blanket policies to all employees, so far as is possible. Specific individual circumstances should be taken into account.
You should arrange a meeting with the employee within the 3 month response time period and ask about why the request is being made, what they feel needs changing and if there is anything further that you can do to assist.
The meeting should be held with the employee one-on-one rather than in a public place, and the meeting minutes should be kept to refer back to.
The employee may ask to bring someone to the meeting and you should allow this so far as is practicable. A colleague or a union representative is a good place to start when suggesting a companion.
Following the meeting
You should acknowledge the request in writing after the meeting and ACAS provide a flexible working request response letter template which outlines what you should include in your outcome letter.
Outcomes of a flexible working request
You should accommodate these requests in so far as is possible. It is not always the case that these requests can be dealt with; a person may not be able to continue their role as employed when working away from the office. You can only deny a request if there is a valid business reason. Some of these reasons include: costing your business too much money, you cannot recruit more staff, the employee does not have enough work for when they have requested to work.
Considering alternative options
When denying a flexible working request, you should always consider what alternative options you can suggest to the employee to make them feel as if they have been listened to and their request has been taken seriously. This may include making temporary changes, trial running a working from home scheme, changing working hours etc.
You should ensure that the request being denied does not lead to a discrimination claim. You cannot refuse a request based on a protected characteristic, such as age or sex. Be careful that any response could not be considered as indirect discrimination and for more information relating to the same please see our article on different types of discrimination.
If you cannot accommodate the request then you should look to other ways to support the employee and allow them to make alternative suggestions.
Do you need more advice on dealing with flexible working requests?
Contact our experts through our online contact form. Or alternatively, call our friendly team of solicitors for an initial discussion and to make an appointment.
0800 987 8156
Request a Call Back
"*" indicates required fields