Stephen Kew
Partner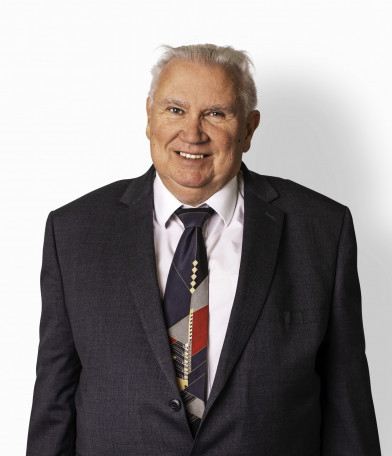 Stephen Kew is one of the founding partners of Kew Law. For over ten years, he has led progressive growth and development within the practice, establishing a reputation for excellence across Essex and Suffolk. Having worked in a variety of legal areas, Stephen now concentrates on training and supervision as well as business development, ensuring Kew Law continues to provide legal services of the highest standard.
Experience
Stephen has lived and worked in Essex since qualifying in 1981 and has deep connections to the area. Having trained at a well-respected South Essex practice, he quickly progressed to become an equity partner and then senior equity partner at a national firm with 240 staff and partners.
With a wealth of business and legal experience and an extensive network of contacts, in 2009, Stephen and Jacqueline Farrow co-founded Kew Law LLP. Whilst other firms have decided to move "out of town", they set out to build a practice that would reflect their deep connection to the Essex region, with conveniently located town-centre based offices staffed by local solicitors. Stephen has been at the forefront of promoting approachable and accessible services that meet the legal needs of local people.
Kew Law now operates in multiple "high-street" locations across Essex and Suffolk. Stephen continues to promote local services provided by local solicitors and staff, as well as supporting the adoption of new technologies to further enhance Kew Law's offering.
Practice areas
Commercial Property
Private Client