Jacqueline Farrow
Partner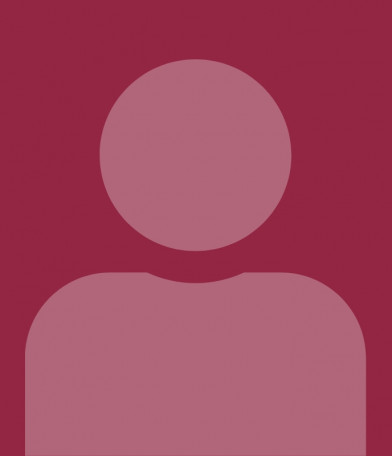 Jacqueline Farrow is one of the founding partners of Kew Law. Her legal career spans more than two decades, specialising predominantly in property law. Now, her focus resides in the development of the practice, compliance, and personnel matters as well as providing guidance on a wide variety of matters.
Experience
Jacqueline has always resided in Essex (lately in Colchester) and considers herself to be a local with a strong interest in the county. Having qualified in 2000, she has been based in Essex for the duration of her solicitor's career.
Stephen Kew and Jacqueline decided to incorporate Kew Law LLP in 2009 to provide a best-in-class local service with a genuine focus on approachability and expertise. From inception, Jacqueline has been involved in the growth and progress of Kew Law LLP to its solid position as an Essex (and newly Suffolk-based) practice with multiple high street office locations. Her skill, experience, and leadership in property law helped to establish Kew as one foremost property solicitors in Essex.
Throughout her career, Jacqueline has striven to make clients feel as comfortable as possible during legal processes which, by nature, can be stressful and difficult. As founding partner, she has always ensured that these values are held throughout the practice. Jacqueline is extremely proud of the growth and development of Kew Law and they ways in which the team have embraced the local and approachable ethos born in 2009.
Practice areas
Residential Property
Conveyancing