21 August 2023
Separation And Divorce | Family Law
When a married couple finds that their marriage has irretrievably broken down, they might look to go their separate ways.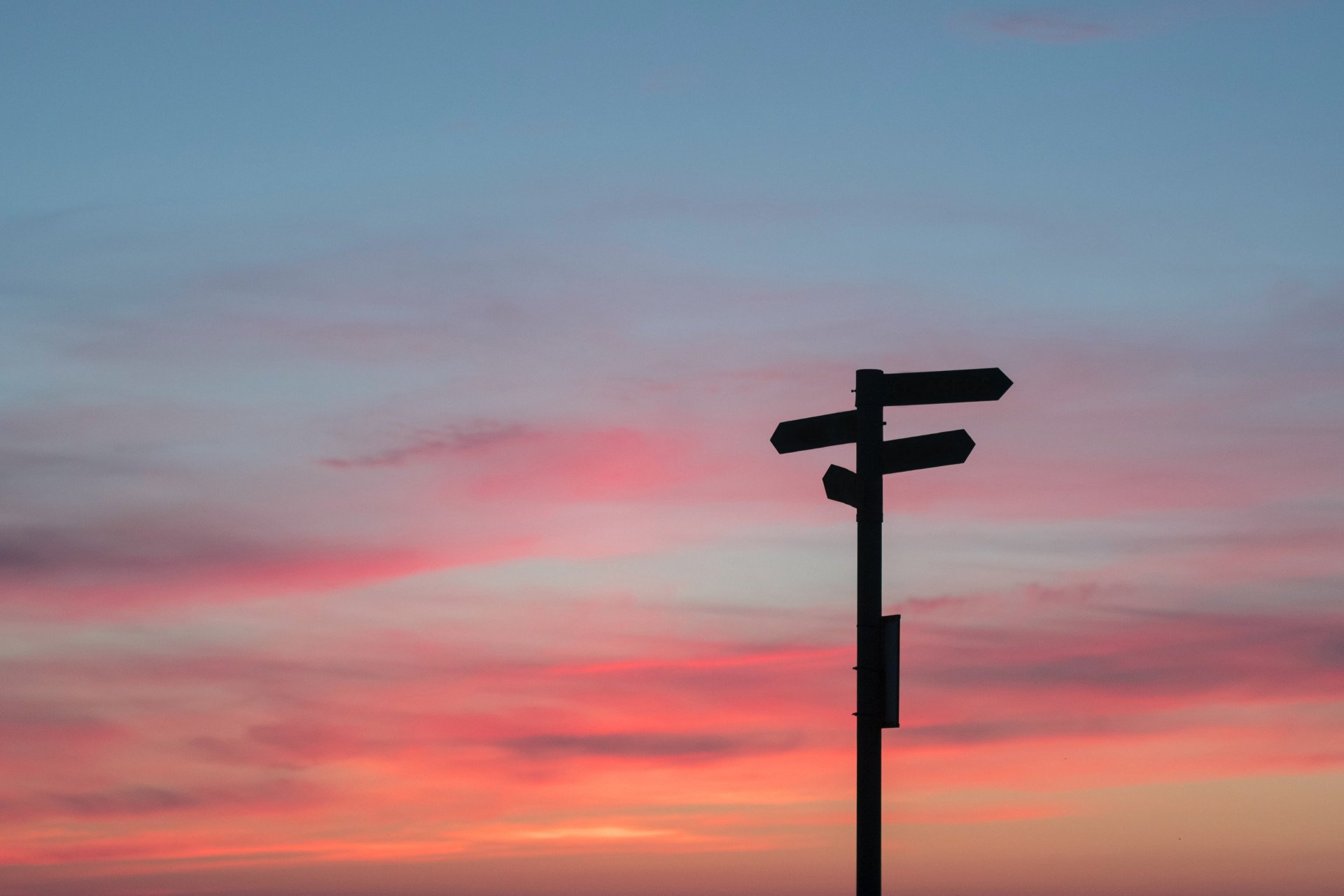 When a married couple finds that their marriage has irretrievably broken down, they might look to go their separate ways. It is important for couples to reach an agreement as to how they will manage their separate lives moving forward, including their matrimonial finances. Couples may consider whether to proceed with a divorce or a legal separation.
Where a divorce will legally bring the marriage to an end, a legal separation will not. Like a divorce, parties will need to reach an agreement in relation to how they will distribute their matrimonial assets, such as the former matrimonial home and savings. This will usually be recorded in a Separation Agreement, and not only this, can record other matrimonial issues such as the care of children, and the management of any debts, like a mortgage. A Separation Agreement is not a legally binding order and is unable to address the division of pensions, but does carry some significant weight, especially when this is used to reach an agreement upon divorce, in the future.
In contrast, when resolving matrimonial finances within a divorce, a settlement will be enshrined into a legally binding order by the court; can divide pensions between the parties; and will sever the financial ties between a married couple. This is known as a 'clean break' and means that neither party will be able to claim against the other, in relation to their assets, in the future.
Divorce
Owing to the recent change in divorce law, parties can now proceed with instigating divorce proceedings on a 'no fault' basis, meaning that there is no longer the need to evidence a reason for the breakdown in the marriage to the court. Neither party is required to consent to the divorce, and providing that the divorce papers are served upon the other party, the divorce can proceed. From the issuing of the divorce petition, parties are required to wait a period of 20 weeks before they can apply for the conditional order, which, if granted, confirms that the court agrees that the divorce can go ahead. This is essentially a cooling-off period, introduced by the new law, and is an opportune time for parties to resolve their matrimonial finances. Once the finances are settled, the final order can be applied for after a period of six weeks and one day from the granting of the conditional order, which legally ends the marriage.
It is essential that the matrimonial finances are settled prior to the finalisation of the divorce, and this should be recorded in a legally binding financial order. This can be obtained either by way of consent, whereby the terms of the settlement are recorded in a draft order, and submitted to the court for approval. Or, via court proceedings where an agreement cannot be reached via negotiations. It is important that each party receives the requisite legal advice regarding their position upon divorce and the rights and options available to them as a divorcing spouse.
Separation
Often, couples may trial a separation, and the implementation of a Separation Agreement is a useful tool to record and enforce each party's rights and obligations. As mentioned above, a Separation Agreement is not a legally binding order and will not address the division of pension interests, but when drafted correctly, creates contractual obligations to one another. It is therefore imperative that this is drafted by a specialist family solicitor, to ensure that both parties' wishes are put into force.
A Separation Agreement can also record the arrangements for the care of children and child maintenance, if applicable, and is a helpful tool to cover all bases where couples decide to go their separate ways but do not want to divorce.
There is no right or wrong option, and the decision to divorce or separate depends greatly on the individual circumstances of a couple. Both divorce and separation raise important legal implications for couples, and it is therefore essential that the proper legal advice is obtained in order to adequately safeguard each party's legal standing.
Let us help with your divorce or separation enquiries
Kew Law has a dedicated and experienced team of family law solicitors, who can provide you with specialist advice both in relation to divorce and separation, together with the competent drafting of legal documents.
0800 987 8156
Request a Call Back
"*" indicates required fields