21 August 2023
Rights of Grandparents In Children Proceedings
There are around 14 million grandparents in the UK and many play an enormous part in the lives of their grandchildren.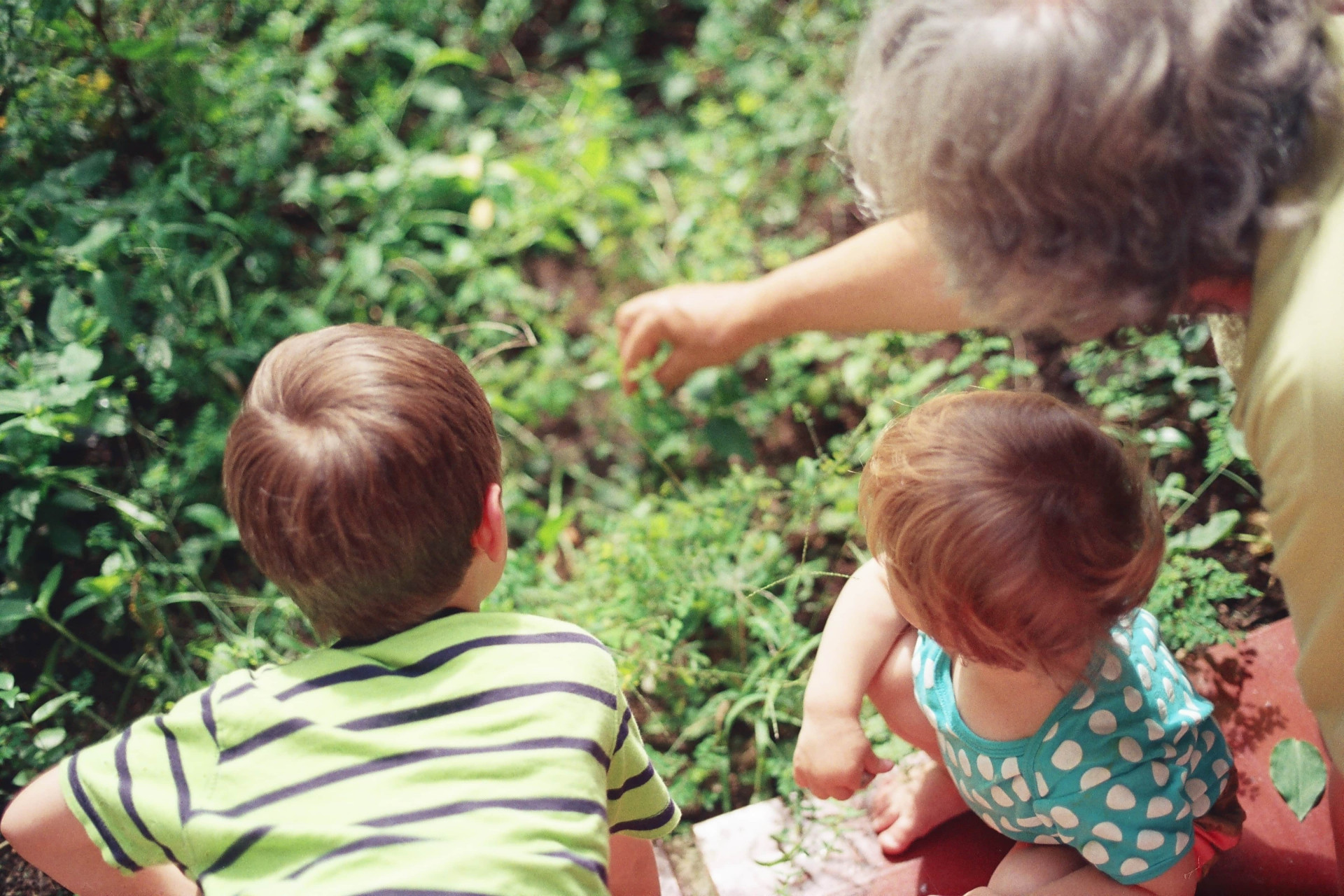 What rights do I have as a grandparent?
There are around 14 million grandparents in the UK and many play an enormous part in the lives of their grandchildren. However, for many grandparents, they find themselves in a situation whereby they have been denied access to see their grandchildren.
The law as it currently stands, does not give grandparents any automatic right to see their grandchildren and the relevant legislation makes no reference to grandparents. That being said, there are a number of avenues that grandparents can explore when finding themselves prevented from having an involvement in their grandchildren's lives.
Child Arrangement Orders
It is often advisable that disputes regarding children should be resolved out of court in settings such as mediation. However, where this has failed or is not possible, grandparents can ask the court for permission to apply for a child arrangement order.
The court will consider the below when determining whether to grant permission:
The nature of the proposed application;
The applicant's connection with the children; and
Any risk there might be of the proposed application disrupting the child or children's life to such an extent that they would be harmed by it.
If the court grants you permission to apply, an order can be made regulating contact and specifying who the child lives with and who the child spends time with.
Grandparents are often also named within children proceedings as they may have an important role to play in facilitating contact between a parent and their child.
Special Guardianship Orders
Whilst grandparents do not have any automatic rights, when there are significant concerns regarding the parents' ability to care for their children, grandparents can make applications to become their Special Guardian.
These applications often arise when the children are known to the local authority and when the application is supported by the authority as well.
For more information, please see our blog on Special Guardianship Orders.
How we can help?
If you are a grandparent who would like to understand more regarding the above, one of our specialist family solicitors would be happy to help. We can assist with resolving matters out of court as well as assisting parties through the court process itself.
0800 987 8156
Request a Call Back
"*" indicates required fields