10 August 2023
Permitted Development Rights
6 mins
The Town and Country Planning (General Permitted Development) (England) Order 2015 is, in effect, a national grant of planning permission.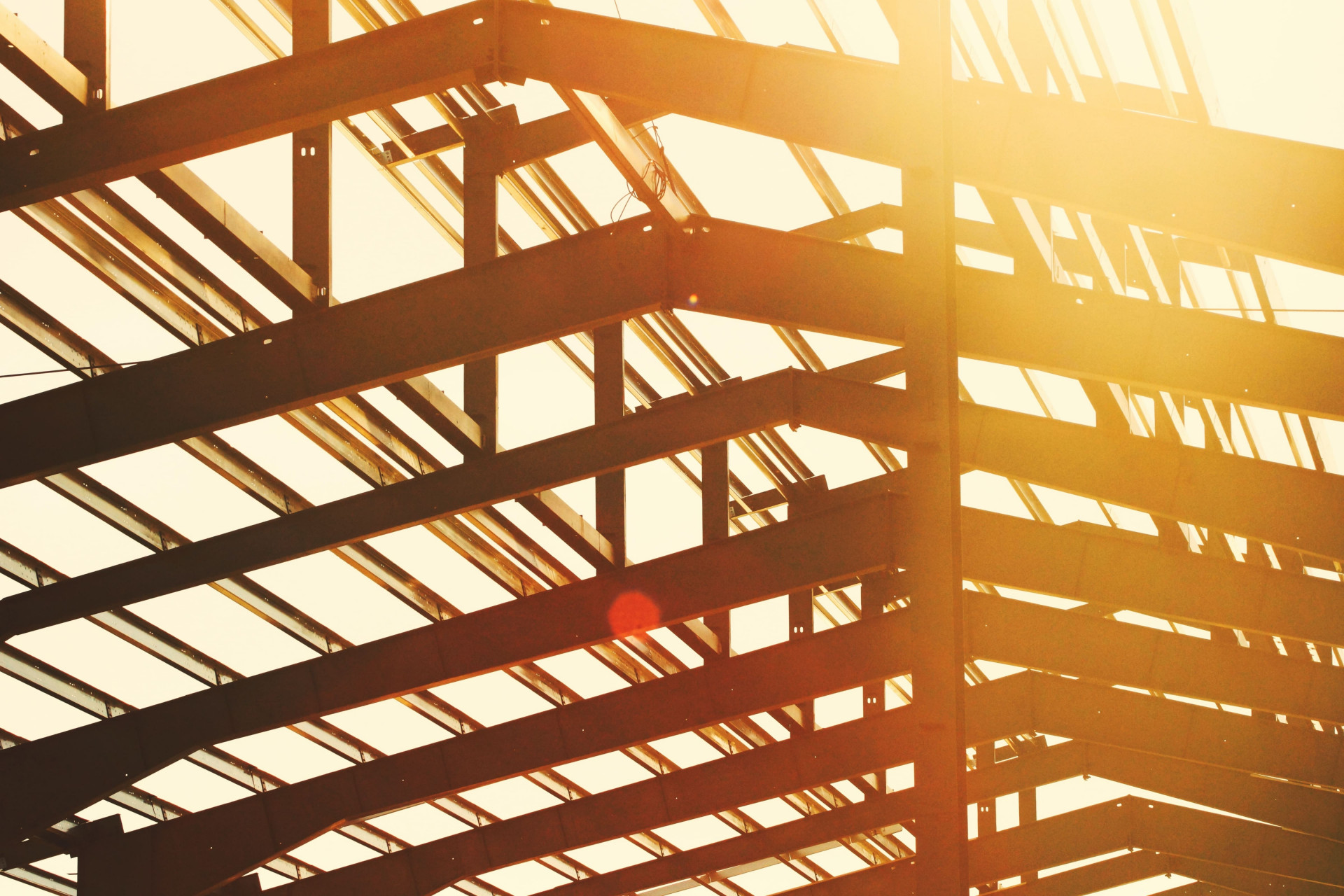 The Town and Country Planning (General Permitted Development) (England) Order 2015 is, in effect, a national grant of planning permission. It operates by giving deemed planning permission in England for certain developments without the developer having to make a formal application to the local planning authority for planning permission.
In England, Permitted Development Rights cover a range of developments for residential, commercial, and industrial properties. In this article we shall focus on permitted development rights for existing residential property.
Some common examples of permitted development include:
Small-scale extensions: Certain types of extensions, such as rear extensions, loft conversions, and outbuildings, may be allowed under Permitted Development Rights, subject to size restrictions and other limitations.
Installation of solar panels: Permitted Development Rights allow the installation of solar panels on roofs or within curtilage (land within the boundaries of a property) subject to specific limitations and guidelines.
Certain types of alterations: Minor alterations to the external appearance of a building, such as the installation of satellite dishes, air conditioning units, or new windows, may be permitted under certain conditions
It is important to note that Permitted Development Rights are subject to specific criteria and limitations and conditions, such as restrictions on size, height, location, and design. One such condition on certain classes of permitted development is the need to submit an application to the local planning authority for its 'Prior Approval'; or to determine if its 'Prior Approval' will be required. Additionally, there may be specific restrictions in conservation areas, areas of outstanding natural beauty, or other protected areas. It is advisable to check with the local planning authority or consult a professional, such as an architect or planning consultant, to determine the specific permitted development rights applicable to a property and to ensure compliance with the regulations.
It is also worth mentioning that Permitted Development Rights can be subject to change or restrictions imposed by the local planning authority. Increasingly you see planning permissions for new build properties contain planning conditions restricting the Permitted Development Rights, which result in development being brought under the control of the local planning authority. The local planning authority can also, in exceptional circumstances, make an Article 4 direction that will restrict Permitted Development Rights within a limited area. The withdrawal of Permitted Development Rights under an Article 4 direction means that deemed planning permission is no longer granted automatically and that a planning application needs to be made to the local planning authority.
Therefore, it is crucial to check the most up-to-date regulations and seek professional advice when considering any development or changes to a property, to avoid breaching planning control.
Here to help assist you
If you'd like to speak to a professional about the issue of Permitted Development Rights and whether they may apply to you, please contact the team!
0800 987 8156
Request a Call Back
"*" indicates required fields