21 August 2023
Making A Will When An Individual Lacks Capacity
Did you know a will can still be made (or changed) even when an individual lacks capacity?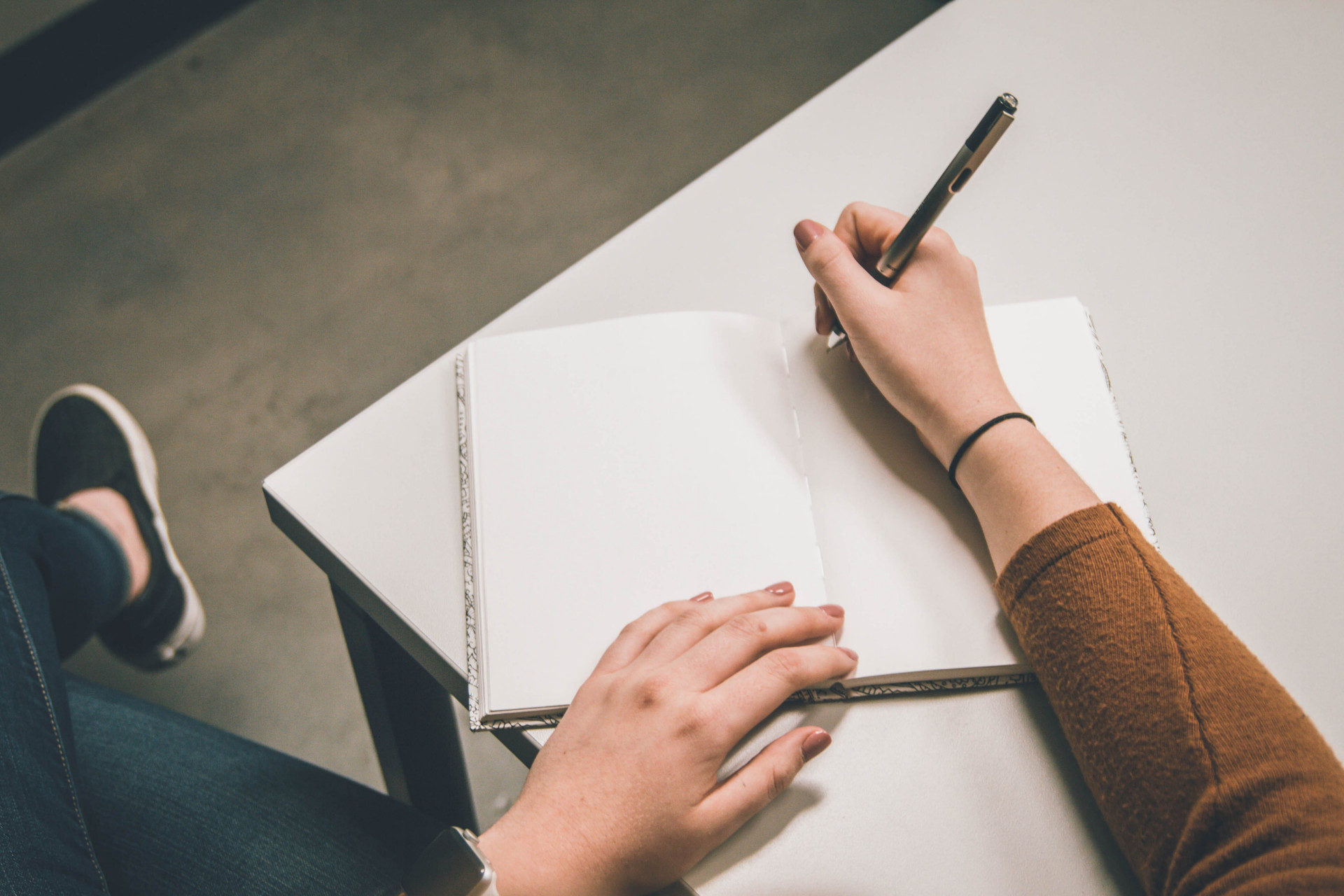 Did you know a will can still be made (or changed) even when an individual lacks capacity?
When an individual is deemed to lack capacity and needs to make a will, an application to the Court of Protection can be made, usually by someone who is authorised to act on their behalf. This type of will is known as a Statutory Will.
An individual lacks capacity when their ability to make or understand decisions is impaired. This can be caused by illnesses such as dementia or schizophrenia or because of a brain injury.
As a specialist court, the Court of Protection can make financial and/or welfare decisions on behalf of those who cannot make decisions themselves. The decisions are made in the best interests of that individual.
As a result, there are a few circumstances in which a Statutory Will is approved:
the individual has never made a previous will;
there has been a significant change in their circumstances, such as death; or
the value in the estate has changed.
Who can make an application?
As previously mentioned, an application is usually lodged by someone who is authorised to act on the individual's behalf by way of a registered Power of Attorney or Deputyship order.
A Lasting Power of Attorney, better known as an LPA, is an official document registered with the Office of Public Guardian. These are voluntary applications which allow the donor (the person making the application) to pick trustworthy attorneys to deal with their affairs when they lose capacity.
On the other hand, a Deputyship order is where a person applies to be appointed by the Court of Protection to be legally responsible for an individual's decisions i.e. when there is no Power of Attorney in place.
How do I apply and how much does it cost?
An application to the Court of Protection can be made by downloading and completing the forms located on the Gov.UK site:
Application Form (COP1);
Witness Statement (COP24);
Information Form (COP1C); and
Assessment of Capacity Form (COP3) which must be completed by the individual's doctor or other medical professional.
Together with the forms, the Court of Protection also requires supporting documents such as the individual's personal details, family tree, reasons for changes to those named in the will and a copy of any Powers of Attorney or Deputyship orders. The full list of documents can be found on the Gov.UK site.
A Statutory Will application costs £371 which is made payable by cheque, to HM Courts and Tribunals Service with the completed forms and supporting documents. However, at times there may also be additional fees such as in respect of court hearings or solicitor's fees.
It is advised that a solicitor is instructed to ensure you understand the full procedure and have assistance when completing the necessary forms.
How long does the application take?
Once an application is submitted, the Court of Protection will consider any past wishes or beliefs of the individual and consider all the supporting documents to ensure the Statutory Will is being made in their best interests.
As established, the process for a Statutory Will is quite complex and time consuming and, as a result, can take anywhere between four to six months to complete. This is much longer than the time scale for making a will.
Don't delay in sorting your will
It is recommended that you make a will to ensure that your assets are distributed how you intend and your estate passes in accordance with your wishes.
0800 987 8156
Request a Call Back
"*" indicates required fields