21 August 2023
Financial Remedy Cases | Family Law
Typically, when a couple are divorcing or dissolving their civil partnership, they will more than likely want to formally resolve all financial aspects of their marriage/civil partnership.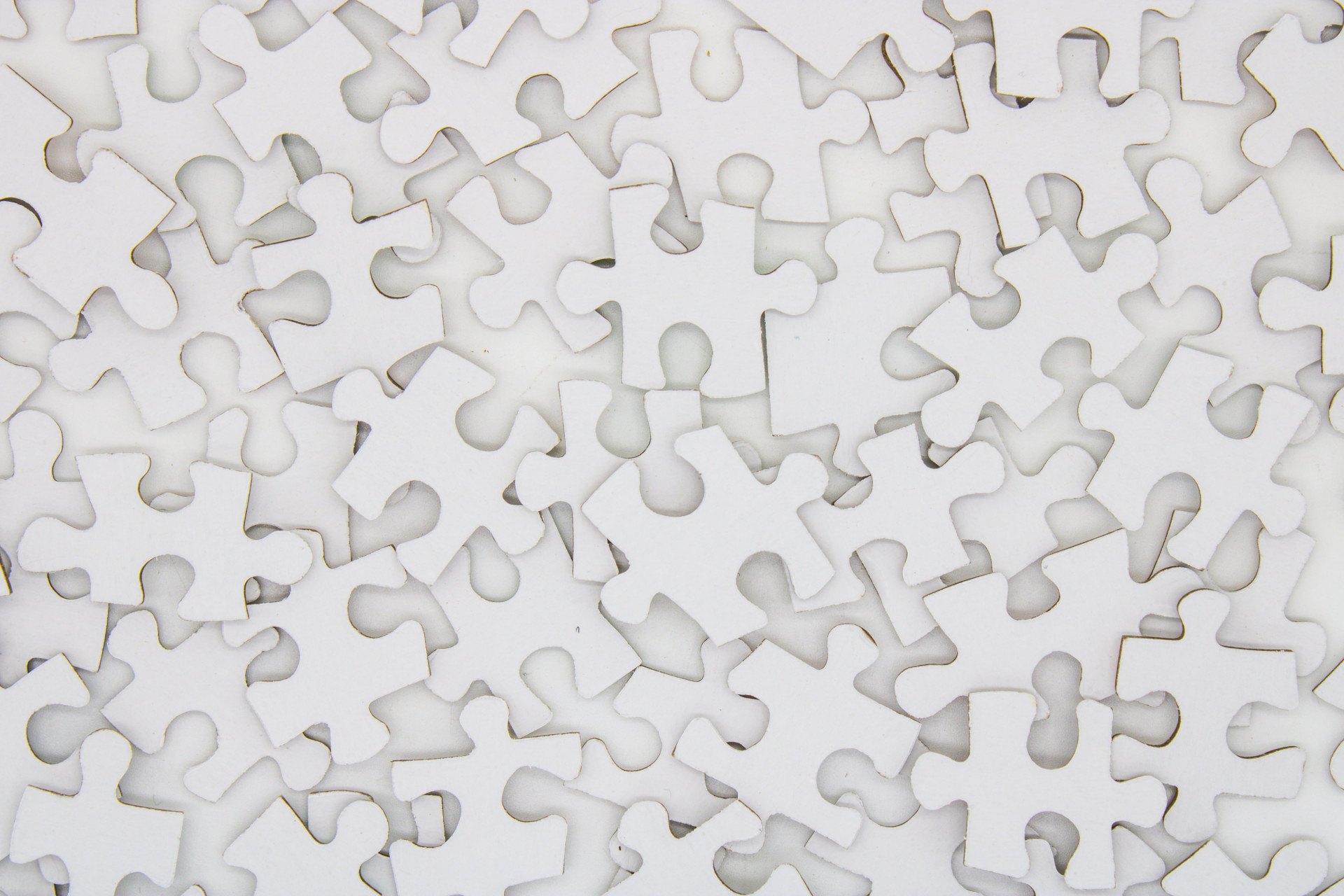 What are financial remedy cases?
Typically, when a couple are divorcing or dissolving their civil partnership, they will more than likely want to formally resolve all financial aspects of their marriage/civil partnership. It is advisable for parties to formally resolve their finances prior to the finalisation of the divorce or dissolving their civil partnership, and this can be undertaken by entering a financial agreement known as a consent order, if your spouse is willing to settle the matter fairly with you.
What will happen if I am unable to reach an agreement with my spouse/partner?
Where parties are unable to mutually agree on the division of matrimonial finances, one party can apply to the court to formally commence financial remedy proceedings. It is then the court's aim to assist parties in reaching a financial agreement or where this is not possible, make a financial order providing for the division of matrimonial assets.
What will be the outcome of my financial remedy court hearing?
If your matter was to be placed before the court, the court has the power, where appropriate, to make certain financial remedy orders.
A financial remedy order could include:-
Property adjustment order,
Spousal maintenance,
Child maintenance,
Pension orders,
Clean break order – which will prevent one party from bringing a future matrimonial financial claim against the other.
How will the court fairly reach a financial remedy order?
There are many factors that the court will take into consideration before reaching their conclusion. These factors will include: –
Whether there are any children aged 16 or under,
The parties' future financial needs,
The parties'  standard of living during the marriage,
Any disabilities or ailments, and
Contributions each party made (financial or non-financial contributions).
Can I amicably solve matrimonial finances without having to attend a court hearing?
Before making an application to the court, it is important to try and exhaust alternative avenues to try and amicably resolve financial matters. It is also important that each party has the benefit of full and frank disclosure of the other party's finances in order to be confident that a financial settlement is fair. Often, parties can attempt to conceal assets, especially high value pension interests, and if such assets are not disclosed this can lead to the other party settling the matrimonial finances on unfair terms.
Firstly, spouses/partners are able to appoint their own individual solicitors who will advise them on how to reach an offer of financial settlement that is fair to both parties.
Alternatively, parties can attempt mediation. It is important to note that before applying to court, parties must attend a Mediation Information and an Assessment Meeting (MIAM), to formally discuss matrimonial finances with a third party, known as a mediator. Where parties can reach an agreement during this meeting, it is at this stage sensible to appoint a matrimonial solicitor to advise you as to the next steps.
However, where parties have exhausted mediation and were unable to reach an agreement, this matter can be referred to the court to commence formal financial remedy proceedings.
The First Appointment
Once you or your solicitor have applied to the court, you should receive a Notice of Proceedings from the court. This Notice will state the First Appointment court date, together with steps that must be undertaken by each party prior to the hearing.
During the hearing, the judge will review the issues within the case and determine whether any further evidence is required, e.g. replies to questionnaires, valuations of properties, or a pension report.
Financial Dispute Resolution Appointment (FDR)
The FDR is the next hearing that will take place if parties have been unable to amicably resolve matters. The purpose of this hearing is to try and amicably resolve matters by way of agreement and the judge will provide an indication to the parties as to how the dispute should be determined. During this hearing, there should be a very clear picture of both parties' financial position, and this will assist the parties in trying to reach an agreement.
Financial Hearing
At a Final Hearing, the judge may hear further evidence from an expert e.g., a pension actuary or a surveyor, and will take all points made/disclosed into consideration. If parties at this stage are still unable to amicably agree on the outcome, the judge will make a Final Order.
The Final Order is an order which is legally binding and can only be challenged thereafter under limited grounds.
We are on your side
Financial remedy cases can be rather challenging at the best of times and, therefore, it is important to be best advised beforehand.
0800 987 8156
Request a Call Back
"*" indicates required fields