21 August 2023
Financial Disclosure In Divorce | Family Law
Many of the questions we are asked when people come to us for advice regarding their divorce often centre around the matrimonial finances and the children.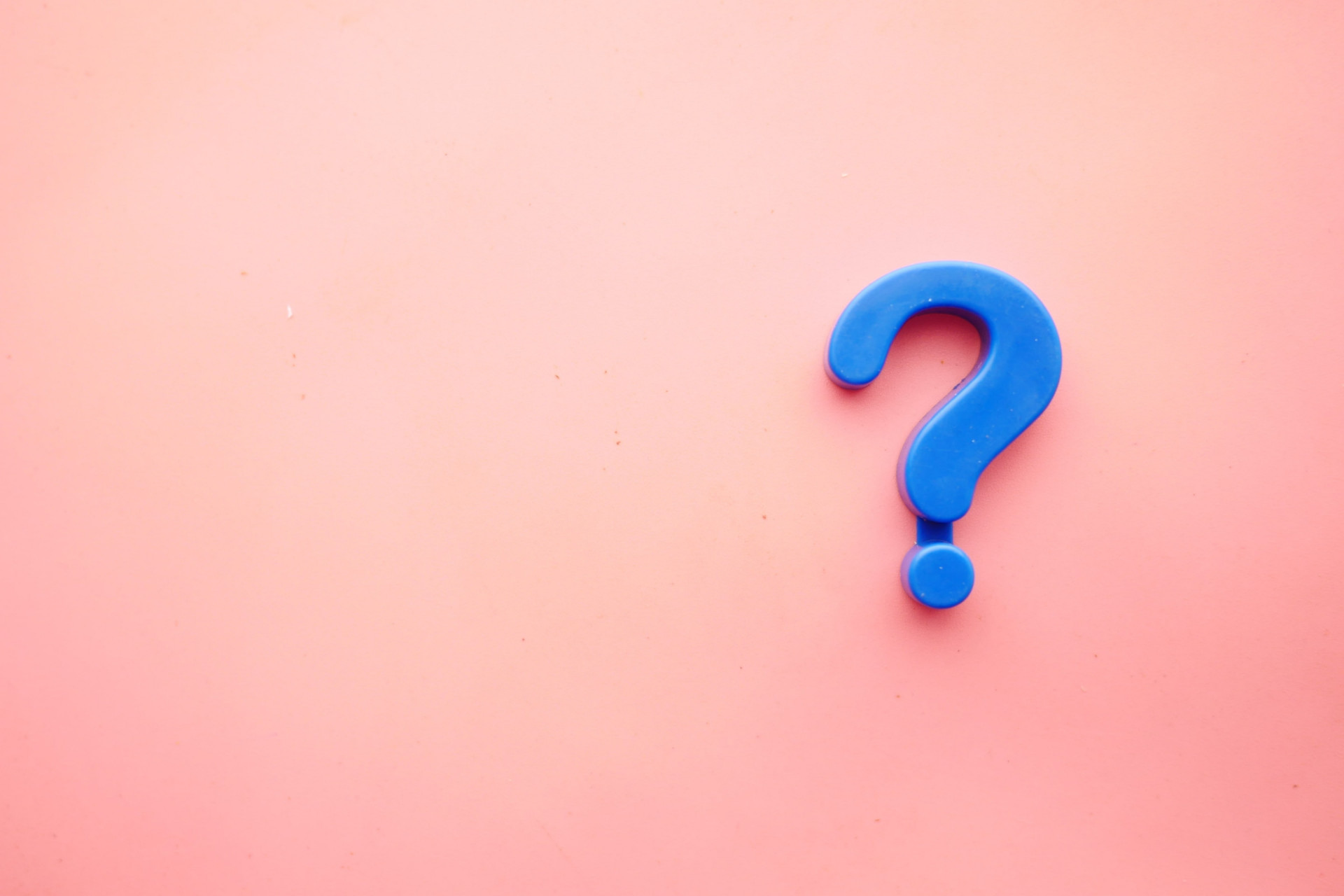 What is financial disclosure?
Many of the questions we are asked when people come to us for advice regarding their divorce often centre around the matrimonial finances and the children. When deciding the best way to divide the matrimonial finances, disclosure is crucial. In order to achieve a fair settlement and receive what you are entitled to, it is first important to understand what exactly is in the pot and to ensure you are informed of all of your spouses' current assets, income and liabilities. This is particularly important concerning pensions, which can often be significant in value.
In the modern age, parties often retain some element of financial independence during marriage and so it might not be entirely clear when it comes to calculating the extent of your spouses' net worth. To ensure each party is aware of the others' financial position, it is encouraged that Form Es are completed and exchanged. The Form E is a court document which is extremely useful to use to set out each party's financial position. This can be undertaken on a voluntary basis between the parties, or as compulsory disclosure through financial proceedings.
After Form Es have been exchanged, you will then have the opportunity to ask questions about the financial disclosure in the form of a questionnaire and if there are still deficiencies in what has been provided, a Schedule of Deficiencies can be raised seeking further information and/or documentation. This process, whether court-ordered or voluntary, is essential before considering any offers of financial settlement which may be put forward by your spouse.
Full and frank disclosure
It is important to note that throughout the voluntary or court process, you have an ongoing duty to provide full, frank and clear disclosure.
This is because any proposed settlement must take into account the statutory provisions contained in Section 25 Matrimonial Causes Act. This states that the court must consider the following when making an order: –
The earning capacity, the property, and other financial resources that each of the parties to the marriage has, or is likely to have in the foreseeable future;
The financial means, obligations and responsibilities each of the parties has, or is likely to have in the foreseeable future;
The standard of living enjoyed by the family prior to the breakdown of the marriage;
The age of each party to the marriage, and the duration of the marriage;
Any physical or mental disability either party has now or in the future;
The contributions that each party has made; and
The conduct of each party, if that conduct is such that it would be inequitable to disregard.
As stated above, this duty equally applies to voluntary disclosure as this will ultimately lead to an agreement being embodied in a consent order to be sealed by the court.
What if voluntary disclosure has not worked?
If it is unlikely that disclosure will be given honestly, or you suspect that there are still deficiencies, you may not have any other choice but to begin proceedings at court. This is because the consequences for a party who does not provide full and frank disclosure can be serious.
If deficient disclosure has been provided the court can draw adverse inferences, which means the offending party may get a less favourable settlement. Further, if a party to proceedings has made a false statement, deliberately misled the court, or refused to comply with an order to disclose information, they could be held in contempt of court.
Therefore, it is crucially important that early-stage parties are honest and open with their disclosure to ensure a swift and fair resolution is reached.
Why is this important?
Full and frank disclosure is important because it enables your solicitor to provide extensive advice on what would constitute a fair settlement so that you can enter into an agreement, or a judge can make an order, with all of the facts at your/their disposal.
There can often be an imbalance of power between the parties, and this can lead to coercion or pressure being exerted to enter into an agreement without the necessary information. Recent cases have driven home the obligations on us as solicitors to ensure that vulnerable parties have the information they need at their disposal to make informed decisions regarding a proposed financial settlement.
You should never feel pressured to enter into an agreement without full and frank disclosure and we hope that the information in this article assists in understanding that the law offers protection in respect of this.
Get more information from family law specialists
If you are currently considering getting divorced and want further information, please do not hesitate to get in touch whereby one of our specialist family lawyers would be happy to meet to discuss your options.
0800 987 8156
Request a Call Back
"*" indicates required fields