20 August 2023
Divorce And The Family Farm
Divorce is never a particularly easy time, but with a family farm added to the mix of things, things could perhaps become a little more complex.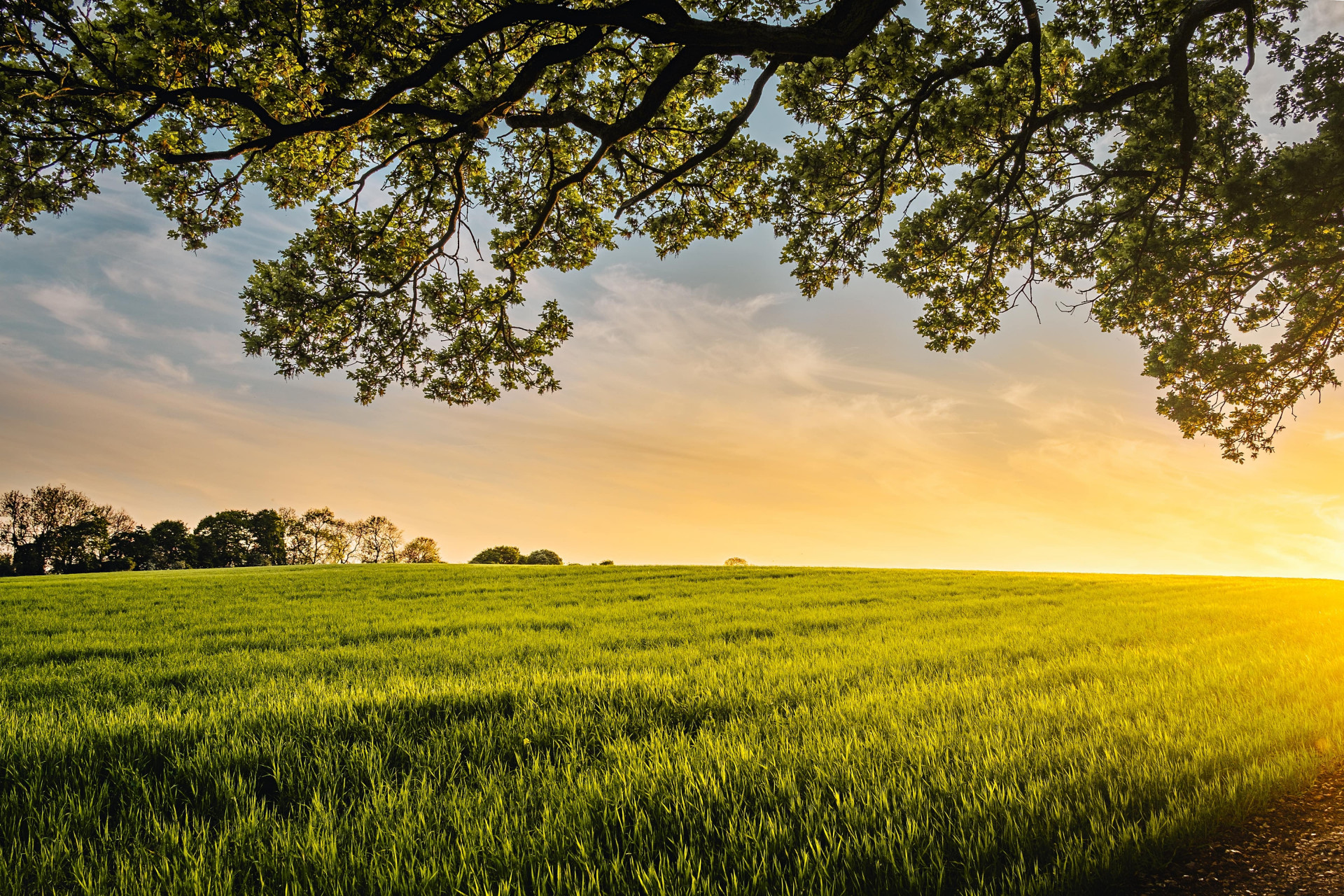 Divorce is never a particularly easy time, but with a family farm added to the mix of things, things could perhaps become a little more complex.
Typically, family farms are joint ventures involving the extended family, with each family member taking on a share of the ownership, responsibility, and farming machinery. It is, therefore, understandable that a divorce or irretrievable breakdown of a relationship could become rather complex with the possible division of assets, income, land etc.
Assets/businesses within divorce cases
The typical starting point of the division of marital assets within a divorce case is to look at the individual's needs and how to effectively divide assets to ensure that both parties' needs are met. Although, it is important to note that the court has discretion to divide these assets unequally to promote this 'equalisation' of the parties' needs.
With regards to businesses, the business may need to be valued. With the spouses' interest being valued together with matrimonial assets, unless the court considers that there is a strong legal argument for not including some or all of the value.
The family farm/assets within divorce cases
The family farm is like any other asset within divorce cases, but the nature of the assets and the family involvement can make it particularly complex, and these complexities include: –
–        Third parties/intervenors – is the family farm run by family members and do they consider that they have a share of the farm?
–        Lifestyle businesses – does the income from the farm provide a home, pay for household bills, your car etc?
–        Ownership – is the farm held on trust, tenancies or is there a corporate structure?
–        Inheritance – has the farm been inherited or passed down through the family generations?
–        Tax – is/will capital gains tax/inheritance tax be payable?
–        Assets/farming machinery – how are the assets to be divided or liquidated?
It is, therefore, advisable for individuals that are separating or divorcing to obtain advice from a family law/matrimonial specialist so the above complexities can be explored further.
Farmland that is rented
In some circumstances, farmland is, instead, rented and used for business purposes. If this is the case it is likely that the business will need to be valued and advice may need to be provided as to the division of the business or possibly extracting cash from the same.
Protecting the family farm
Where parties are married, if both parties are agreeable, then the spouses may wish to consider entering into a postnuptial agreement as to how to manage the family farm and any other assets/liabilities and income in the unfortunate event of marriage breakdown.
Protecting the family farm
Kew Law has a dedicated and experienced team of family law solicitors, who can provide you with specialist advice in relation to matrimonial matters.
0800 987 8156
Request a Call Back
"*" indicates required fields