21 August 2023
Court Of Protection Applications
The Court of Protection is an adjudicating body that makes decisions on property and financial and/or health and welfare matters for people who cannot make decisions at the time they need to be made (they 'lack mental capacity')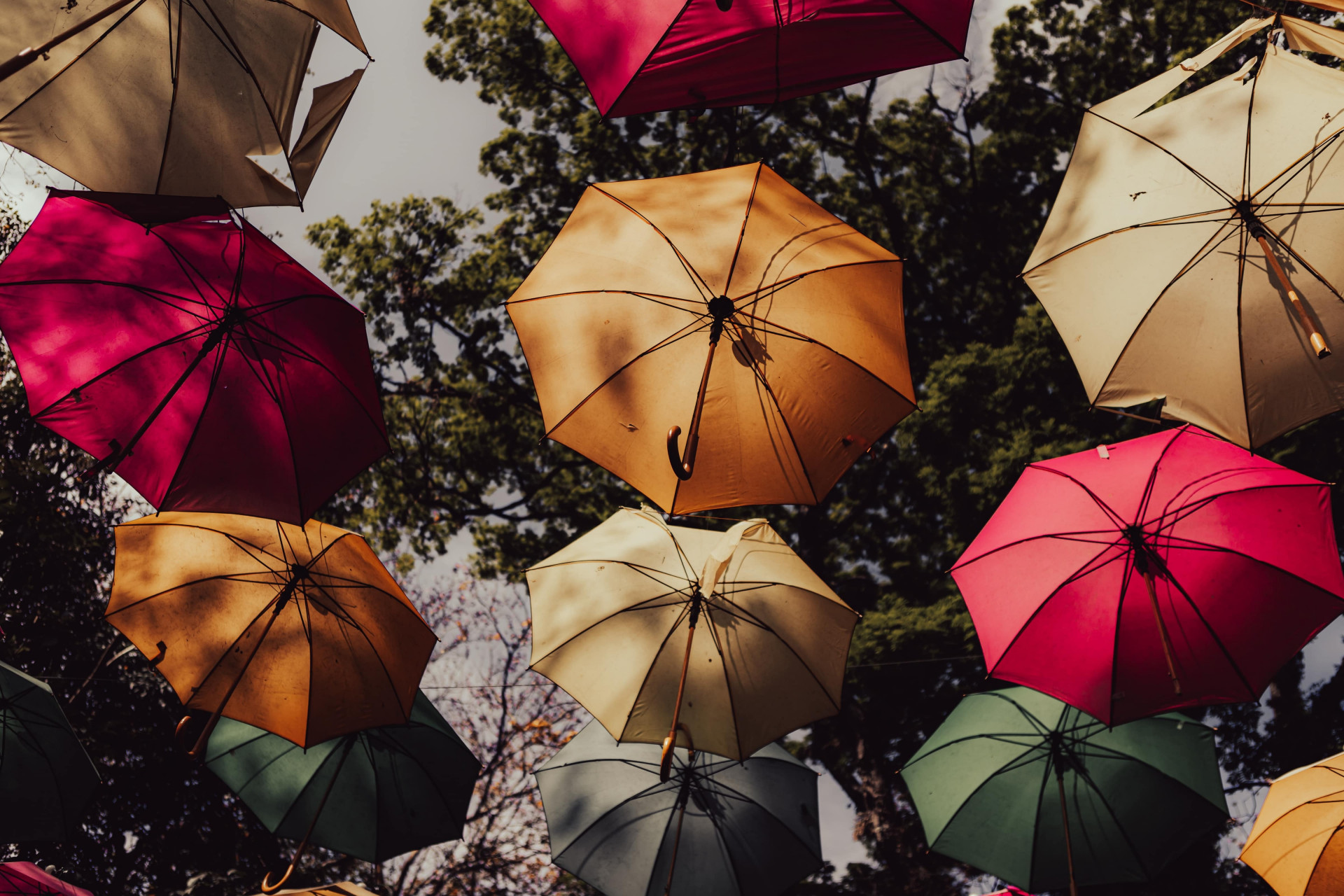 The Court of Protection is an adjudicating body that makes decisions on property and financial and/or health and welfare matters for people who cannot make decisions at the time they need to be made (they 'lack mental capacity'). A person may lack capacity due to an illness, an accident or negligence, for example. The court helps to oversee and safeguard the interests of people who may be vulnerable and/or lack mental capacity.
To support a person who lacks capacity, the court usually appoints a deputy. This is a person who makes decisions for the person who has lost mental capacity. A deputy must always act in the person's best interests. Anyone over the age of 18 can apply to be someone's Court of Protection deputy. Deputies are usually close friends or members of the family of the person that has lost capacity. If no one is able to act as a deputy, the court can appoint a professional deputy, for example a solicitor. Kew Law LLP can act as a professional deputy on your behalf should this be required.
If a person has lost mental capacity and beforehand made a valid Enduring Power of Attorney or Lasting Power of Attorney then assistance from the Court of Protection may not be required. This very much depends on the type of assistance that is sought from the court.
The Court of Protection adjudicates on matters including:
Whether a person is suitable to be appointed as a deputy to make ongoing decisions for the person who lacks capacity;
Whether someone has the necessary mental capacity to make an individual decision for themselves;
Whether a person can make a one-off decision on behalf of someone else who lacks mental capacity;
Whether the court should make an urgent or emergency order where a decision must be made on behalf of someone else imminently;
Whether a decision and/or objection needs to be made in relation to an Enduring/Lasting Powers of Attorney;
Whether a statutory will or statutory gift application should be accepted and ordered by the court;
Whether someone can be deprived of their liberty under the Mental Capacity Act.
An applicant, for example, a proposed deputy, will ask for the Court of Protection's assistance by submitting to the court a series of forms and other documentary evidence. The types of forms required for an application will vary depending on the application made. A good starting point for an applicant to the Court of Protection would be to consider the COP1 form.
A deputy is different to an attorney (under a Power of Attorney), because an attorney is appointed by somebody who has (or had at the time of the creation of said legal document) the relevant mental capacity.
Act now to secure your loved ones' futures
If you are reading this now and you wish for your loved ones to avoid the complications with the Court of Protection in the future, you may wish to seriously consider preparing Lasting Powers of Attorney. Here at Kew Law LLP, we can assist you in the preparation and registration of the Lasting Powers of Attorney. Please click here  for further information.
We're here to help
If you have any queries regarding which Court of Protection forms need to be completed or anything else regarding the Court of Protection, contact our team of solicitors
0800 987 8156
Request a Call Back
"*" indicates required fields